Nursing offers a rewarding career path with diverse opportunities for individuals to find a role that aligns with their interests and abilities. There are various levels and specializations in nursing, each with unique educational and certification requirements. Understanding the different nurse qualifications can help you determine the right path for your nursing career and decide whether further education is necessary for advancement.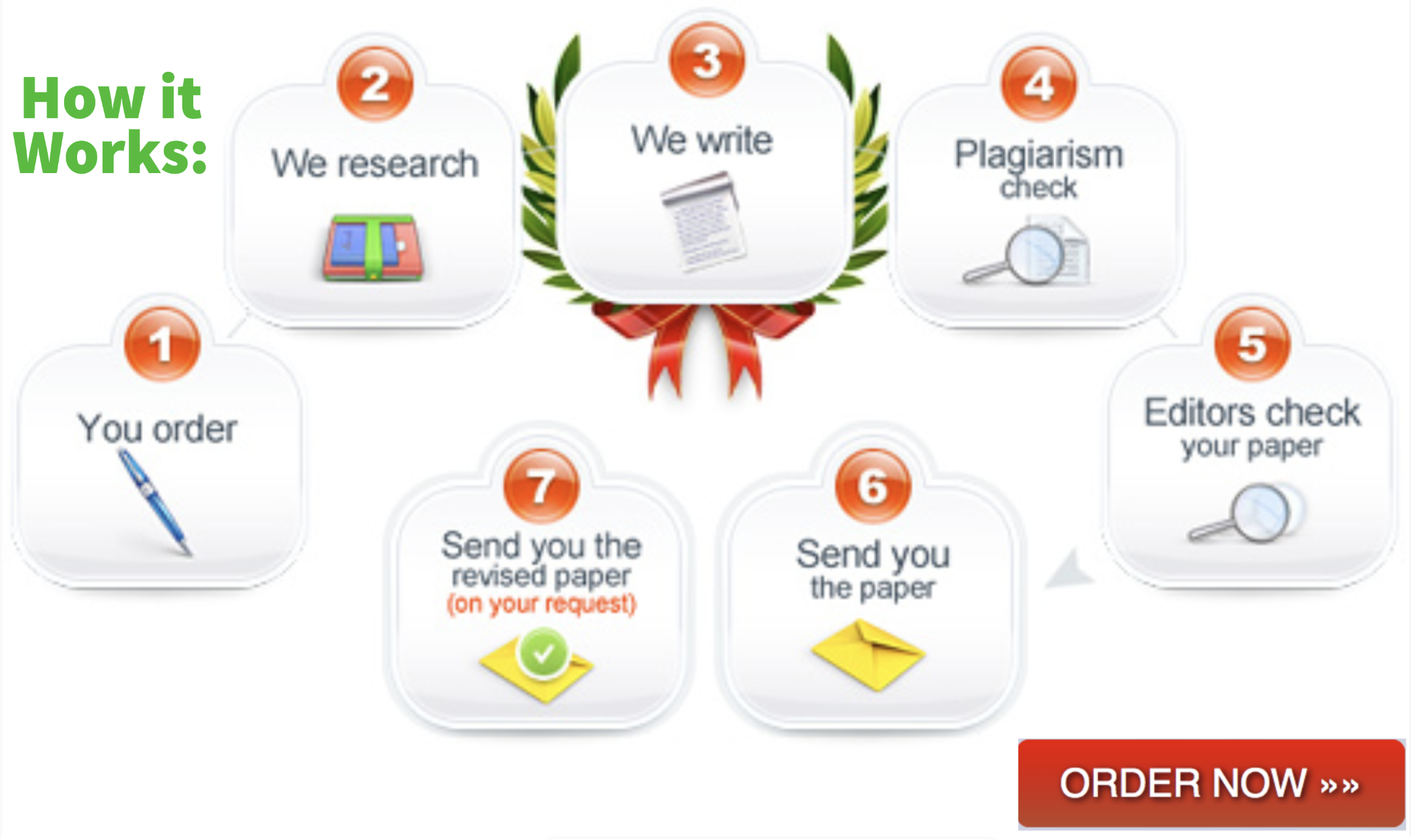 What are nurse qualifications?
Nurse qualifications encompass the requirements necessary to fulfill specific nursing roles. These qualifications include formal training, certifications, and experience levels needed to qualify for various nursing job openings. The specific qualifications can vary based on your chosen specialization, job title, and career goals.
Nursing assistant qualifications:
A nursing assistant, or certified nursing assistant (CNA), is a healthcare professional responsible for assisting patients with daily activities and maintaining their hygiene. They also monitor vital signs and report observations to nurses. Nursing assistants may help with bathing, feeding, and dispensing medication, depending on state regulations. To qualify as a nursing assistant, individuals must complete a state-approved educational program, typically lasting three to eight weeks. After completing the program, aspiring CNAs must pass a certifying exam to demonstrate their knowledge and qualifications.
Licensed practical nurse (LPN) qualifications:
Licensed practical nurses (LPNs) are responsible for various patient care tasks, such as taking blood pressure, administering IV drips, changing bandages, and more. They may specialize in areas like developmental disabilities, IV therapy, childbirth, urology, and pharmacology. To become an LPN, individuals must complete a practical nursing program, which usually takes about 12 months. After finishing the program, aspiring LPNs must pass the National Council Licensure Examination (NCLEX-PN) to obtain a state license.
Registered nurse (RN) qualifications:
Registered nurses (RNs) have a wide range of responsibilities, including patient monitoring, administering medications, updating records, collaborating with other medical professionals, and patient education. RNs can have diverse roles depending on their patient population and work environment. To qualify as an RN, individuals must obtain a Bachelor of Science in Nursing (BSN). Alternatively, those with an associate's degree in nursing can complete additional education to earn a bachelor's degree. After completing the nursing program, aspiring RNs must pass the National Council Licensure Examination (NCLEX-RN) to demonstrate their skills and qualifications.
Advanced practice registered nurse (APRN) qualifications:
Advanced practice registered nurses (APRNs) have advanced education and can perform tasks typically reserved for physicians. They can diagnose, order tests, and treat patients without physician oversight. To become an APRN, individuals must first become a registered nurse and then pursue a Master of Science in Nursing (MSN). Specializations within APRN include nurse practitioners, certified nurse-midwives, nurse anesthetists, and clinical nurse specialists. Additional qualifications, such as clinical experience and certifications, may be required depending on the chosen specialization.
Clinical nurse specialist qualifications:
Clinical nurse specialists (CNS) are registered nurses who work as primary care providers. They manage nursing teams, engage in medical research, and develop and implement care improvement strategies. Clinical nurse specialists may specialize in areas such as pediatrics, cardiovascular disease, adult health, psychiatric and mental health, women's health, and rehabilitation. Aspiring clinical nurse specialists must meet prerequisite requirements, including an RN license, a master's or doctoral degree, and specific hours of clinical experience.
Other nurse qualifications:
In addition to formal education and certifications, other qualifications play a crucial role in a nurse's success. These qualifications encompass personal characteristics and skills that nurses can develop outside of their formal training, including strong interpersonal communication skills, ability to remain calm in emergencies, attention to detail, organizational skills, empathy, critical-thinking abilities, and assertiveness when needed.