A midwife is a skilled and compassionate healthcare professional who provides comprehensive care to women throughout pregnancy, childbirth, and postnatal care. If you are interested in a rewarding career in the healthcare industry that focuses on empowering women during their reproductive journey, becoming a midwife might be the right path for you. Understanding the roles, types, and essential details of this profession can help you pursue a fulfilling career in midwifery.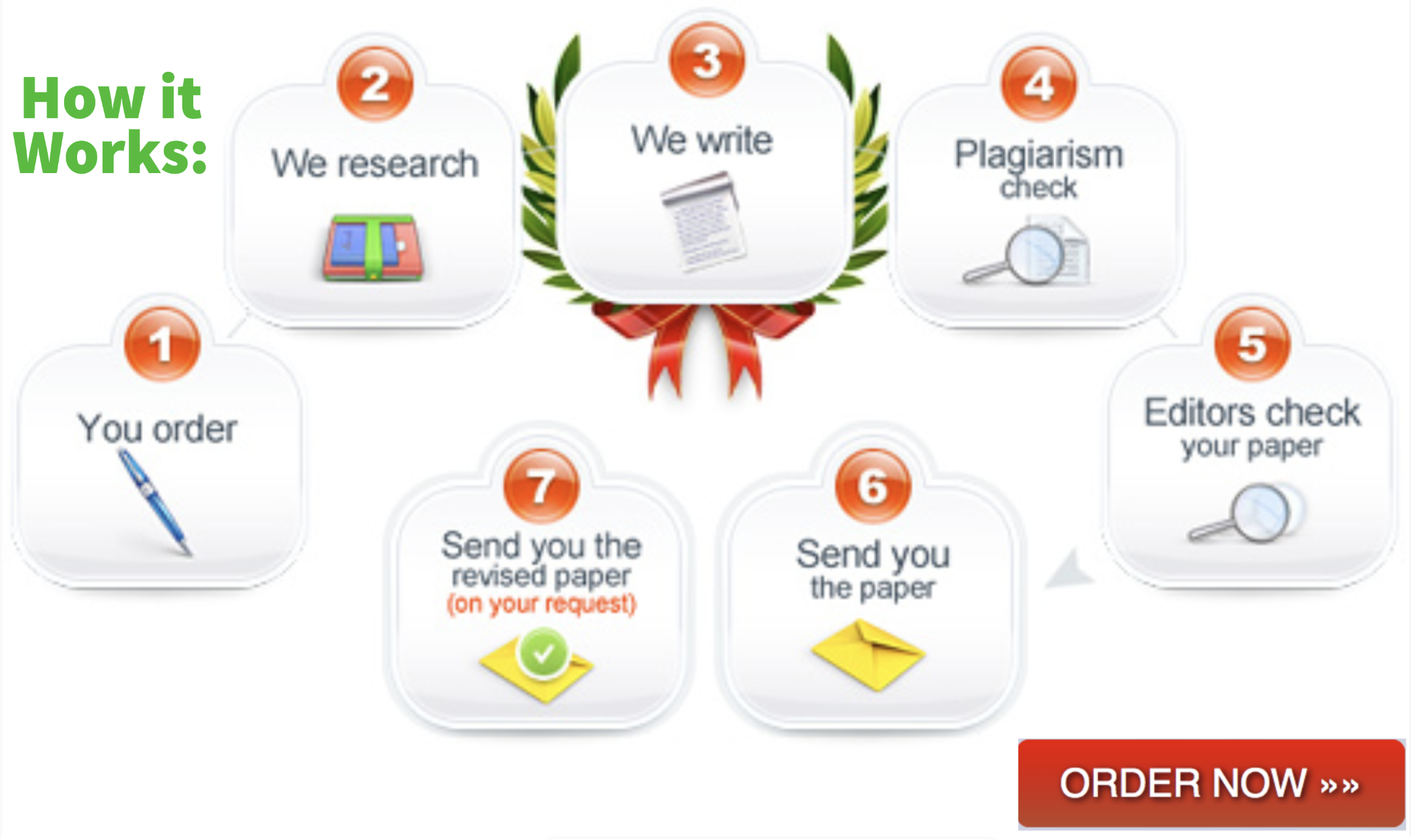 What is a midwife?
A midwife is a healthcare professional who supports women before, during, and after childbirth. They can deliver babies in various settings, including hospitals, homes, or birthing centers. The primary objectives of a midwife are to ensure the well-being, comfort, and safety of women during pregnancy and childbirth while minimizing unnecessary medical interventions. Midwives are highly skilled in providing obstetric and gynecological services, including regular gynecological exams and prenatal care. They also offer education and counseling related to childbirth and postnatal care.
What does a midwife do?
The duties of a midwife can include:
1. Performing gynecological exams, including ultrasounds, pap smears, and breast examinations.
2. Providing preconception and prenatal care.
3. Educating women about pregnancy health, nutrition, exercise, and infant care.
4. Offering support during labor and delivery.
5. Counseling women on family planning and birth control methods.
6. Monitoring the health of expectant mothers and unborn babies.
7. Providing postnatal care and screening for infections and sexually transmitted diseases.
Types of midwives:
There are different types of midwives, each with varying levels of education and training. Some commonly recognized types include:
1. Certified Nurse-Midwife (CNM):
Holds a BSN and a master's degree in midwifery, certified by the ACNM, and can practice in all states.
2. Certified Midwife (CM):
Holds a non-nursing bachelor's degree, certified by the ACNM, and can practice in certain states.
3. Certified Professional Midwife (CPM):
Meets NARM standards for practice and practices primarily in out-of-hospital settings.
4. Direct-Entry Midwife (DEM):
Independently trained through apprenticeship or midwifery school and provides services in out-of-hospital settings.
Average salary of a midwife:
The average salary for a midwife is approximately $102,008 per year. Factors like certifications, job title, employer, and location can influence a midwife's salary.
How to become a midwife:
To become a midwife, follow these steps:
1. Enroll in a bachelor's degree program, preferably in a health-related field.
2. Become a registered nurse (RN) by passing the NCLEX-RN after completing a BSN or a similar program.
3. Complete an ACME-approved midwifery graduate program, usually requiring a master's degree.
4. Pass the American Midwifery Certification Board (AMCB) examination to obtain midwifery certification.
FAQs about a midwife career:
– Where do midwives work? Midwives can work in hospitals, private practices, birth centers, or patients' homes.
– What are midwives' work hours? Midwives may have traditional business hours or work nontraditional hours, including weekends and evenings.
– What services do midwives provide? Midwives offer various services related to pregnancy, postpartum care, family planning, disease prevention, delivery coaching, and more.
Conclusion:
Becoming a midwife is a fulfilling career choice for those who wish to support and empower women during their journey into motherhood. With specialized education and training, midwives play a crucial role in providing compassionate care to women and ensuring positive birth experiences.