Our Prices
While we offer the best nursing papers in the market today, we understand that most of our customers are students who may be surviving on student loans and work-study programs. As a result, we charge very reasonable prices, and also offer discounts to first-time clients, and for bulk orders!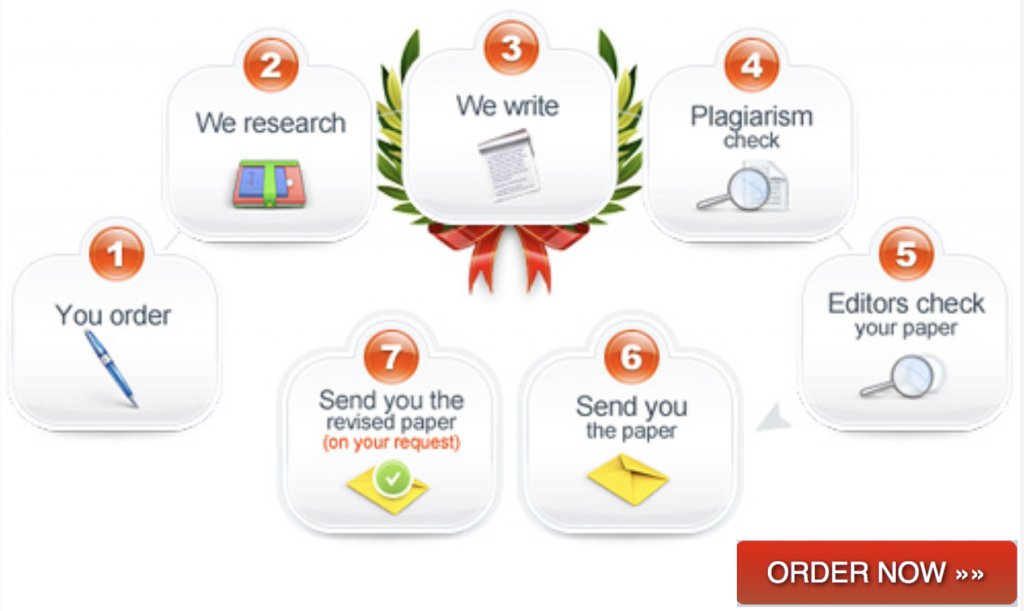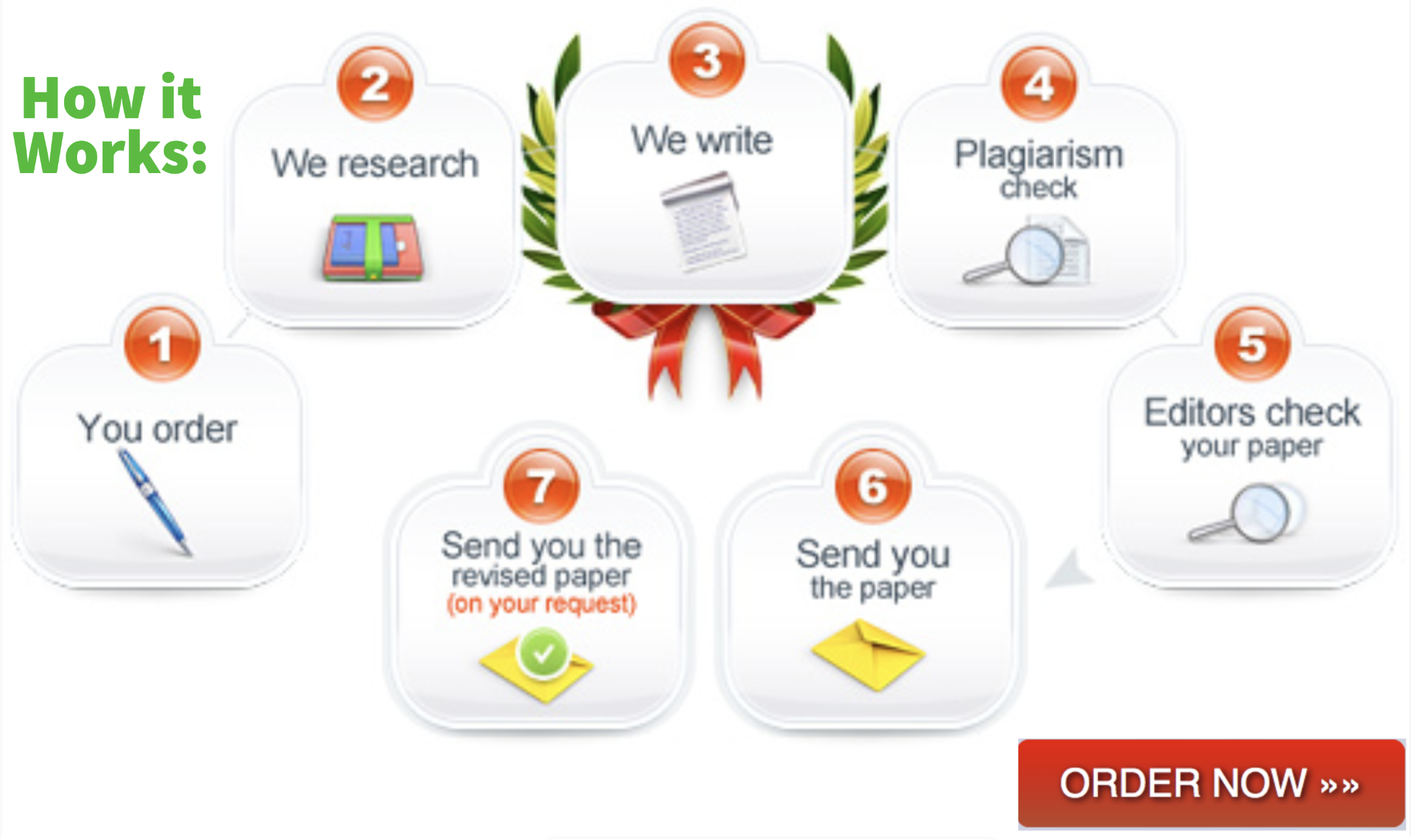 Our price list is guided by the urgency of a nursing paper, its academic level, and the number of pages involved. Sometimes there are clients who opt to have VIP support, and others prefer their projects handled by our top 10 writers and this costs them a little more for the special services.
Below is our pricing structure showing our prices per page depending on the urgency of a nursing project with respect to its academic level.
| | | | | | |
| --- | --- | --- | --- | --- | --- |
| Deadline / Level | High School |      College |       Undergraduate | Master's | PhD |
| 15 days + | $9.6 | $11.23 | $12.17 | $13.10 | $14.98 |
| 7 – 8 days | $10.53 | $14.04 | $15.21 | $16.38 | $28.72 |
| 3 days | $14.82 | $17.78 | $19.27 | $20.75 | $23.71 |
| 1 day | $20.28 | $24.34 | $26.36 | $28.39 | $32.45 |
| 3 – 23 hours | $25.74 | $30.89 | $33.46 | $36.04 | $41.18 |
Our Prices Related posts: