An important aspect of the nursing school admission process is the application essay. Writing an impressive essay can distinguish you as a standout candidate. By sharing your personal experiences, achievements, goals, and reasons for choosing nursing, you can convey your genuine interest in the field and the particular nursing program you are applying to. A well-crafted application essay can make a significant impact on your acceptance, potentially even outweighing other qualifications like grades, recommendation letters, or test scores.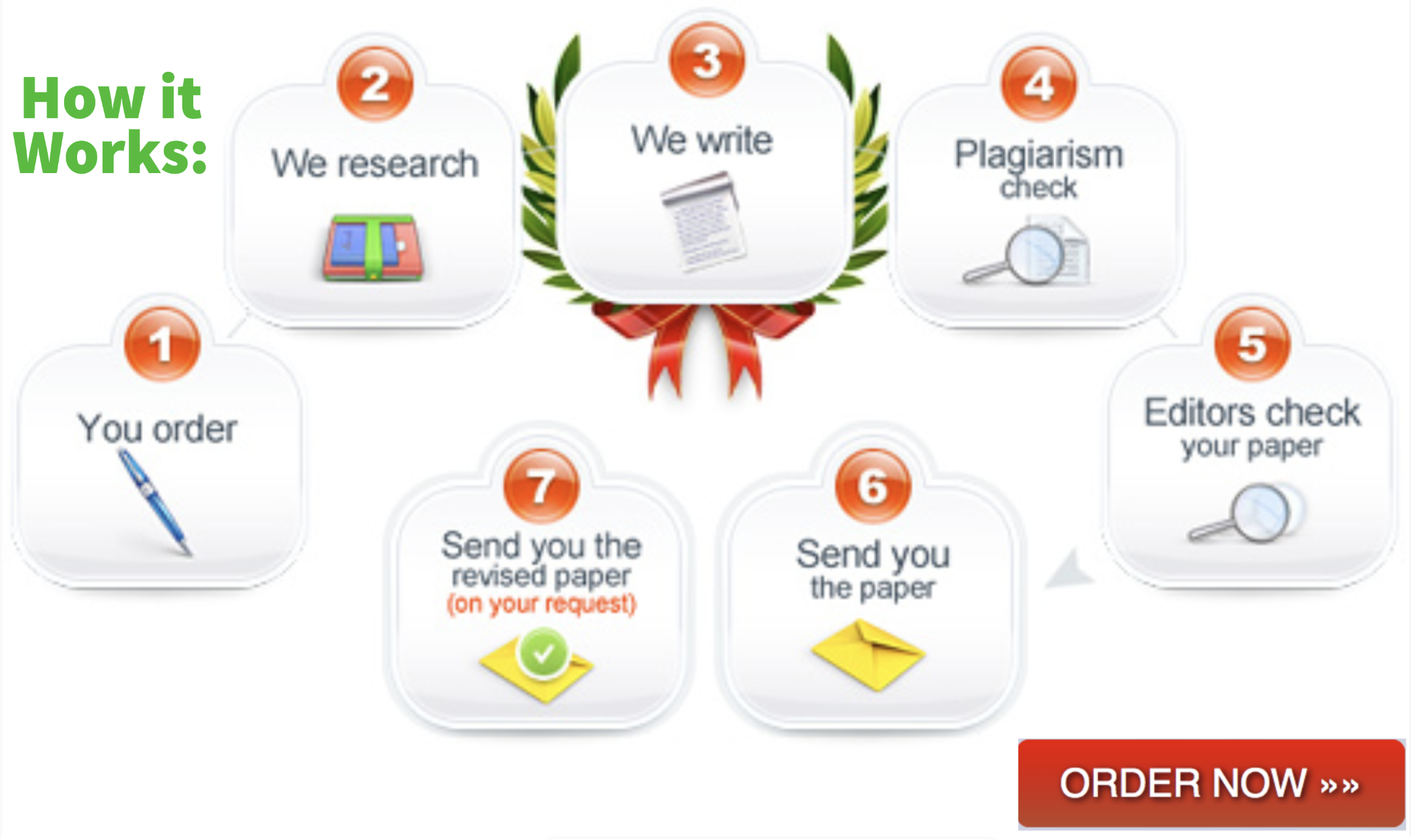 What is an application essay for nursing school admission?
An application essay for nursing school admission is a personal essay or written document that accompanies your nursing school or program application. Its purpose is to demonstrate your level of interest in nursing and explain why you are drawn to this career path and the specific school program. The essay offers a chance to stand out from other candidates and show that you are a deserving student for the nursing program.
What's included in an application essay for nursing school admission?
In your application essay, you should include experiences that have shaped you personally, academically, or professionally. This could be a specific event from your past, key life events, or your future goals and aspirations. Some examples of what to include are:
– Specific reasons for your interest in the nursing industry.
– Why you chose a particular nursing program or school.
– Your vision and goals for a successful nursing career.
– Personal accomplishments, such as exceptional test scores or achievements.
– Previous medical experiences, like volunteer work, internships, or personal health challenges.
– Character traits and academic interests.
– Any additional reasons that make you a suitable candidate for admission.
How to write an application essay for nursing school admission
If you're considering applying to nursing school and need to write an application essay, follow these steps:
1. Read the essay guidelines: Review the specific instructions from each nursing school or program you're applying to. Take note of word count limits and any particular topics or requirements they may have.
2. Decide the focus of your essay: Choose the information you want to share in your application essay thoughtfully. You might focus on your accomplishments so far, your nursing program and career goals, or a meaningful experience that has influenced your decision to pursue nursing.
3. Create an outline: Organize your ideas and thoughts into a rough outline. This will give structure to your essay and help you stay on track while writing. Include sections like an introduction, body paragraphs, and a conclusion.
4. Make it personal: Use personal examples to add authenticity to your essay. Avoid clichés and overused phrases, and strive to provide honest and fresh content that showcases your genuine motivation for becoming a nurse.
5. Describe your empathy and skill set: Emphasize kindness, empathy, and caring, as these are crucial qualities in nursing. Share personal stories that highlight how you embody these qualities and how they drive you towards a nursing career.
6. Write your first draft: Begin writing your essay with your outline as a guide. Remember that the first draft is not the final version and that you can make revisions later.
7. Proofread thoroughly: After completing your essay, check for spelling, grammar, formatting, and sentence structure errors. Consider using online writing programs to assist in proofreading. Have someone else, such as a friend or family member, review your essay for feedback and additional proofreading.
Tips for writing an application essay for nursing school admission
In addition to the steps mentioned above, consider the following tips:
– Start early: Begin the essay early to ensure you have enough time for revisions and improvements.
– Utilize writing programs and aids: Take advantage of online or computer programs that focus on improving writing skills, grammar, and spelling.
– Read your essay aloud: Hearing your essay read aloud can help identify any areas that need improvement and enhance the overall flow and structure. You can also read it to someone else to get valuable feedback.
By following these steps and tips, you can create a compelling application essay that showcases your passion for nursing and sets you apart as a strong candidate for admission.