A career in obstetrical nursing might be a suitable path if you're considering becoming a nurse and enjoy working with expectant mothers and babies. Obstetrics nursing is a rewarding and captivating specialization within the nursing field. An obstetrics nurse is a medical professional who supports expectant mothers throughout their pregnancy journey, from planning delivery to the postpartum period and beyond.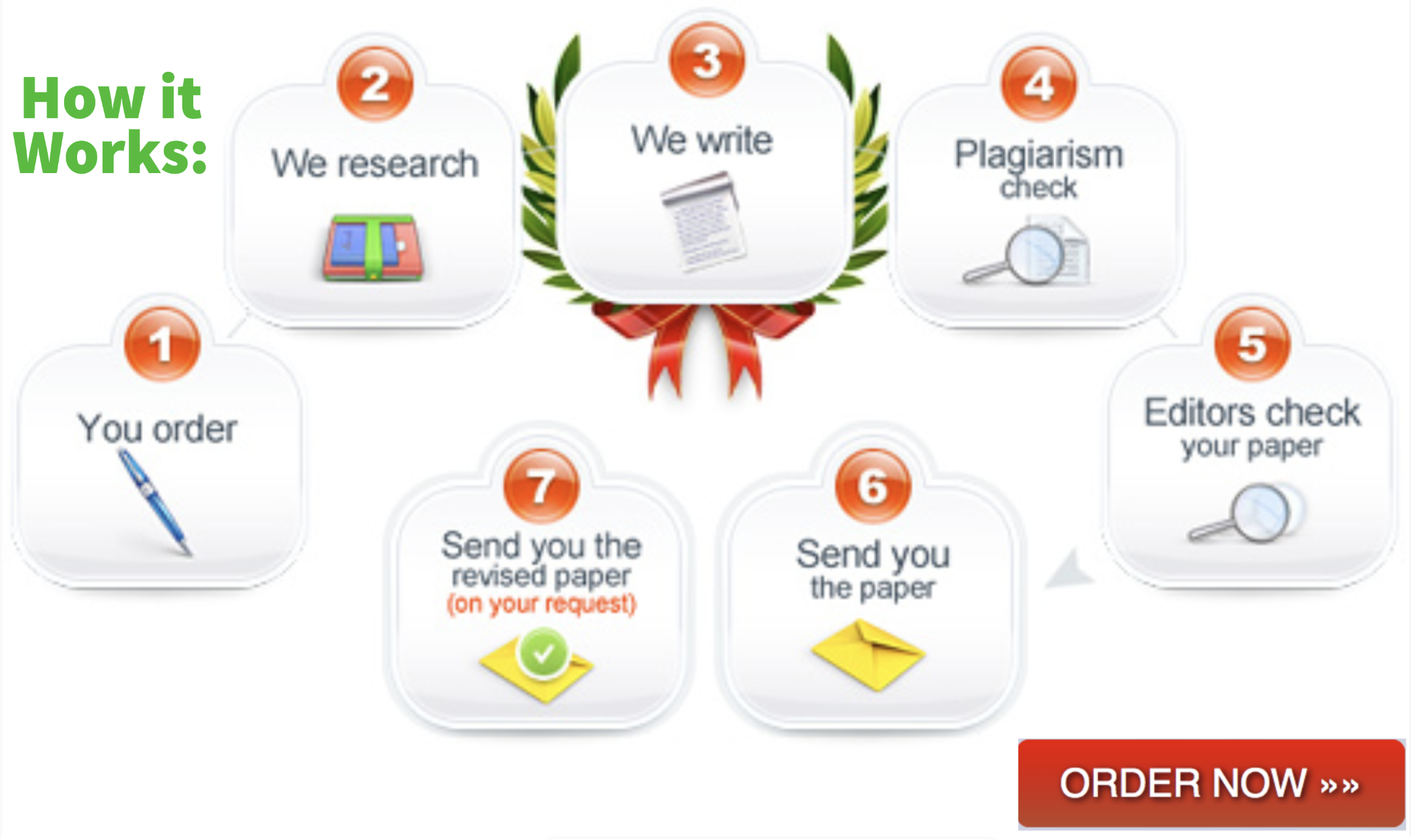 In this article, we will explore the definition of obstetrics nursing, the role of nurses in obstetrics, the necessary knowledge and skills for this position, and the steps to becoming an obstetrics nurse.
Definition of Obstetrics Nursing
Obstetrics is one of the sub-specialties in nursing that focuses on caring for women during pregnancy and postpartum. Obstetrician nurses, often called OB nurses, work alongside doctors to provide care and support to expectant mothers throughout the childbirth process.
Roles of an Obstetrician Nurse
The specific responsibilities of an obstetrics nurse depend on the healthcare institution's requirements. For example, if you work in a hospital's labor and delivery department, your duties might differ from those in a health clinic. Some common tasks performed by obstetric nurses include:
– Regularly examining the health of the mother and the unborn child, including ultrasounds and blood pressure measurements.
– Assisting doctors during childbirth, providing guidance to expectant mothers during contractions, and managing complications.
– Monitoring the newborn's well-being after delivery.
– Supporting new mothers in their postpartum recovery.
– Providing education on infant care, breastfeeding, contraception, and parenting to parents.
– Updating patient billing based on examination results from nurses and doctors.
Steps to Becoming an Obstetrics Nurse
If you aspire to become an obstetrics nurse, consider the following essential steps:
1. Get a Nursing Degree: Obtain an RN license and complete a nursing program. You can choose from various paths, such as becoming a Licensed Practical Nurse (LPN) with a two-year associate's degree and later upgrading to a Registered Nurse (RN). Alternatively, you can enroll in a four-year nursing program to become an RN directly. Accelerated nursing degree programs are also available, allowing you to earn your RN license in three years or less.
2. Obtain Your RN Certificate: After completing an accredited nursing degree program, you must pass a certification exam to demonstrate competency. For obstetric nursing, you need to become a licensed Registered Nurse (RN) by passing the NCLEX-RN exam.
3. Gain Vast Experience: Experience in obstetrics is crucial for a career in obstetrical nursing, especially for registered nurses. Seek internships at local hospitals during your undergraduate studies, and consider starting your career in hospital labor and delivery units.
4. Consider Advancing Your Education: To stand out as an OB nurse, consider advancing your education. You can become a doula, a non-medical support person for laboring mothers, by undergoing training and obtaining accreditation from Dona International. Additionally, there are other specialized obstetrics nursing programs like Pediatric Advanced Life Support (PALS), Neonatal Resuscitation Program (NRP), and Advanced Life Support in Obstetrics (ALSO).
5. Join Relevant Associations: Participation in clubs and groups related to obstetrics nursing can provide networking opportunities and up-to-date training. Consider becoming a member of the Association for Women's Health, Obstetrics, and Neonatal Nurses (AWHONN).
Skills Required for Obstetrician Nurses
OB nurses need a diverse set of abilities to excel in their roles, including:
– Communication skills: Excellent interpersonal communication to collaborate with doctors and educate patients.
– Critical thinking skills: Quick information processing and critical thinking in high-pressure labor and delivery situations.
– Physical strength: Stamina to handle long shifts standing and assist expectant mothers with changing positions.
– Stress management: Composure in potentially life-threatening situations before, during, or after delivery.
Education Requirements for Nurses
Many healthcare institutions and organizations require at least a Bachelor's degree in nursing (BSN). For roles in hospitals, nursing homes, convalescent centers, and related agencies, a BSN is typically mandatory. Alternatively, you can become an RN with a two-year Associate's Degree in Nursing, but some institutions prefer RNs with a four-year program and clinical experiences.
Qualities of an Obstetrician Nurse
Empathy, patience, and the ability to handle multiple tasks are essential qualities for a nurse working with pregnant women. Obstetric nurses need physical stamina to cope with demanding shifts and perform duties like patient lifting. The ability to adapt is crucial since obstetrics nurses may work with diverse patient groups, from adolescents to middle-aged women.
Activities of Obstetrician Nurses
Most obstetric nurses are driven by their desire to support expectant mothers in delivering healthy children. They provide information to new mothers and their partners on postpartum care and newborn care, including breastfeeding.
Perks of Pursuing a Career as an Obstetrics Nurse
Working as an obstetrics nurse offers several advantages, such as:
– A supportive working environment.
– The opportunity to connect deeply with patients.
– A dynamic schedule dictated by the progress of labor and delivery.
– Nursing with a dose of adrenaline, akin to an emergency room but related to obstetrics.
Challenges Faced by Obstetrics Nurses
While obstetrics nursing can be rewarding, it also comes with challenges, including:
– Dealing with drug-addicted patients.
– Handling emergencies like hemorrhages and shoulder dystocias with potentially negative outcomes.
– Coping with the emotional toll of miscarriages.
– Facing pregnancy-related deaths.
– Working in understaffed units during busy times.
Conclusion
Obstetrics nursing presents an interesting and fulfilling career option that demands expertise, dedication, and a compassionate approach. To become a professional obstetrics nurse, you must first acquire a nursing degree in obstetrics, which requires commitment and hard work.
At customnursingpapers.com, we are here to support you throughout your academic journey. Our team of experts can help you achieve excellent grades and ensure you complete your academic requirements successfully.