One of the most important roles nurses play in their daily activities is patient education. Patient education in nursing enables patients to understand their condition better and take a more proactive role in managing their healthcare. You must understand your patients' educational limitations and readiness to learn to provide the best patient education and counselling.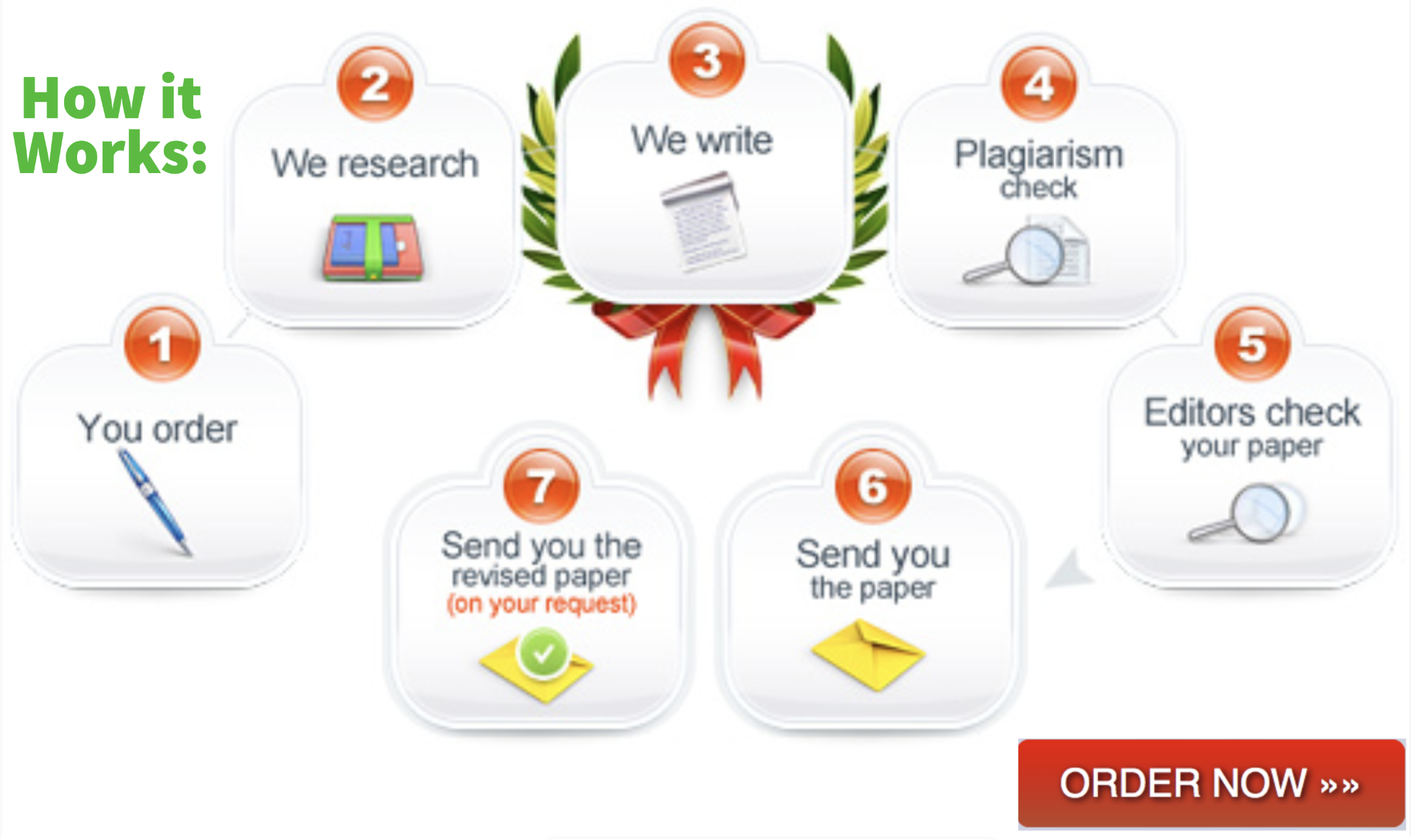 If you want to be a nurse, you should know how to give adequate instruction to help your patients achieve healthy outcomes. We will discuss patient education in nursing in this blog.
Definition of patient education in nursing
Do you need help explaining what patient education is in nursing? Not to worry. Patient education in nursing is a care component nurses provide to assist patients in managing their medical needs after leaving a hospital or treatment centre.
The importance of patient education in nursing
Nursing has a crucial component called patient education. Nursing practitioners can assist patients in receiving continued care even after they leave a medical facility because of the importance of patient education in nursing.
Patients are educated to manage their health, reducing the chance of future hospital visits. Patient education also promotes healthy habits and speeds up the healing process, which aids patients in achieving excellent long-term outcomes.
Patient education in nursing benefits
Healthcare professionals have always been in charge of educating patients. Now, thanks to technology, patients can take control of their health, be proactive, and stop worsening conditions.
This is where the benefits of patient education in nursing come into play, as it makes patients happier and frees up valuable resources in hospitals. Patient education in nursing is good for everyone, from doctors and nurses under a lot of pressure to the patients themselves.
Here are the five most essential benefits of patient education.
Patient empowerment
Patient education aids in your understanding of your disease, the available therapies, what they entail, and any potential adverse effects. Patients are more comfortable participating in decision-making when health educators provide them with options they can grasp. Instead of blindly obeying their doctor's orders, they feel they have some influence over the problem.
Better health outcomes
Patient education, as previously said, has a favourable impact on patient participation. Patients who obtain health education are more cooperative and well-disposed.
In addition, patients become more knowledgeable because they trust their doctors and the therapy they receive. Patients are more likely to follow their doctor's orders, take their medication correctly, and successfully recover or maintain excellent health in the long run.
Lower readmission rates
Patients who take care of themselves are less likely to get sick and return to the hospital or doctor more often. You can do this with good education for patients before they leave the hospital, focusing on practical instructions and general health tips.
Improves the patient experience
Patient education in nursing is crucial because a library of relevant knowledge can improve patients' experiences. You won't stress patients during their hospital stay because they'll always be informed and know what to anticipate.
Patient happiness is directly correlated with improving the patient experience through innovative patient education. Patient education will result in more optimistic, happier patients, resulting in shorter hospital stays.
A better life for chronic disease patients
Patient education is critical for those suffering from medical problems such as heart disease, hypertension, diabetes, and other chronic illnesses. Chronic disease treatment occurs outside medical institutions since the patient's demands are repeated and frequently require permanent lifestyle adjustments.
Patient education helps patients maintain physical and emotional wellness by improving self-management. The latter is an essential aspect of healing and overall life quality.
Technology in patient education in nursing
The basis for the future is currently provided by technology in the nursing system. With these advancements, technology in patient education in nursing has undergone a significant shift. A wide range of educational materials is available to patients, including mobile devices, television, the internet, movies, audiobooks, and more.
Technology is a cutting-edge nursing strategy that provides educational materials to patients to encourage them to participate in their treatment and have a pleasant experience. Additionally, this type of care delivery technology offers a range of services like pain management and drug education that are intended to meet patients' requirements.
Informal patient education in nursing
Informal patient education in nursing is a typical practice among nurses working in the healthcare field. Informal approaches employ rapid delivery of teaching and frequently emphasize self-directed learning and a focus on specific activities based on the patient's needs.
Informal patient education is essential in healthcare settings because it addresses quality control, assessment, and curriculum issues. While patient education in nursing is typically informal, it can be supported and improved to assist in overcoming obstacles caused by this mode of delivery.
Informal patient education is still typical in patient care. By adopting new ideas into practice, nurses can improve and enhance instances of informal training, making it more successful and productive.
The barriers to patient education in nursing
Patient education in nursing is essential because it helps patients deal with health problems, stick to treatment plans, and keep their minds on getting better. Getting health care to patients and teaching them about it has become hard for providers.
Every day, nurses and other professionals have to work hard to ensure patients have all the information they need to make good decisions. Patients and their families get a lot of information about their health and often have to use it to make crucial decisions.
Barriers to patient education in nursing include literacy, culture, language, and physical barriers. These make it hard to teach patients. Since everyone learns differently, it is up to the nurse to determine what the patient needs to know and how ready they are.
Strategies for patient education in nursing
Educating patients is an essential aspect of nursing care. Consider these strategies for effective patient education in nursing:
Utilize technology in education
Technology has made it simpler to access patient education materials. Patients can easily personalize and print out educational materials with just a few clicks. Make sure the patient's unique requirements are met.
Please review the paperwork with the patient to make sure they are aware of the instructions and can respond to inquiries. Some resources are available in a variety of languages.
2) Establish the patient's preferred learning style
You may obtain comparable information in various ways. In actuality, providing instruction in a variety of modes improves teaching. Determine whether your patient would benefit more from reading or watching a DVD because different patients learn differently. The most effective method is frequently a hands-on one where the patient performs a procedure under your supervision.
Stimulate the patient's interest
Patients need to know why this is so important. Set up a relationship, ask and answer questions, and think about what the patient is worried about. Some patients may want to know everything there is to know about their health problem, while others may wish to know the facts.
Take into account the patient's weaknesses and strengths
Some patients might require materials with large print, and if the patient has hearing loss, use visual aids and your hands instead of just speaking to them. Always make patients explain what you taught them. Consider issues like weariness and the shock of learning a severe diagnosis while educating patients.
Include family members in healthcare management
Involving family members in patient education increases the likelihood of you following your instructions. In many circumstances, you will be the primary source of instruction for family members. Families are crucial in health care management.
Trends affecting patient education in nursing
The following are some of the trends affecting patient education in nursing:
Looming nursing shortage
This is happening because there need to be more nurse educators.
Need for nurse navigators
Nurse navigators guide patients through the patient education system using their medical expertise and their management and interpersonal abilities.
Distance education
Another trend affecting patient education in nursing is distance education. There is a need to expand distance education to improve patients' education.
Principles of effective adult-focused patient education in nursing
Use the following principles of effective adult-focused patient education in nursing:
Make your teaching realistic
Adults typically want what they learn to be immediately helpful, to meet a perceived need, and to fit within their financial and time limits. The patient may only pay attention if you make the relevance of what you are teaching clear.
Give patients credit for their life experiences
Give patients credit for their learning and ask them to share it. Please recognize that the patient may be feeling strong and stressful emotions because they are in a situation where they are learning.
Relate new ideas to current knowledge
When adults can relate what they are learning to something they already know, they learn more effectively and keep it longer. Thanks to your assessment, you have an idea of the patient's occupation, interests, and hobbies.
Try to include what your patient is already familiar with in your lessons. Keep in mind that learning is slowed by contradicting information.
In conclusion
Do you still need help with patient education in nursing? Following the guidelines in this blog will assist you in understanding patient education. This blog serves as a great starting point for students struggling with patient education in nursing.
Going through this blog makes the whole process easy, efficient, and manageable. This blog will answer your questions about patient education. If you require additional details, you can still contact customnursingpapers.com!