As a professional nursing student, you are well aware that your academic journey includes a wide array of assignments, such as nursing term papers, nursing dissertations, nursing research papers, and nursing essays. Meeting your instructor's instructions and requirements can be challenging, especially when time is limited. We understand the dedication and precision necessary for nursing papers, including proper formatting in Harvard, Chicago/Turabian, MLA, APA, or OSCOLA reference styles, as well as impeccable grammar. With numerous obligations and limited time, writing can become overwhelming. However, fear not, as our custom nursing paper writing service is here to help!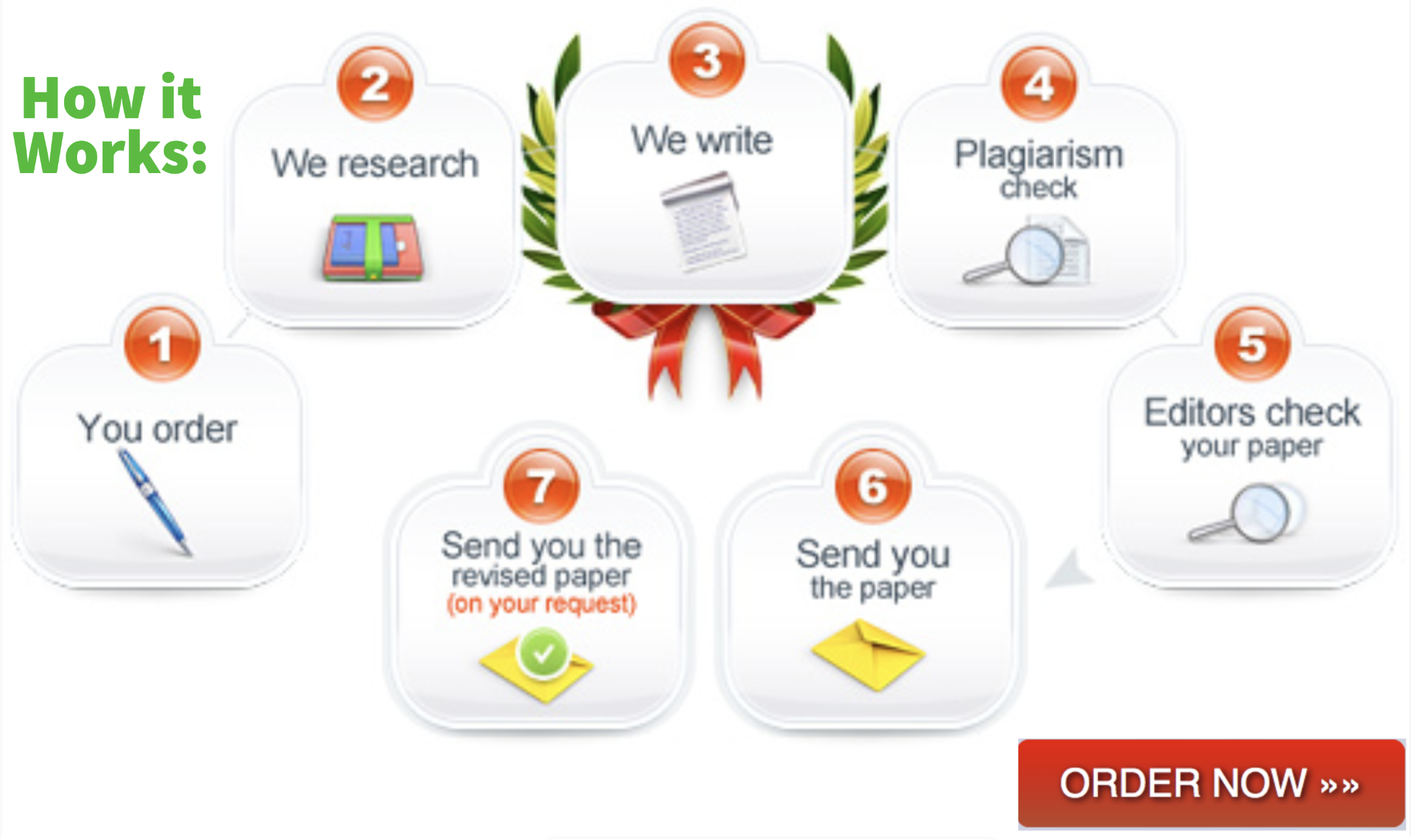 Why Choose Our Nursing Paper Writing Service:
When you choose us, you can rest assured that you will receive a custom-written nursing essay, exclusive to you and never sold to anyone else. Plagiarism is strictly avoided, and we guarantee a plagiarism-free nursing paper tailored to your specific requirements. Our experienced writers cover a wide range of nursing topics, including diseases, compassion fatigue, hospital ethics, illness, epidemics, nursing practice, routines, disinfection, dealing with doctors, vaccinations, and more. We aim to deliver A+ nursing papers and provide guidance to help you excel in your academic endeavors.
Acquaintance with Various Writing Styles:
As a nursing student, you are expected to be proficient in various writing styles, such as APA, MLA, Turabian/Chicago, and Harvard. You may need to develop patient care plans and critically analyze them before presentation. Understanding legal documents and principles in the nursing field is also essential. We can assist you in navigating these intricacies, ensuring that you meet all the necessary requirements.
Structure of a Nursing Assignment:
– Title Page: The first page of your nursing essay should include the title of your paper, your name, and your institution, following the style guidelines (e.g., APA).
– Abstract: Summarize the purpose, study findings, and conclusion of your paper concisely in the abstract section (limited to 200 words).
– Introduction: Introduce your paper's topic, provide background information, and relate it to other studies to establish relevance.
– Literature Review: Critically analyze past and current literature on the subject, using credible sources like peer-reviewed journals and academic materials.
– Searching the Internet: Utilize the internet for data and information, but focus on nursing and medical journals, ensuring scientific qualification.
– Paper Types: The sections following the literature review depend on your paper type, such as research papers, case studies, critical analyses, etc.
– Stylistic Considerations: Organize your paper with headings and subheadings, ensuring a logical flow of ideas.
– Citing the Works of Others: Give credit to sources used by citing them and listing them alphabetically in the bibliography section.
– Tables and Figures: Include tables and figures under the appendix part, numbering them appropriately.
– Conclusion and Recommendations: Summarize your paper with a concise conclusion and avoid introducing new information.
Conclusion:
Our nursing paper writing service offers the expertise and guidance you need to excel in your nursing studies. With custom-written, plagiarism-free papers and adherence to all style guidelines, you can trust us to help you achieve academic success in the field of nursing. Don't hesitate to seek our professional assistance – it's never too late to improve your nursing assignments and papers. Place your order now, and our dedicated writers will work diligently to deliver a quality nursing paper that meets your instructor's expectations.