Writing nursing essays is essential when applying to nursing programs and demonstrating your conceptual knowledge of nursing throughout your education and career. Writing an essay related to nursing concepts can be complicated because the topic often requires specific technical expertise, extensive research, and clear communication with an educated audience.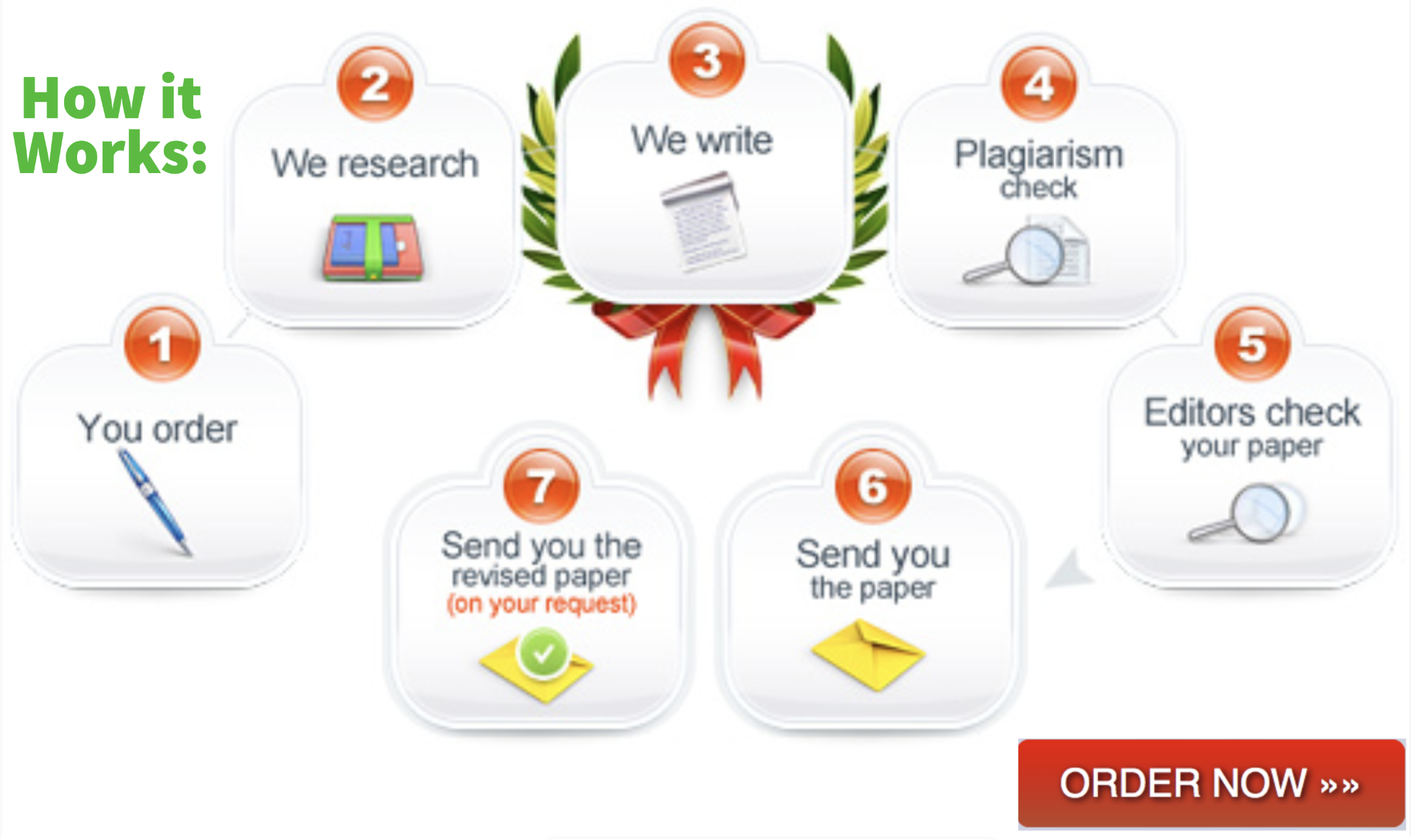 How to write nursing essays:
Worry no more, as this article will help you understand how to write nursing essays, paragraph-by-paragraph instructions, and professional sample nursing essays. Consult our writing platform to get more insights on how to write the best nursing essays. Before we dive into details, let's begin by discussing what a nursing essay entails.
What should I write about in my nursing essay?
A nursing essay is an academic paper on a nursing-related topic required for admission to nursing school or used as a course assignment to demonstrate competency. As a professional nurse, understanding how to write nursing essays is crucial for advancing your career and drawing attention to relevant issues or exceptional cases. Unlike other essays you may have written in high school or other formal education institutions, this essay requires great expertise since you will be writing to a professional audience.
The requirements for a nursing research paper, coursework assignment, or expository essay vary widely. Thanks to our professional writers, we will share great insights on handling different nursing essay topics and the structure of nursing essays in this article.
How to write nursing essays of good quality
Writing a nursing essay can seem overwhelming, requiring vast experience and understanding of nursing concepts. Writing in this field requires a higher level of precision and scientific concepts than in other programs, as well as extensive research and a list of reliable references presented clearly and concisely.
The most effective way to tackle a difficult task is to break it down into smaller, more manageable tasks. Writing a nursing essay is not fundamentally different from completing any other kind of essay. Below are the steps you should consider when writing a nursing essay:
1.      Take your time to read and understand the instructions
The first step is to ensure you grasp what is expected of you in the essay. In some cases, the question or prompt will outline the specific areas of inquiry and the method of analysis expected of you. It will also specify a word limit, the number of references needed, and the preferred citation style (usually MLA format for nursing essays). Review the instructions carefully because they will be the foundation for your paper.
2.      Select your discussion topic
Consider several potential topics, then examine them to see available resources. Consider your target audience to determine their interest, but ensure that whatever you write about will also pique your interest. Conduct preliminary research on just two or three topics before settling on one.
3.      Analyze and develop an outline
To keep your research and essay structure organized, you must develop an outline for your essay. You can make your outline or use a preexisting one as a starting point. Writing an outline is a great way to organize your thoughts and keep track of relevant details you come across during your research and writing.
4.      Conduct a thorough research
To ensure you gather credible information, only use reliable resources. In most cases, academic and scientific articles and medical journals will be the basis for a nursing essay. Organize the data you gathered in your outline, and don't forget to add citations so you can easily keep track of your sources and create a bibliography.
5.      Develop your introduction
Your introduction should inform your readers about the paper and why it's essential and provide some context for the rest of the document. Writing an introduction paragraph is typically easier after completing the body paragraphs since you will better understand what background information to present.
At this point, it would be a good moment to compose your thesis statement. A thesis statement summarizes the paper's main points in a single sentence. Invest in developing a strong thesis statement; it will serve as the paper's compass throughout.
6.      Develop the body paragraphs
The number of paragraphs in the body of your paper should range from one to five, depending on the number of words required. You should only discuss one subpoint of the primary issue in each body paragraph. This ensures the essay is logical and straightforward.
7.      Complete your essay with a conclusion
In the final paragraph, you should restate your thesis statement and briefly recap the important arguments discussed in the body paragraphs. Conclusions can end with suggestions for future study, thought-provoking questions, or an explanation of the significance of the work presented.
8.      Review, edit, and submit your essay
After you've written your first draft, don't be afraid to go back and make changes, add details, or remove irrelevant ones. As you work on the essay, you might discover a more practical approach to convey your information or make a surprising link. Once you have a draft you're comfortable with, it's time to proofread for typos, grammatical problems, and other formatting issues. Submit the document only after asking a trusted friend or relative to read it.
You can also hire a nursing essay writer online if you're struggling with your essay. At customnursingpapers.com, we have the expertise to help you construct a hook and deliver quality nursing essays.
Process of writing a nursing essay paragraph by paragraph
Understanding the essay's overall format will make writing a nursing essay a cakewalk task. A nursing essay will have a more professional and academic tone and style compared to other papers, but it will still use the standard essay format of five paragraphs.
You will have to include an introduction, three body paragraphs, and a conclusion in your nursing essays. A nursing essay may consist of one body paragraph, many body paragraphs, or no paragraphs, depending on the word count.
·         Nursing essay introduction
Every writer's goal when writing an introduction is to hook the reader and set the stage for what they can expect to learn in the essay. Your first sentence should have a hook, a fact, or a question that the reader will find intriguing and will encourage them to keep reading. The next step is to provide your audience with some context for your topic so they can understand what they can expect from the paper and what they should be reading to succeed.
After completing your introduction, you can begin writing your thesis statement. Your thesis statement should be a single sentence that conveys the main idea of your work and why it has to be written.
The thesis statement is the most crucial sentence of the first paragraph, if not the entire paper. Be careful to provide supporting evidence for your thesis in the body paragraphs and develop a thesis statement appropriate for your topic. The thesis statement or a brief transitional sentence to the body paragraphs can conclude the introductory paragraph.
·         Nursing essay body paragraphs
You can make your arguments in the body paragraphs and provide supporting evidence. The first sentence of each paragraph in the body of the paper needs to be a topic sentence that summarizes the paper's main point. The following phrase needs to discuss how this research supports the argument.
The remaining body paragraph should consist of evidence from reliable sources cited appropriately. Paragraphs should have a transition sentence at the conclusion to help flow and readability. Each paragraph in the body of your paper should focus on a single key point you made in your introduction.
A reader may become overwhelmed with a great deal of detail covering multiple facets of a problem. Each piece of evidence you provide to support your thesis statement and discussion topic in your body paragraphs must be directly related to your overall argument. The process of writing the body paragraphs can reveal additional material or connections missed during the outline stage. Feel free to rearrange the sections, remove any unnecessary details, and add findings from your current research.
·         Nursing essay conclusion
In conclusion, you get to demonstrate to the reader the big picture and how all your arguments fit together. Provide a brief overview of the key ideas and supporting evidence. In this section, you can reaffirm your thesis statement and show how the pieces fit together.
Don't spend too much time on the conclusion; the arguments you've been making in the body paragraphs should make your main points clear without further explanation. Don't use the conclusion to introduce any new research information to help avoid confusing your reader. At the end of your conclusion, you can recommend some follow-up study topics or ask a thought-provoking question.
How to write a nursing essay outline
You can use an essay outline as a starting point for any writing. A nursing essay is usually rich in content and research-based; therefore, an outline is essential. The information you gather may be more easily envisioned, and the structure of your final essay can be planned out with the help of an outline.
Keep the plan updated while you conduct research, note any pertinent details, and reference sources. Always remember that your blueprint is meant as a planning tool for you personally, so feel free to make as many changes as you see fit. Below are some of the sections you should include in your essay outline.
Introduction paragraph
Provide a hook sentence
Highlight the main points
Thesis statement
Develop a transition sentence
1st paragraph of your body
Develop a sentence that introduces the first subsection or supports your first point
Proof, information, or facts
Proceed to the second paragraph in the main body.
2nd body paragraph
Proceed to the second paragraph in the main body
Data, evidence, and proof
Transition to the third paragraph in the main body
Body paragraph 3
Provide a sentence that introduces the third supporting idea or subtopic
Data, evidence, and proof
Transition smoothly to your conclusion
Concluding sentence
A synopsis of the essential points
Reaffirm your thesis statement
Final remarks
How to choose the best nursing essay topics
You may have some ideas for different topics to discuss in your nursing essay based on your program and area of speciality. Choosing the best topic for your nursing school application essay can be more challenging. Here are the most vital considerations you should make while you brainstorm ideas.
Select a nursing essay topic that piques your curiosity.
Select a topic that you are confident will pique the reader's interest.
Ensure there are sufficient scholarly resources to cite for your topic.
Your topic shouldn't be either too wide or too narrow.
Take some time to think of and investigate potential topics rather than diving headfirst into one.
Top 10 nursing essay topics
Browsing through lists of possible nursing essay topics is another option. You can select one just off the list or use it to spark ideas for your own. These are the top 10 suggestions we have for nursing essay topics.
Is it appropriate for nurses to be able to write prescriptions?
An International Perspective on Nursing Needs
What are the impediments you face as a trauma nurse?
What are the latest theories for established nursing practices?
What are the constraints of nursing in underdeveloped countries?
How does nursing care for the elderly differ from that of infants?
Outline the phases of a simple process
To what extent do you feel that psychological education is essential for nurses?
Realistic suggestions for enhancing the effectiveness of healthcare operations.
Coping strategies for stressful nursing situations.
Bottom line
Reading some examples of nursing essays is an excellent approach to start thinking about what you want to write about. You can learn about the topics that individuals write on and get an idea of organizing your essay by reading samples. At customnursingpapers.com, we have the ideal nursing essay writers to help you gain insights into how to write nursing essays.
Our nursing essay writing service is designed to assist you in completing any writing assignments you have. Don't let this opportunity pass you, join our winning team today.
Related Posts:
OTHERS: