A personal statement is a concise essay that highlights the key qualities of an individual applying to college. It serves as the focal point of a college application, showcasing the applicant's passions, skills, talents, ambitions, and achievements.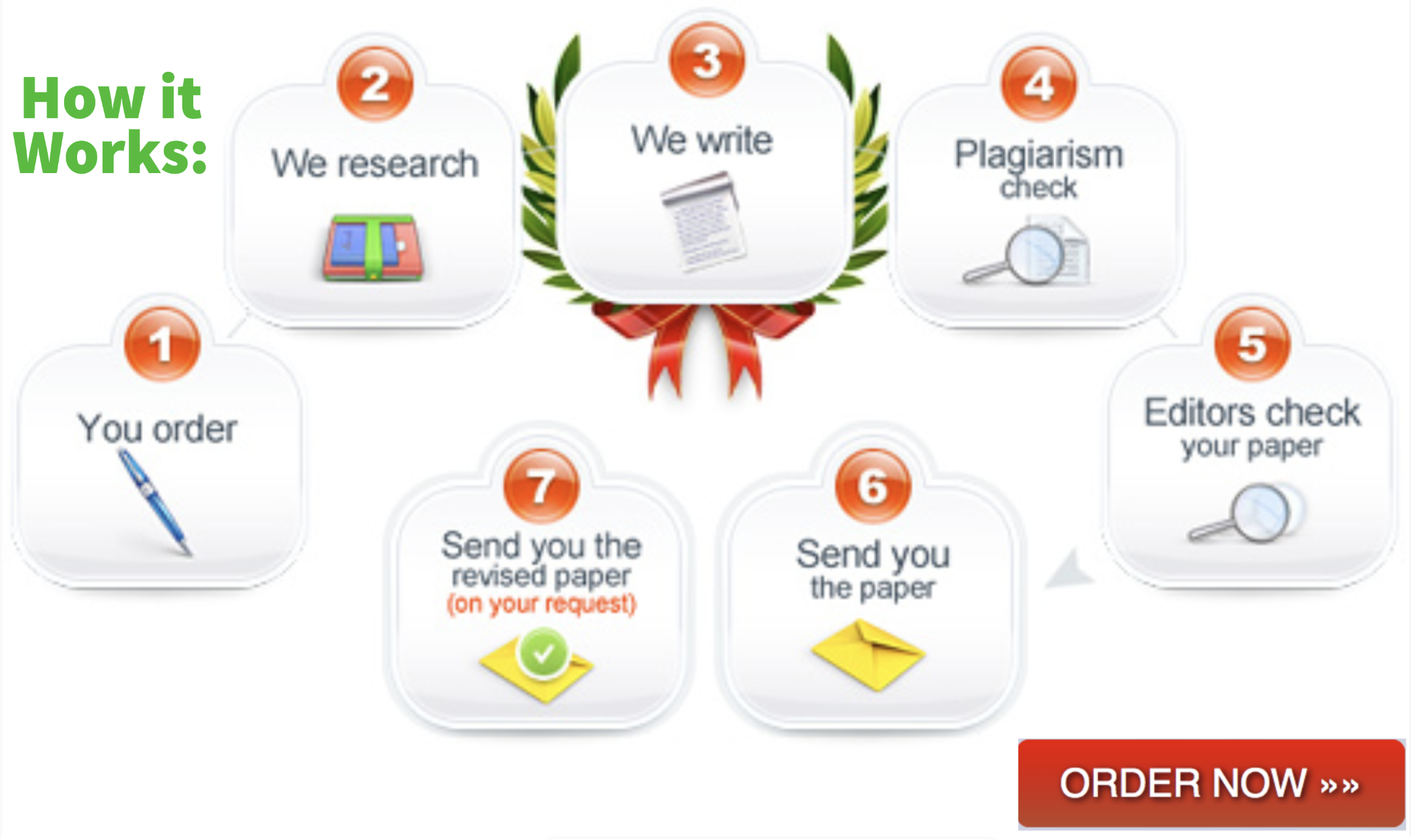 The Importance of a Personal Statement
A personal statement is crucial for colleges to understand the personality of an applicant. It allows the college admission board to assess how applicants perceive themselves and how they articulate their thoughts about themselves.
Personal Statement
A well-crafted personal statement can make the difference between acceptance and rejection from your desired college. However, mastering the art of writing a personal statement for college can be challenging. To assist you, we have compiled the ultimate guide on how to create an impactful personal statement for college.
Personal Statement Definition
As previously mentioned, a personal statement is an autobiographical essay that introduces oneself, expressing one's thoughts and perspectives. It is a required component when applying for college or any other professional school. If you need professional help with writing your personal statement, Online Nursing Papers is available 24/7 to cater to all your needs.
Types of Personal Statements
There are two types of personal statements:
1. Response Personal Statement
In a response personal statement, applicants are required to answer specific questions on their application. The focus is narrow, and applicants often receive guidelines for responding to the writing prompt.
2. Comprehensive Personal Statement
A comprehensive personal statement allows applicants more freedom in what they write. This can be challenging as applicants must choose the most relevant aspects of their life to include. Crafting a compelling comprehensive personal statement for scholarship applications requires astute decision-making.
The Purpose of a Personal Statement
For college applicants, a personal statement offers a golden opportunity to showcase their unique qualities, experiences, and beliefs that may not be evident in their college application letter. It provides a clear picture of the individual beyond their academic qualifications. The admission board seeks to understand what sets applicants apart and why they should be chosen over other candidates.
When reviewing a personal statement, admission board members ask themselves several questions: Does the applicant discuss an element in their life that requires further explanation? Did the applicant present something ordinary in a unique and special way? Is the applicant genuinely distinct from other applicants? Therefore, applicants should strive to impress the admission board with their personal statements.
Be Yourself
In a personal statement for a history student applying to college, the applicant can connect their favorite book or a significant historical event. They can also share their personal perspectives on historical events or major historical theories. While there is no strict word limit for a personal statement, most choices range from 400 to 1000 words.
The personal statement for college should complement other parts of the application, making it a cohesive package. Applicants should avoid repetition and ensure their personal statement focuses on relevant and distinctive aspects of their lives. Additionally, writing skills are crucial, and applicants should demonstrate their ability to communicate succinctly and clearly in their personal statements.
How to Choose a Topic for Your Personal Statement
In some cases, applicants receive specific prompts to choose from. Common personal statement prompts include:
1. The subject that intrigues or captivates you.
2. The challenges you want to address in your field.
3. Crucial events that shaped your thinking.
4. The moments when you discovered yourself.
5. Your interests and talents.
6. Challenging a belief.
7. Personal growth.
8. Describing a person you admire.
9. The book you love.
10. Your reasons for wanting to attend a particular school.
Selecting a Personal Statement Topic for College Application
A personal statement prompt should inspire you to choose a topic that reflects your uniqueness and passion, yet some people struggle with this decision.
The best approach is to think beyond the prompt and focus on what truly drives you. Consider your passions, talents, and distinctive experiences.
When writing a personal statement for a master's application, seize the opportunity to showcase your interests. Choose a topic that you are genuinely passionate about and can articulate eloquently.
If you have an intriguing background or story that you believe sets you apart, go ahead and explore that. A captivating narrative can be a powerful way to shape your personal statement. However, even with common topics, ensure you present a unique perspective and voice, showcasing your skills in an informative and polished manner.
Each student has their own story, and it is essential to include yours while maintaining complete honesty. Whether you faced challenges, took a gap year, or engaged in events that didn't ignite your passion, don't hesitate to share these experiences in your application. Honesty will positively impact your chances of success.
How to Decide on a Personal Statement Topic for University Application
If you're unsure about selecting a topic for your university application personal statement, follow these tips:
1. Meditate on your life
Reflect on life-changing moments and events that shaped your perspective, considering their impact and the lessons learned. Possible topics include experiences with pets, moving to new places, meeting new family members, inspirational speakers, new hobbies, or significant encounters with others.
2. Focus on your choices
Explore the "what" and "why" behind your decisions. Understand the motivations and reasons driving your actions, and how these choices have shaped your life. Topics could include the moment you discovered a new hobby, when you realized your life's calling, or times when you struggled with something.
3. Find your inspiration
Identify what or who inspires you and delve into the reasons behind this inspiration. Topics may revolve around books or movies that deeply impacted you, sports that motivate you, influential friends or relatives, or inspiring organizations.
4. Celebrate your strengths
List qualities, hobbies, and traits you celebrate and are proud of, as they have shaped you into the person you are today. Topics could include personal characteristics like organizational skills, talents like drawing or pottery, or instances where you went above and beyond to help others.
Drafting and Refining Your Personal Statement Ideas
After brainstorming, select the most impactful ideas for your personal statement (around 2 to 5). Begin by jotting down a few thoughts for each chosen topic to see which ones flow naturally and offer the best insights into your college application.
Writing a Personal Statement for College Application
Contrary to common beliefs, writing a personal statement for college is not overly complicated. It follows the typical essay structure with a specialized focus for the college application.
Follow these steps to write a compelling personal statement:
1. Ponder on the topics
Brainstorm different ideas and topics to form the foundation of your personal statement. Avoid the obvious and aim to stand out among other applicants.
2. Get Ready to Write
Prepare yourself to write by creating a draft. The draft is about jotting down various ideas that you can refine later.
3. Just Write
Begin writing your personal statement with a catchy hook that grabs the reader's attention. Share your story and be genuine in your writing. It might not be easy, but it's an opportunity to showcase your personality and experiences.
4. Edit and Proofreading
After completing the draft, edit it for clarity, coherence, and grammar mistakes. Take some time away from the writing before proofreading to notice errors better. Seek help from experts if needed.
5. Hand in Your Personal Statement
Review your final personal statement to ensure it meets all requirements and submit it according to the instructions.
Personal Statement Do's and Don'ts
Do's:
– Seek feedback from friends, family, and teachers to improve your personal statement.
– Use white spaces between paragraphs for easy readability.
– Thoroughly proofread your statement to eliminate errors.
– Reflect on your experiences and use "I" when writing.
– Familiarize yourself with the course you're applying for and express genuine interest.
– Provide compelling reasons for your interest in the course and avoid generic statements.
– Make your personal statement about yourself, telling your unique story.
Don'ts:
– Avoid copying other personal statements, as it must be 100% unique.
– Customize your statement for each college application, tailoring it to the specific college.
– Don't apply for multiple courses at once, as it might limit your ability to craft a personalized statement.
– Don't tell, show your experiences and achievements through vivid storytelling.
– Don't list everything you are currently doing; focus on relevant aspects related to the course.
– Avoid blaming previous institutions for any academic setbacks.
– Refrain from attempting humor or making jokes in your personal statement.
– Don't use a letter-like format with phrases like "dear/sir."
Personal Statement Writing Tips for College Applications
1. Be Unique
Highlight your uniqueness and let your story stand out among others.
2. Let Your Words Speak for You
Write genuinely and avoid trying too hard to impress. Be authentic and sincere.
3. Think About Your Reader
Consider who will read your personal statement and tailor it to make a lasting impression.
4. Meet the Length Requirements
Adhere to the specified word count and make sure you don't exceed or fall short.
5. Edit and Proofread
Thoroughly edit and proofread your statement to ensure it is flawless and error-free.
Common Mistakes in Writing a Personal Statement for University Application
1. Avoid Repetition
Don't repeat information from other application documents; focus on sharing your unique story.
2. Limit the Number of Events
Avoid listing too many achievements or experiences; choose a few relevant ones to discuss.
3. Ditch Clichés
Steer clear of clichéd quotes or expressions that don't add value to your statement.
In conclusion, writing a personal statement requires genuine reflection and storytelling to showcase your unique experiences and personality. Avoid common pitfalls and follow these tips to create an impressive personal statement for your college application.