Clinical decision making is a valuable skill for nurses to have, as it leads to successful careers and benefits patients and society at large. Nurses who make healthcare decisions based on evidence and established standards of practice contribute to improved patient outcomes, increased nurse satisfaction, and reduced overall risk profiles. This article aims to assist healthcare practitioners in making clinical judgments and decisions during challenging situations while providing care to patients and their families. We will explore what clinical decision-making involves and various theories related to it.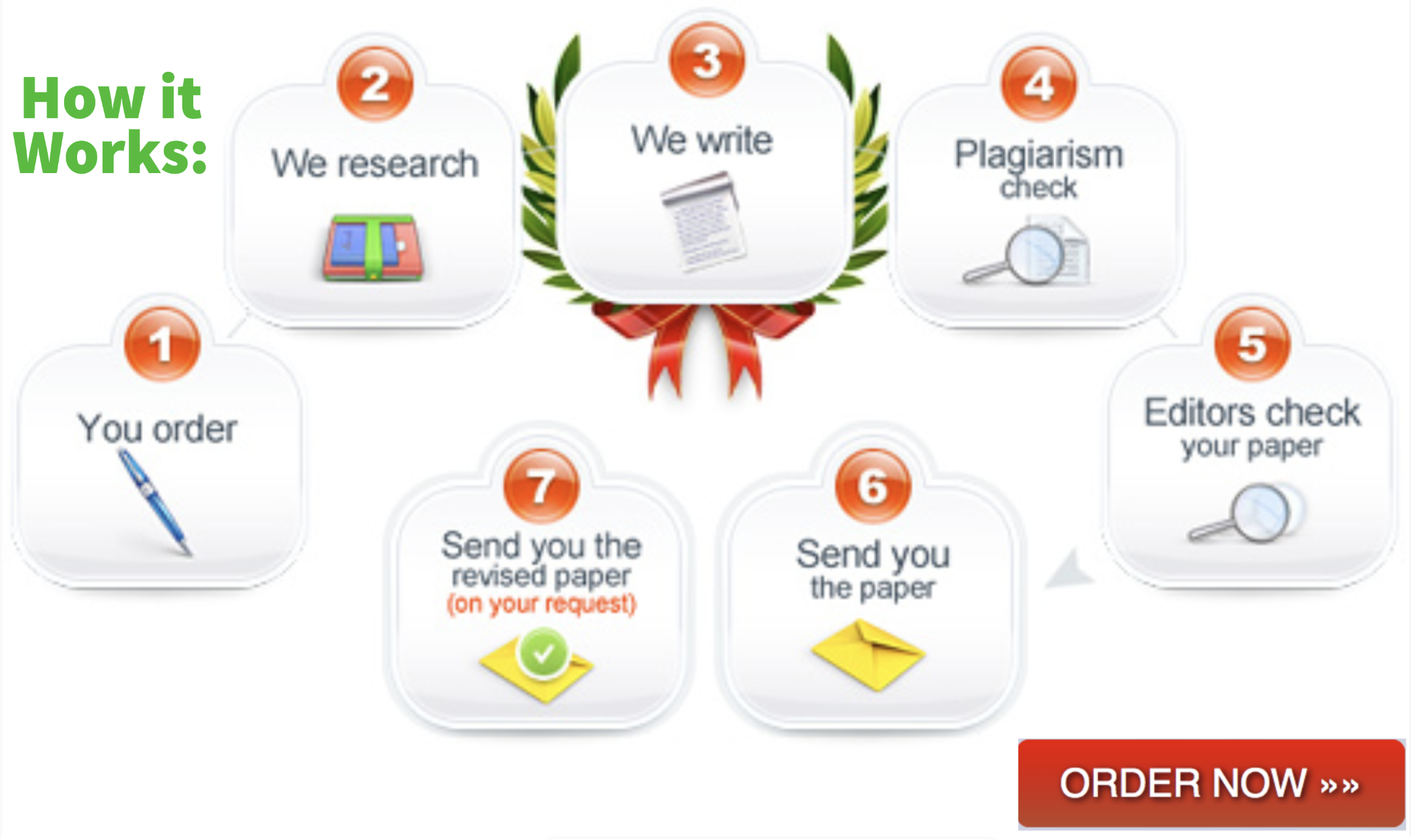 What is Clinical Decision Making?
Nurses require thorough training and years of experience to deliver healthcare services effectively. This enables them to gain insights into a patient's condition before consulting a doctor. Nurses are often the first to notice signs of discomfort or rapid health deterioration in patients, making it essential for them to think critically and make informed decisions about patient care.
Clinical decision-making involves analyzing a patient's condition and making treatment decisions based on evidence. It requires collaboration with multiple medical professionals to determine the best course of action. Patients and their loved ones are also involved in the decision-making process as they have valuable insights into their medical conditions and can advocate for their needs.
Critical thinking, teamwork, communication, collaboration, and familiarity with quality standards are crucial in clinical decision-making. Open lines of communication among nurses, colleagues, and patients, along with evidence-based practices, are essential in delivering healthcare services.
Four Main Steps of the Clinical Decision-Making Process
The process of making decisions in a hospital setting is complex, blending both art and science. While there is no one-size-fits-all approach, reflecting on your strategy and making adjustments as necessary ensures the best possible care for patients. Follow these steps to make effective clinical judgments and decisions:
1. Evaluate your prospects:
Assess the likelihood of a specific diagnosis based on the patient's symptoms, medical history, and other factors. For example, if a patient has a fever, productive cough, and loss of appetite, potential diagnoses could include pneumonia, bronchitis, or an upper respiratory disease.
2. Gather more relevant information by examining the patient:
Conduct a detailed history, assess vital signs, and perform a physical exam to confirm or rule out your initial diagnosis.
3. Adjust your probability based on acquired information:
Consider the pre-test probability of any tests you may need to order. Collect and interpret data from diagnostic tests to refine your differential diagnosis list.
4. Examine an intervention to see if it exceeds your treatment threshold:
Weigh the potential therapeutic benefits against the risks. Consider further data collection or waiting if you lack sufficient information to make a conclusive decision.
Clinical Decision-Making Models
Various concepts, tools, and templates can be adapted by healthcare teams to suit their population, personnel, and evolving conditions. The following are some clinical decision-making models:
1. Warwick model:
Developed by researchers at the University of Warwick, this model focuses on analyzing current procedures for escalating patient treatment and deciding ICU admissions. The principle of reasonable accountability guides this approach, emphasizing information gathering, analysis, treatment planning, patient application, communication, and ongoing review. It promotes patient and family involvement, transparent decision-making, and justifications for decisions.
2. Moral balance model:
Originally designed for ICM students as part of NHS Blood and Transplant's Deceased Donation Course, this model applies the four tenets of medical ethics at the point of care. It has broad applicability and is recommended in guidelines for end-of-life care.
Theories of Clinical Decision Making
Clinical decision-making involves input from various experts, considering all perspectives in a patient's care plan. Some common theories of clinical decision-making in nursing include:
1. Decisions related to progressive medication:
In the National Health Service (NHS), challenging decisions are made daily by patients, families, and doctors regarding clinical care. Ethical decisions, especially concerning life-sustaining treatments, are emotionally draining. Clinical decision theory emphasizes that all care decisions must align with the patient's values and preferences or be in their best interests in the absence of such agreements and choices.
2. Involving other parties:
In cases where patients lack the mental capacity to participate in decision-making, clinicians should consult family and friends whenever possible. A health care power of attorney allows one person to make decisions on behalf of another. Major best interests decisions should ideally involve at least two senior practitioners to ensure thorough consideration.
3. Fostering effective patient-caregiver interactions:
The clinician-patient interaction occurs in various settings, including general care, telehealth, and inpatient treatment. To balance the need for telephone or electronic contact with patient privacy concerns, organizations should establish internal guidelines for telephone interactions.
Importance of Clinical Decision Making in Nursing
Clinical decision-making offers numerous benefits to healthcare institutions, patients, and nurses alike:
1. Achieving credible patient outcomes:
Evidence-based clinical decision-making improves patient outcomes by allowing nurses to utilize evidence and study results in their treatment decisions. Critical thinking skills enable them to make necessary changes to a patient's treatment when required, ultimately enhancing care quality and patient experience.
2. Benefits for hospitals and services provided:
As the healthcare industry shifts from fee-for-service to value-based reimbursement, patient outcome measurements become increasingly significant. Empowering nurses to make independent decisions based on evidence can enhance healthcare facility's bottom line.
3. Enhancing job satisfaction:
In times of nursing shortages and increased strain on the healthcare system, giving nurses more autonomy in the workplace can increase employee satisfaction, reduce burnout, and improve staff retention.
Examples of Clinical Decision Making in Nursing
Real-world examples of clinical decision-making in nursing demonstrate its impact on patient care:
1. Measures for fighting COVID-19:
Nurses relied on their expertise and data analysis to determine which COVID-19 patients required immediate medical attention during the pandemic. Their intuition and experience guided quick responses to ever-changing information.
2. Infections related to catheter use:
A task force of healthcare professionals analyzed data to combat Foley catheter-related infections at a medical center. Through awareness campaigns, they successfully reduced infections by 83% over five years.
3. Cases of patient fall:
Nurses using a data analytics tool became more aware of risk factors associated with patient falls, resulting in fewer falls and improved patient safety.
Final Thoughts
Clinical decision-making is a fundamental skill for all healthcare practitioners, ensuring the delivery of quality services. At Customnursingpapers.com, we are committed to providing students with the latest concepts and facts related to nursing. Our experts are here to assist you in gaining more knowledge on theories of clinical decision-making. Take advantage of our free samples of clinical decision-making models to enhance your nursing essays and showcase your writing skills. Work with our professional nursing essay writers to excel in your academic and professional journey.