Each day there are a lot of articles that are published, and others already exist. Plagiarism is a serious offense and should be avoided at all costs. But with free plagiarism checker tool makes it easier for students, writers, publishers, etc., to ensure original work.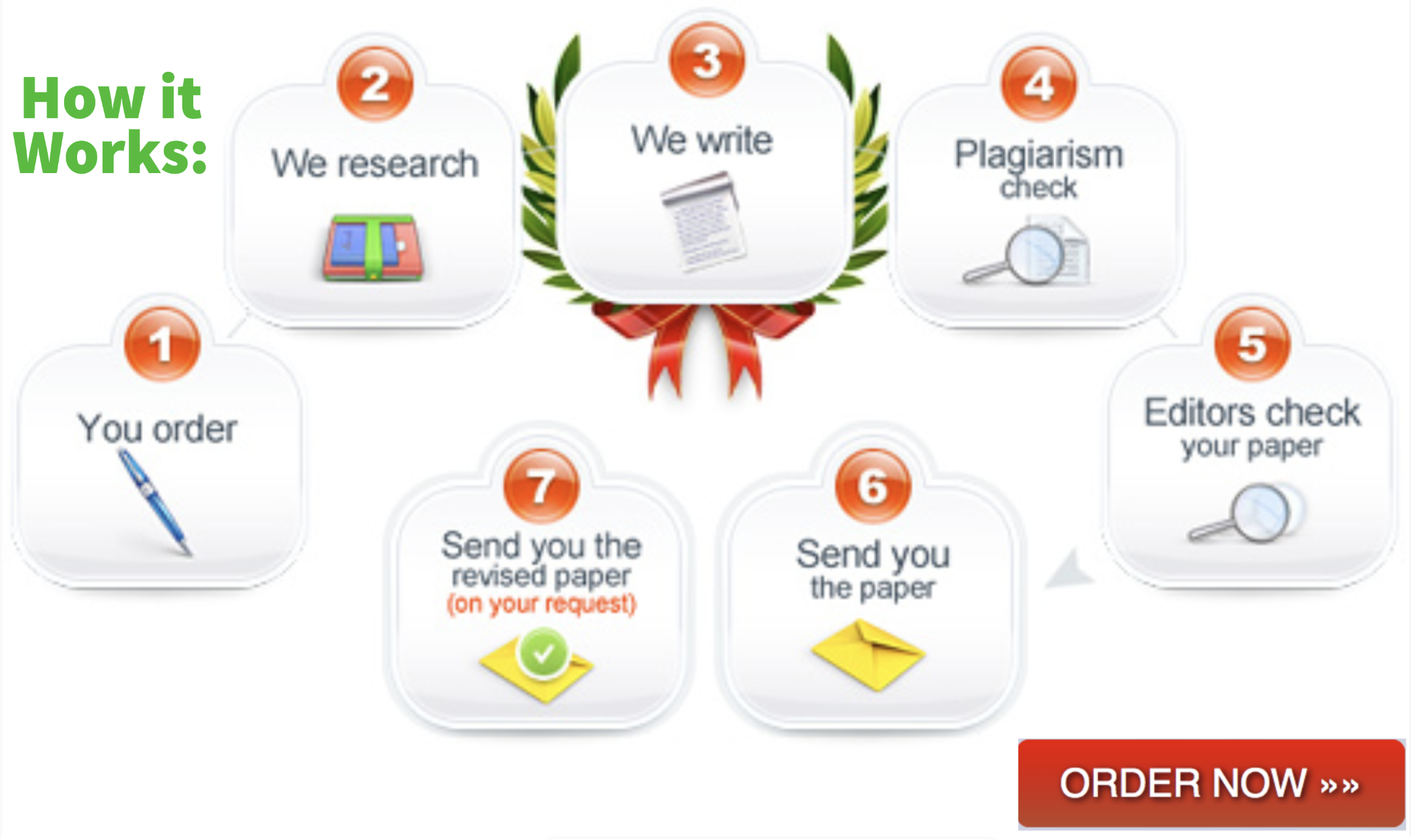 In case you are wondering 'Is google plagiarism checker free? This blog will help you learn some free plagiarism checker tools that you may consider.
What is the best free plagiarism checker?
The following are the best free plagiarism checker tools that you may consider using;
Quetext
Quetext is an online plagiarism checker that detects duplicated content and assists with citations. It has free immediate search properties, which help review your work faster. Its deep search technology gives you analysis and conditional scoring (quietest, n.d) and detects the matching content that is copy pasted from an online journal.
Quest text allows you to have a free plan of five free checks every month. First-time users can get 500 words checked for free. The free method involves a feature that will help you attribute your sources. The analysis looks for matching words from different sources and considers the phrases' conditions.
Quest text also detects synonyms in phrases through fuzzy matching. Once the software analyzes, it gives you a visual guide to the parts that need correction. In addition, it also has citation assistance where you can put your citation sources. Quest text is among the best plagiarism checker tools for research.
Plagiarisma
Plagiarisma is an alternative to other tools like Turnitin plagiarism checker and Copyscape (plagiarism, n.d). The tool helps you check for duplicate content online and is easy to use. Paste your work in the box and click the check button. You can also upload your work and check against a particular URL.
Plagiarism supports over 190 languages searches. You can also look for content using google books and google Scholar. The free version of this tool carries Bing search results only. You can sign up as a registered user to acquire google search outcomes and faster results.
PaperRater
PaperRater is a free online tool that offers free plagiarism check (PaperRater, n.d), reviews grammar, and give suggestion. To check plagiarism, paste your work in a text box to be analyzed. It has a customizable feature for analysis which makes it unique. You can select the detection speed, education level, and type of paper from the dropdown option.
PapaerRater's free plan allows you to perform up to 10 plagiarism check every month. However, it does not show your work's plagiarized sections and related content. To get more features, you need to get a premium plan.
Search engine reports
Search engine report is a free plagiarism checker used by researchers and content creators. The analyzer feature has a limit of 2000 words for plagiarism checks. You can upload your work from a drop box or your computer. It is accessible in five languages and can run up to five URLs altogether.
It provides three ways to outlook plagiarism search outcomes as matched sources, sentence-wise, or document view (search engine report, n.d.). The ranking system and interface are similar to that of small SEO, but it's accurate. You can see the results from another webpage once they checked for plagiarism or download it as a pdf.
If plagiarism is detected, it will link you to the related content. You can use its paraphrasing tool to rewrite the plagiarised work. Although it's not as accurate as Plagiarisma and Quetext, it's easy to use, and its vision is helpful to your work.
Dublichecker
Dublichecker is a free plagiarism checker for students that identify plagiarised content online. It targets students to ensure the honesty of their academic work. It has a tool that analyzes up to 1000 words per search. You can paste a URL or upload a file while checking for plagiarism.
Once you click the check button, it leads you to a result page with a chart of unique vs. plagiarized content and content with similar meaning. It also marks the plagiarized parts of your work; you can use the link to see it on the site. It identifies only 5% of the work, and you can download the outcomes in pdf form.
Pre-post SEO
Pre-post SEO has a plagiarism checker tool that uses a search algorithm that scans your work for plagiarism. It allows you to copy or upload a file for analysis. You can also exclude a particular URL from your outcome. For first-time users, you can scan 500 words or get a free account that allows you to check 1000 words for free.
Once checked for plagiarism, it gives you unique content, percentage of plagiarism, and exact and paraphrased match. It highlights the plagiarised text and provides a link to the duplicate content. You can view the copy of the results as a pdf or Html file. For more accurate and faster results, you should get a premium version.
Small SEO tools
Small SEO tools contain a plagiarism checker used by freelancers, content creators, and researchers to ensure plagiarism-free content for better SEO ranking. It allows you to upload a file or paste your work on the text box up to 1000 words per search. You can also include or exclude a particular URL from your search.
Small SEO tool gives a percentage of the plagiarized work and unique vs. duplicated sentences in an accessible color-coded format. It also has an in-built feature that allows you to rewrite the plagiarized words with just a click.
Edubirdie
Edubirdie checks for plagiarism and also helps you cite sources. You can upload or paste your work in the text box while checking for plagiarism. You should create a free account to see the results. It gives your work a score of A to F, percentage of originality, readability, grammar, redundancy, and synonym use.
Edubirdie is helpful for the researcher because it creates sources using MLA, APA, Chicago, etc. citation styles. You can also use it to manually cite sources by putting the title and URL of the original, then selecting the date, source type, and contributors from the dropdown. It will create a citation that you can download as a file.
Program
The program is a free plagiarism checker that detects related content with papers that went live 10 minutes or less. To use this free service, you have to create an account. Unlike other free tools, you can't paste your work; you need to upload the life to get started.
This tool checks documents not more than 50 MB, and it's not quick. It gives outcomes in percentage for paraphrasing, improper citation, and plagiarism match. The program also provides a concentration with rating, the risk of plagiarizing a paper. You can consider the premium version to get quicker and more profound search results.
Grammarly plagiarism checker
Grammarly is a plagiarism checker tool and a proofreader. It ensures that your work is error-free, easy to read, and effective. This plagiarism checker scans billions of web pages and highlights plagiarized sections of your work. It also gives feedback on clarity, word choice, consistency, and sentence structure.
Free duplicate text checker online
It's a Plagiarism checker 15000 words free that scans articles on the world wide web. It identifies duplicated content and gives a percentage of plagiarism. Students use it to check missing citations before submitting their work. Teachers also use it to check plagiarized assignments.
Can I use Turnitin plagiarism checker for free?
No, Turnitin plagiarism is not free. To use the tool, you have to buy the software. Turnitin identifies plagiarism not only from internet sources but also from its database. It highlights the plagiarized content and shows the duplicated sources.
Which plagiarism checker is free with no limit?
Plagium is a free plagiarism checker tool that detects related content in URLs and text by splitting the content into snippets and weighing them to online sources. It gives users less noise and cleaner search results, which differ from other search engines.
Plagium gives you a quick and deep search option, but you will need to create an account to use the deep search option. A quick search indicates links to related documents online but does not show the percentage of plagiarized content. It has no limit on the text you want to select due to its free Google Docs add-on.
Platinum points out the plagiarized content online and links you to online sources. However, it does not compare your work with the related results side-by-side. It's one of the free plagiarism checkers due to the accuracy of its plagiarism check.
Wrapping up
Checking your work for plagiarism is very important to safeguard your reputation. Free plagiarism checker tools make it easy to achieve high-quality work. In addition, you should never copy-paste someone else work but instead paraphrase and cite sources that you have used. Consider the tools outlined in this blog to check your work for plagiarism.
Related Posts:
OTHERS: