Ethical and legal principles in nursing provide a framework that influences nurses' goals, actions, and strategies while providing patient care. Nurses face dilemmas requiring ethical and legal principles to make decisions. In this blog, you will learn ethical and legal principles in nursing, physical therapy, and nursing education.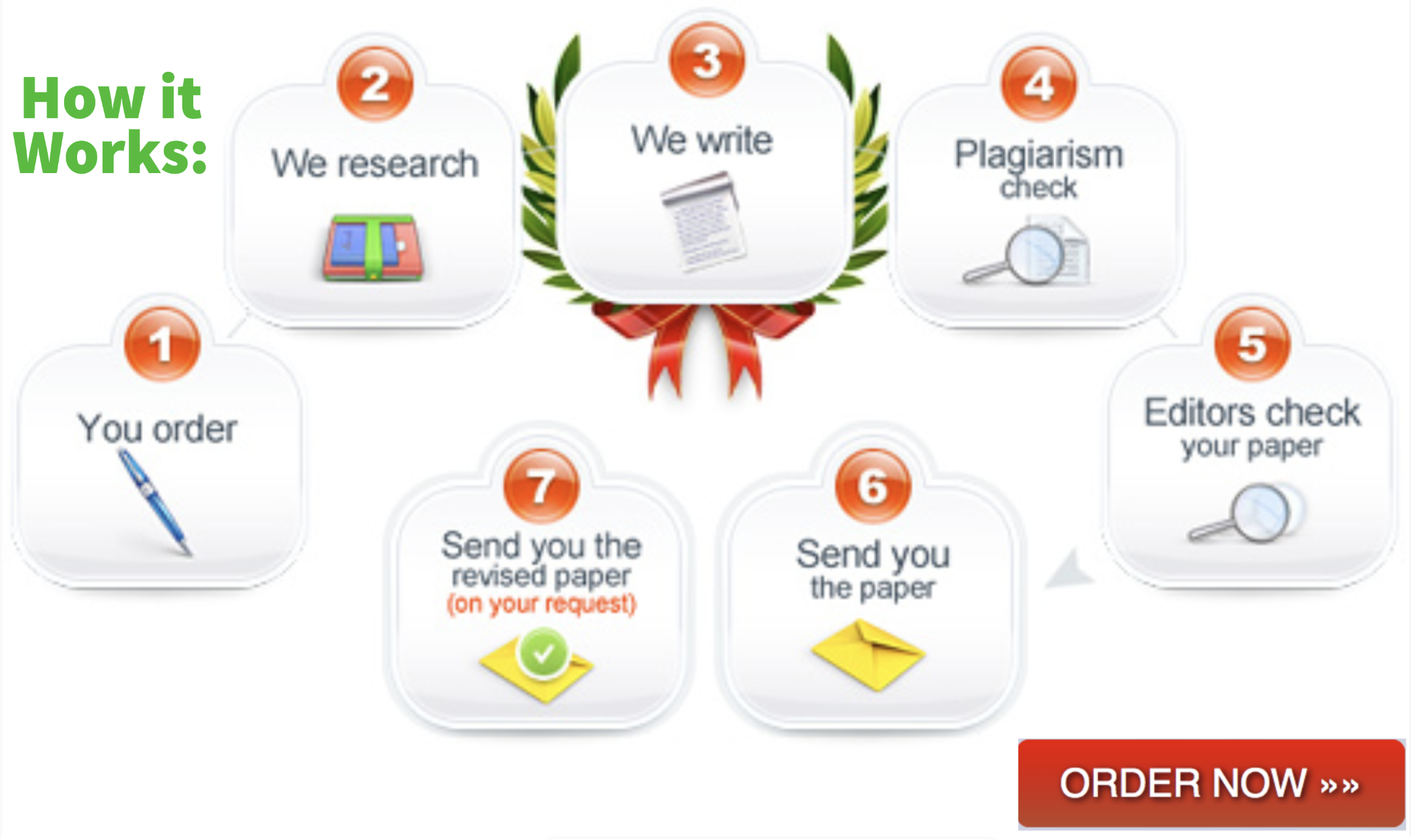 Legal and ethical principles in nursing
Nurses are required to observe and apply some ethics while dealing with patients. Below are legal and ethical principles in nursing;
Autonomy
Autonomy is recognizing individuals' rights to decide on their healthcare. It demands that patients be informed about their condition, benefits, and risk of the treatment. The law allows adult patients to refuse treatment even if it's the most beneficial to their health unless their decision would negatively affect the well-being of another individual.
As a nurse, you should support your patient's wishes even if you disagree with them. A patient's refusal of treatment may be influenced by general health, gender, culture, social status, sexual orientation, age, etc.
Justice
The principle of justice requires nurses to treat their patients fairly despite their religion, social-economic status, sexual orientation, race, or gender. Nurses should provide impartial medical care to all patients regardless of their condition, resulting in better patient outcomes. An example where justice is practiced is in a screening clinic available to all individuals regardless of their circumstances.
Beneficence
The beneficence principle requires nurses to be kind to their patients, society, and community. The nurse should offer the best care for the patient putting aside their personal feelings. Nurses must deal with patients individually with their opinions, life circumstances, and experiences to achieve the best care possible.
Nurses should act to benefit the patient and protect the right of others, help people with disabilities, prevent harm, rescue people from danger, and eliminate issues that can cause harm.
Non-maleficence
The non-maleficence principle requires nurses not to harm their patients. Nurses should prevent harm while providing health care to their patients. In cases when patients are not conversant enough about a particular process, the nurse should always act without hurting the patient. This principle is essential while making end-to-life decisions, in pain control, etc.
Accountability
Accountability principles require nurses to be responsible for their actions while caring for patients. They must accept any personal or professional consequences that may occur due to their action. Accountable nurses aim to provide quality patient care and build good relationships with their patients.
Fidelity
The principle of fidelity requires nurses to be loyal and faithful to their patients. Fidelity helps nurses create trust and fulfill their commitment which leads to positive outcomes. However, fidelity may lead to a dilemma since sometimes commitments may not lead to the best outcome for the patient. Fidelity also involves protecting, maintaining, and respecting confidential information, including health records.
Veracity
The principle of veracity requires nurses to be honest and open to their patients, even if the information may cause distress. Veracity helps strengthen the patient-nurse relationship and helps patients make decisions based on the information.
Legal framework and ethical principles in nursing
Nursing law establishes legal actions in patient care, creates a boundary for independent nursing action, differentiates the nurses' duties from other health practitioners, and maintains standards. The legal indication of nursing practice is carried out by the law, policy, licensure, etc. Nurses' skills and knowledge provide a framework for the nursing practice.
Legal actions are taken when a nurse fails to maintain the standards of practice. For example, a nurse touching a patient even after a refusal is considered a crime of assort, tort, or battery. Informed consent should be carried out once the patient can make decisions. Any harm or injury while offering patient care is also against the law
Nurses can have their licenses revoked or reprimanded due to malpractice, negligence, or breaking patient confidentiality while providing care. To avoid that, nurses and nursing students should follow the codes and ethics and employer procedure, protocol, and policies.
Legal and ethical principles in nursing PT information
External factors, including rules and regulations, influence nurses to provide the best patient care. The physical therapist follows the American Physical Therapy Association (APTA) practices to provide the best care for patients. Members of the association include occupational therapists, psychologists, rheumatologists, pharmacists, and orthopedics.
A physical therapist should follow the fiduciary (financial) principle while providing patient care. The principle requires that all patients be billed according to Medicaid services methodology regardless of the patient's ability to pay. Nursing ethics aim to achieve a caring response when carrying out the nursing role and its function.
Moral commitment helps physical therapists deliver quality healthcare services to their patients, collaborate with colleagues, and maintain public trust. The APTA teaches members professional, ethical behavior such as publications and core documents. Knowing the scope of rules, ethical codes, and laws help in taking the correct cause of action.
Ethical and legal principles in nursing education
The National League for Nursing (NLN) addresses ethical issues involving violence, privacy, and dishonesty in nursing education. The NLN provides ethical principles that guide nursing education. Ethical practice in nursing education involves integrity, diversity, excellence, and caring.
The diversity principle requires a nurse educator to appreciate the uniqueness of different learners and apply different learning approaches to fit them. Equal treatment should be applied to all learners despite their age, gender, race, ethnicity, or religion. Integrity involves handling students with respect, dignity, and professionalism in and out of class.
Nurse educators should also respect and care for students to achieve good outcomes. They should also promote excellence by building a culture of innovation and research. However, legal action could be taken if;
A nurse educator fails to supervise students in a clinical setting leading to patient harm.
A nurse educator assumes to take measures against a student accused of unethical practice.
A patient suffers injury or harm due to poor training of the student.
Legal and ethical issues in nursing
Nurses experience ethical dilemmas while providing healthcare for patients. Some of these issues are the patient's refusal of treatment due to personal or cultural beliefs, discomfort with treatment, or making life-or-death decisions. Many legal and ethical issues in nursing can result in loss of licensure, termination of employment, or even jailing. Below are legal and ethical issues in nursing;
Negligence
Negligence is carelessness or deviation from the basic standards of patient care, which could be intentional or unintentional. A nurse can be liable for negligence when it results in serious mistakes, such as wrong medication, lack of communication, etc.
Defamation
Defamation is making false statements about a patient, which can harm them, for example, making false claims about a patient on social media.
Confidentiality
According to the code of ethics, a nurse should maintain the privacy and confidentiality of a patient's health records. If a nurse shares the information with an unauthorized person, they must face legal action.
Battery
Battery refers to physical harassment or touching patients without their knowledge. Nurses should ask permission from the patient when physical contact is needed. Patients can refuse physical contact or treatment, and nurses should respect that.
Mandatory reporting
A nurse practitioner has the legal and moral duty to report neglect, abuse, epidemic, or infectious disease. They should also report unsafe practices by their colleagues for the good of their patients.
Informed consent
Before performing a medical procedure, the nurse should acquire full consent from the patient. Patients should be well informed of the benefits and risks of any medical procedure or treatment. If the patient does not understand the implications, the nurse should inform the patient's close family, who will provide consent on the patient's behalf.
Patients' belief
Before performing any medical procedure, nurses should understand a patient's religious and cultural implications. The nurse must inform the patient about the relevant procedure and modify it if it violates their religious or cultural belief.
Ethical decision-making in nursing
Nurses face an ethical dilemma while providing health care which requires strong decision-making skills. Medical development and technological advancement have contributed to more challenges. Nurses are supposed to make decisions based on ethical principles. Ethical decision-making is the framework nurses use to make decisions while assessing the impacts of their actions.
Using principles of ethics, each nurse can achieve compassionate and safe patient care. Also, nurses should understand ethical principles, code of ethics, legal obligations, and law about nursing care. For example, a nurse may support a patient planning to stop cancer treatment from joining hospice care, demonstrating a nurse adhering to the code of ethics in nursing.
Final word
Ethical and legal principles in nursing help nurses make decisions regarding issues they face while providing patient care. Such issues can be patients' refusal of treatment or making life-or-death decisions. Nurses should understand ethical principles, laws, and legal obligations to work with boundaries and provide care effectively. Read this article to understand the underlying principles for legal and ethical issues in nursing.
Related Posts:
OTHERS: