Have you ever faced the challenge of coming up with a captivating title for your essay, even though you have the content and topic ready? A well-crafted and concise essay title can immediately grab the reader's attention and provide an idea of what the text is all about. An essay title generator can be a valuable tool to impress your instructors right from the start.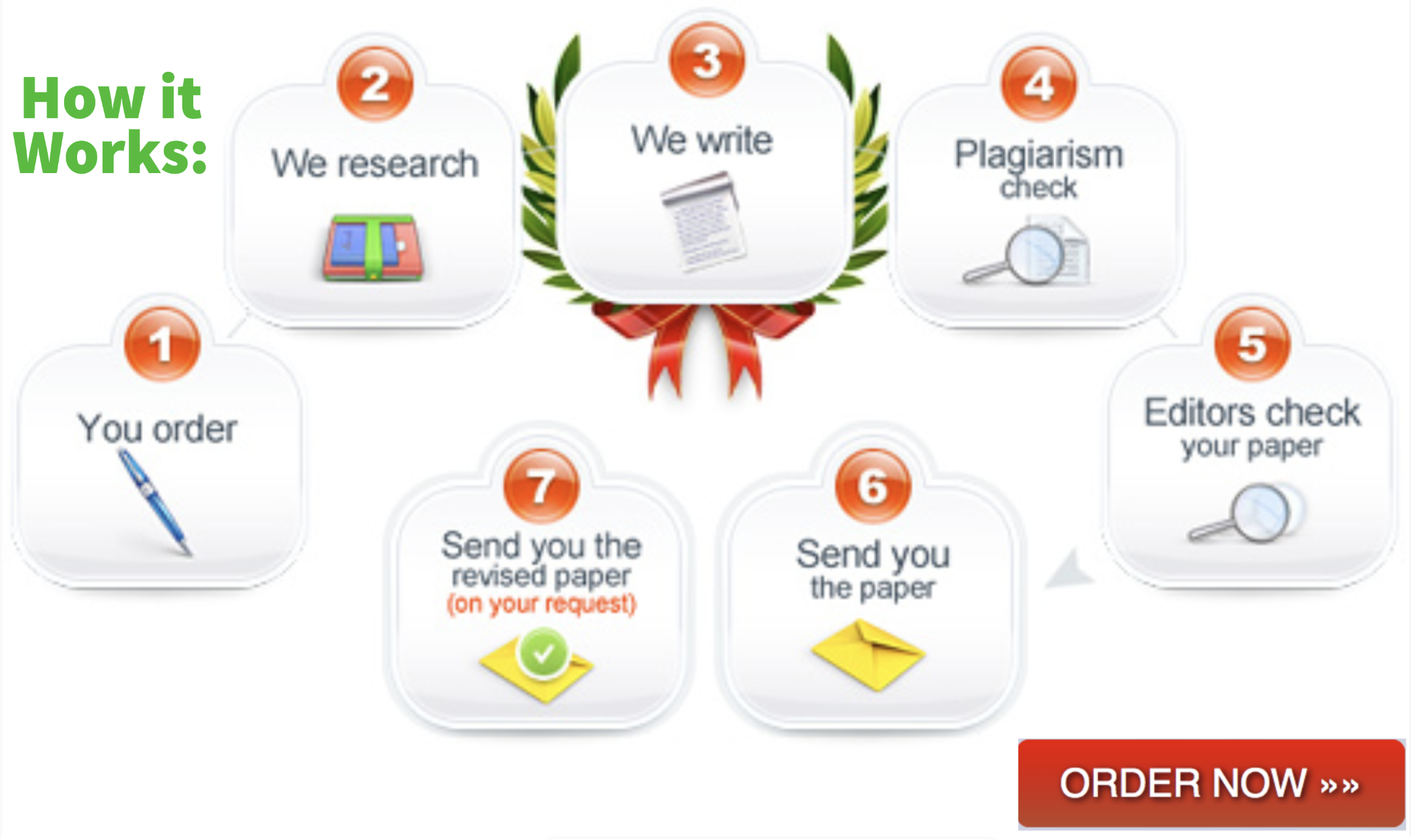 The essay title generator has become a boon for students who struggle to develop engaging yet concise titles that effectively represent the content. A poorly framed essay title can undermine an otherwise excellent text, affecting the grades. This article explains what an essay title generator is, why it's essential, how to create a good essay title, and provides examples. For any queries, feel free to contact our supportive customer care staff.
Understanding the Essay Title Generator:
An essay title generator is a tool that assists writers in generating interesting topics for a variety of assignments, such as creative papers, argumentative essays, research papers, dissertations, proposals, blogs, and descriptive essays. It plays a crucial role in producing catchy, creative, and precise titles.
At customnursingpapers.com, we offer a free essay title generator that significantly simplifies your academic life. You can use it freely and as many times as you need, with no limitations. Our tool is user-friendly, and our experts are available to guide you in using the essay generator if required.
How the Free Essay Title Generator Works:
Once you have planned, researched, drafted, written, edited, and proofread your work, you'll have a clear idea of the keywords in your text. These are the words that revolve around the main idea you are presenting. In our free essay title generator tool, you simply need to insert these central keywords that describe your essay's topic. The generator will then create a unique and quality title for you.
Here's a step-by-step guide on how to generate an essay title using our tool:
1. Select the most prominent words that best describe the central idea of your topic (Keywords).
2. Locate the designated box in our essay generator tool and insert the keywords.
3. Indicate whether the keywords are nouns or verbs.
4. Choose the appropriate case, whether upper or lower case, as indicated.
5. Indicate the paper type.
6. Finally, press the enter key.
You may receive multiple brief and unique title options for your essay. You can review these options and choose the most relevant title for your piece. Alternatively, you can take inspiration from these options and create your custom-made essay title.
Benefits of Using Our Essay Title Generator:
Choosing our essay title generator offers several advantages that benefit your writing process:
1. Simplicity:
Our tool provides simple, unique, and accurate titles for various types of writing, all from the comfort of your home.
2. Variety:
We offer a wide range of topics to choose from, in case you have a specific preference or need something unique.
3. Free and Unlimited:
Our essay title generator is free and has no limitations. It is accessible to everyone whenever you need a custom-made title.
4. Catchy and Informative:
Our tool shortens lengthy titles while making them engaging, comprehensive, and informative.
5. Excite the Reader:
A well-crafted title generated by our tool can excite the instructor to read your work, leading to higher grades and academic success.
6. Time-Saving:
The essay title generator saves you time spent on brainstorming headings and subheadings for various projects and essays.
Tips for Using the Free Essay Title Generator:
To make the most of our free essay generator, consider the following tips:
1. Select the Proper Category:
Check the category list on our website to find the one that matches your writing. Choosing the correct category ensures accurate title generation.
2. Choose the Best Title:
The system may provide multiple titles; carefully select the high-quality one that best fits your text and engages the reader.
3. Adjust Your Topic:
Customize the generated titles by borrowing words, changing their order, using synonyms, or making other adjustments suitable for your paper.
Who Can Benefit from the Essay Title Generator?
The essay title generator is beneficial for high school and college students who receive common topics for their essays, including case studies, analyses, descriptions, or comparisons. Instructors expect unique titles for each student's essay, which can significantly impact the success of the paper. The essay title plays a crucial role in grabbing the reader's attention. Using our tool, students who find it challenging to write attractive titles, lack experience, want to captivate readers, prefer uniqueness, need interesting titles, or seek logically arranged words to score well can all benefit.
What to Do After You Have a Title:
Once you have a title, there are two ways to proceed. You can directly use the title generated by our tool or customize it using some words from the options. When customizing, ensure relevance to avoid creating an irrelevant essay title.
For those seeking assistance with essay titles or expertly-written essays, contact customnursingpapers.com. We are here to make essay writing easier, providing a free essay title generator and crafting essays, tests, exams, projects, research, and dissertation papers.
Examples of Essay Titles:
Here are some examples of essay titles for various types of essays, such as argumentative, descriptive, etc.:
1. The Impact of Social Media on Our Lives
2. The Role of Education in Society
3. Benefits of Eating a Balanced Diet
4. The Role of Nurse Leaders
5. The Importance of Culture
6. Patient Education in Nursing
7. Effects of Technology on Youth
8. The Importance of Family
9. Benefits of Regular Exercise
10. Innovative Ways to Earn Money
A well-crafted essay title can pique curiosity and encourage readers to dive into your piece without hesitation. If you find it challenging to generate a title using our free tool, don't worry. You can provide us with instructions, requirements, and the deadline, and we'll create a unique custom essay title or paper for you.
Get the Best Title for Your Essay:
Score high grades on your paper using our essay title generator tool. Simply input keywords related to your topic, and our system will do the rest. Our tool generates grammatically correct titles for various subjects, including economics, science, medicine, and engineering.
Use Our Tool to Create a Unique Essay Title:
No matter your academic level or course, when you need a heading or subheading for your assignment, our tool can provide the best title for you. Contact customnursingpapers.com if you need assistance with an essay title or require an expert to write your entire essay. Our goal is to improve the academic world and help students handle their school projects effortlessly, ensuring you receive a grammatically correct title for your paper. Use our essay title generator tool and experience the benefits today!