Applying to graduate school can be a time-consuming and frustrating process for students and their parents. Juggling various tasks like SAT preparation, school visits, senior year courses, application studies, and paperwork can be overwhelming. However, the Common App, an application accepted by over a thousand institutions, including colleges outside the United States, streamlines a crucial step in the application process.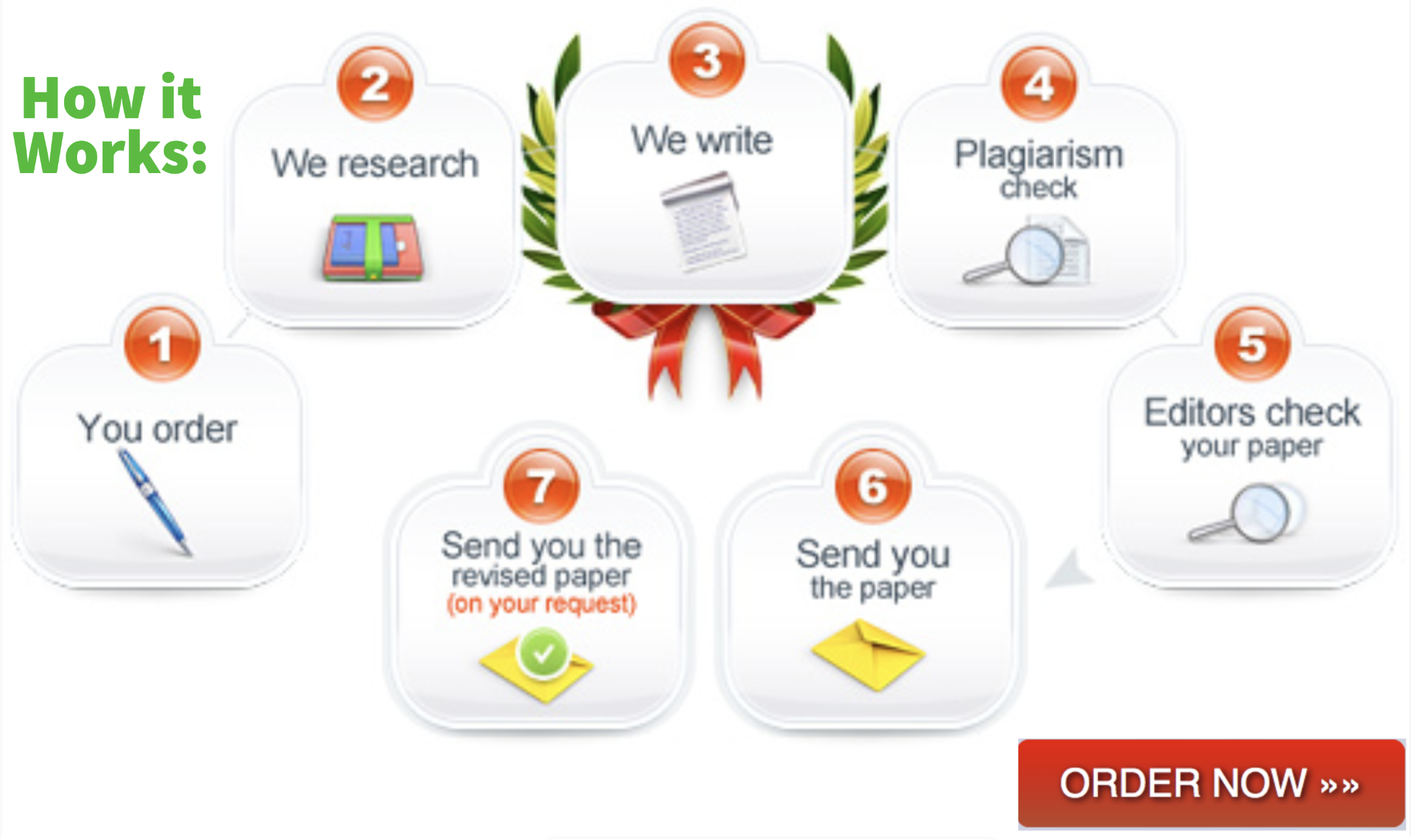 Despite its widespread use, the Common App can appear complicated to families unfamiliar with the college application process. This blog serves as a helpful guide for parents and students to navigate the application with ease.
Common Application Definition
The Common App is a non-profit organization with more than 900 higher education institutions as partners. Their mission includes utilizing statistics and information to educate member organizations, assisting individuals who support students, removing administrative barriers to college entry, and providing services to various groups and students. The platform allows students to apply to multiple universities simultaneously, reducing the need to fill out repetitive paperwork for each institution.
How it Works
To apply through the Common App, follow these steps:
1. Visit commonapp.org and start your application by creating an account or logging in. The Common App mobile app is also available for scheduling reminders, contacting recommenders, and tracking deadlines.
2. Choose between the options for first-year students or transfer students.
3. Enter your personal details, such as name, phone number, email, birthdate, location, and desired registration year.
4. Complete the personal profile, providing information on household, demographics, extracurricular activities, and education.
5. Add recommenders who can provide supporting materials, such as professors or mentors.
6. Browse and add colleges to "My Schools."
7. Familiarize yourself with each institution's application guidelines and follow them during registration.
Latest Common App Essay Prompts (2023-2024)
The Common App essay prompts for the current application cycle are as follows:
1. Describe a moment when you questioned or challenged a concept. What led to your skepticism? What were the outcomes?
2. Some students believe their application would be incomplete without mentioning a significant aspect of their background, personality, aspirations, or talent. If this resonates with you, share your experience.
3. Write about any topic you wish. It could be an essay you've already written, a response to another prompt, or something entirely new.
4. Reflect on a favor you received that pleasantly surprised you, making you feel grateful or happy. How did this act of generosity impact you? Did it inspire you in any way?
5. Outline a topic, idea, or concept that captivates you to the extent that time seems to stand still. What keeps your interest alive? Where do you seek further information?
6. Share a time when you faced a challenge, setback, or failure. How did you emotionally react to it, and what did you learn from the experience?
Colleges and Universities Embracing Common App
Over 950 colleges and universities have endorsed the Common App, making it the leading college entry procedure. Many prestigious institutions, including Ivy League universities, public universities, and some international colleges, accept the Common App. Some of the renowned universities that accept it include:
Brown University
Yale University
Vanderbilt University
Columbia University
University of Chicago
Stanford University
Harvard University
Dartmouth College
Princeton University
Duke University
and many more.
How Common App Works for Transfer Students
For transfer students, the Common App functions similarly to first-time applicants, with a few exceptions. More information about the colleges they attended and their admission dates is required from transfer students. Additionally, they must submit an essay.
Disadvantages of Using Common App
While the Common App offers numerous benefits, there are some disadvantages to consider:
1. Easy to go overboard: Applying to too many institutions can be tempting, but it's essential to research and apply only to colleges that align with your goals.
2. Limited personalization: Applying to multiple schools simultaneously may limit your ability to showcase your interest in a particular program or institution.
3. Data privacy: As the Common App collects personal data, there is a potential risk of data breaches or privacy issues.
4. Technical issues: Being an online resource, the Common App may experience occasional bugs or downtime, which can be stressful for applicants.
5. Cost: While using the Common App is generally cheaper than individual applications, there is still a fee, and some colleges may require additional application fees.
6. Little room for customization: The standardized nature of the Common App might limit the level of customization for certain applicants.
Expert Tips for Applying Through Common App
1. Choose recommenders who can access areas of your application and track your progress.
2. Avoid waiting until the last minute to start your application. Utilize the Common App preview to review your application before submission.
Who Should Use Common App?
The Common Application is widely recognized by prestigious colleges and universities as a simplified method to apply to multiple institutions at once. It saves time and effort by eliminating the need to complete separate forms for each college.
Conclusion
The Common App has become a popular choice for students applying to college and university. With over 900 member institutions, it streamlines the application process by allowing students to submit a single application to multiple colleges. This comprehensive guide provides helpful insights for navigating the Common App efficiently.