Parents and educators hold the responsibility of ensuring that every student has the opportunity to learn, regardless of their challenges. Students with disabilities or specific learning difficulties deserve access to special education to meet their individual academic needs. This article provides comprehensive information about special education, particularly for school nurses who play a vital role in addressing the needs of students with special requirements. Let's delve into the details of this important topic.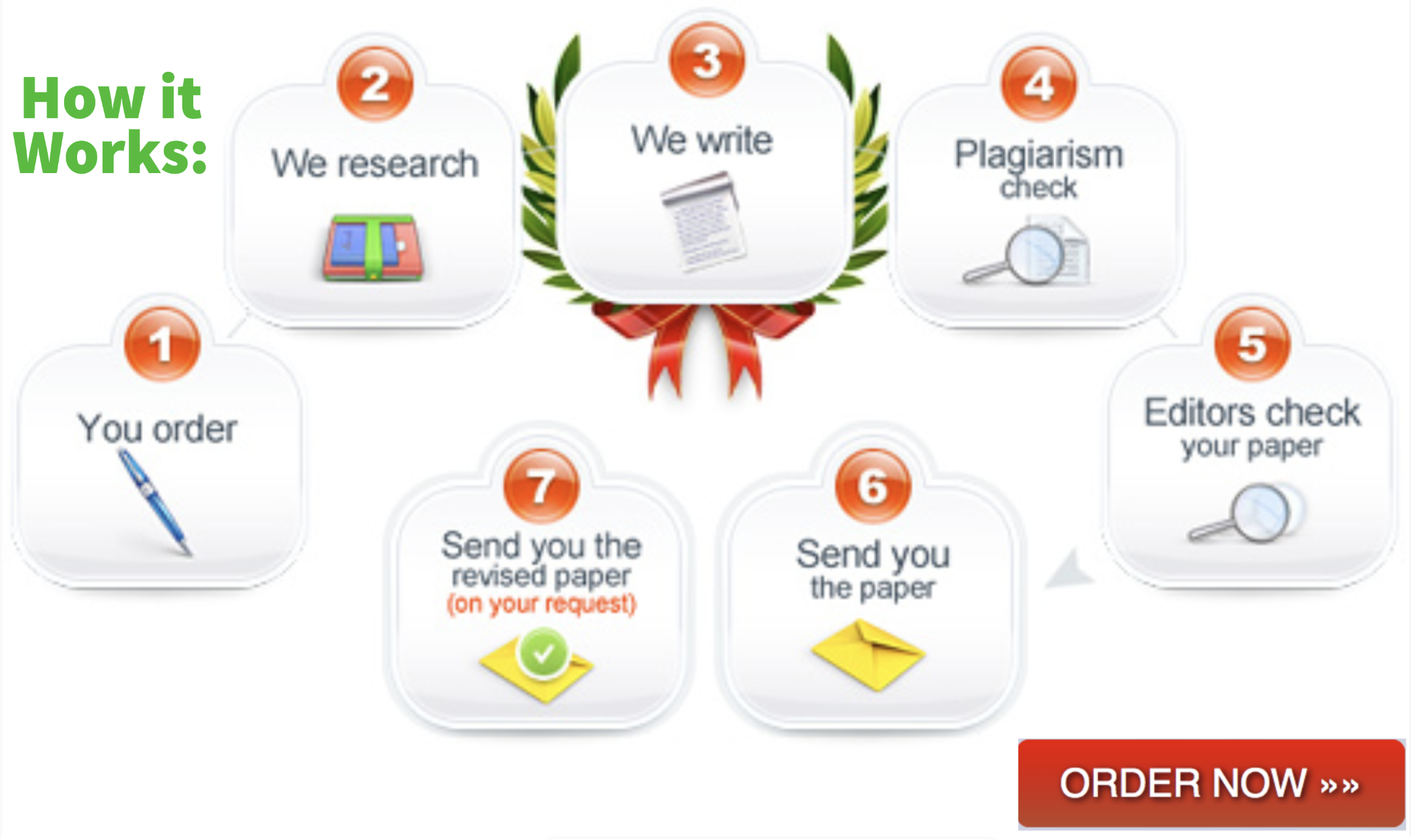 Understanding Special Education
Special education encompasses various education services tailored to meet the diverse needs of students in different academic settings. It recognizes that children learn differently, and therefore, it aims to provide individualized support to those with disabilities or special needs. The goal of special education is not to isolate these children but rather to offer them care, support, and the necessary resources to excel in school. Each student's needs vary, and special education addresses these needs through a range of approaches. Some students may spend most of their day in a general education classroom, while others may benefit from attending specialized schools that cater to learning disabilities. Some may receive additional support in a resource room from specialists.
Essential Terms in Special Education
1. Individualized Education Program (IEP)
An IEP is a written statement created by parents and school instructors to help a child with disabilities or learning disorders succeed in school. It outlines the child's current position in their learning journey, their desired academic goals for the year, and the strategies to achieve those goals. The IEP ensures that eligible students receive specialized and individualized education at no cost to their families. It involves collaboration between specialists and families to determine the necessary support for the student's learning journey.
Components of an Individualized Education Program
The IEP consists of several components, including:
– A statement of the child's present levels of functional performance and academic achievement.
– Measurable annual goals that outline what the child is expected to achieve academically and functionally within a year.
– Short-term objectives to monitor academic progress for students with disabilities.
– A description of special education services and resources provided to support the child's learning.
– Program modifications to enable the child's participation in extracurricular activities and interaction with other students.
– An explanation of the extent of nonparticipation with nondisabled children and the use of alternate assessments.
– Statements of service delivery and individual accommodations necessary for assessments.
– Transitional goals and services to prepare students for the transition to higher education or vocational programs.
– Age of Majority statement, which refers to the age when students can make their own decisions about their IEP and future.
Free Appropriate Public Education (FAPE)
FAPE is a legal right for students with disabilities to access a free appropriate public education. This means that eligible students receive an individualized education program (IEP) with services that meet their specific needs, ensuring equal access to learning. The public school system oversees the provision of FAPE, and an IEP team determines the appropriate support and services for each student. In some cases, the government may fund students with disabilities to attend private schools.
The Student Support Team (SST)
The Student Support Team is involved in a problem-solving process to provide intensive support to students facing difficulties in the classroom. The primary support services for special education students include accommodations, modifications, and remediations. Additionally, specialized services such as speech-language therapy and occupational therapy are often available based on the student's Individualized Education Plan (IEP).
Individuals with Disabilities Education Act (IDEA)
IDEA Special Education establishes specific requirements to ensure that qualified students with disabilities receive a free appropriate public education in the least restrictive environment (LRE). LRE and FAPE are the governed rights of qualified children in U.S. Territories and states. Each state must issue regulations that adhere to federal law, with some states having additional requirements that surpass federal standards. Early childhood special education services are provided in various settings, such as community settings, pre-kindergarten classrooms, and the home, to assist parents in understanding policies and procedures for special education curriculum development.
Functional Behavioral Assessment (FBA)
FBA Special Education is a process employed by schools to identify the reasons why some students struggle to learn. By assessing challenging behaviors, the team can develop strategies to improve behavior and academic performance.
Special Education Programs
Various special education programs cater to the needs of students with disabilities, including:
– Public or Private Schools: Students can access special education services in both public and private schools, with the Individualized Education Program (IEP) tailored to meet their needs.
– Team of Advocates for Special Kids: This program provides community links to resources supporting children with special needs, including referrals for education, health, and financial resources.
– National Organization for Rare Disorders: This organization collects and disseminates information about rare disabilities, providing resources and information for individuals with rare disabilities and their families.
– Special Needs Scholarship Programs: Several states have funding programs to alleviate academic costs for families with special education students, such as those found in Alaska, Maryland, and Oregon.
– 3E Love: This program focuses on fostering self-esteem and inclusion for individuals with disabilities, promoting self-love, community education, and empowerment.
– Health Insurance Counseling and Advocacy Program: This program assists individuals with special needs in understanding healthcare coverage and accessing resources to cover healthcare expenses.
– Center For Emerging Leadership: This program helps students with disabilities develop leadership and life skills, empowering them to advocate for themselves.
Activities for Students with Special Education Needs
Special education teachers can engage students with special needs through a variety of classroom activities, such as:
– Puzzle Games: Word fishing helps students form new connections in the brain, improving short-term memory.
– Correct Image and Word Matching: Students must determine which word matches the indicated image in this activity.
– Who Raised Their Hand?: Special education students learn the order in which their peers raise their hands to ask for a turn to speak.
– Pack Your Backpack: This activity involves packing the school backpack with only necessary items, improving memory and organization.
– Odd and Even Number Game: This activity helps early childhood special education students become familiar with numbers.
The Latest Innovations in Special Education
Recent innovations in special education include:
– Technology: Tablets, computers, and custom-made apps help students with disabilities access interactive tools and resources, improving learning opportunities.
– Parental Involvement: Involving parents in designing the special education curriculum ensures consistency between home and school support.
– Student Collaboration: Involving students in goal setting and problem-solving prepares them for self-advocacy in the future.
– Inclusive Classrooms: Educators adopt more inclusive teaching approaches, accommodating students of varying ability levels in integrated classrooms.
The Positive Impact of Special Education
Special education has a profound impact on students with learning disabilities, enabling them to receive quality education and reach their full potential. Early intervention plays a crucial role in improving emotional, cognitive, social, and behavioral development in students with special needs.
The Importance of Carefully Written IEPs
Individualized Education Programs (IEPs) are crucial in the special education process and require careful attention to detail. Taking the time to understand what an IEP should include and why is essential for the success of the student. Proper IEP development can make a significant difference in the student's educational journey. For those seeking assistance with special education assignments or learning how to access and use Frontline Education, Customnursingpapers.com offers specialized support.