Effective leadership is essential for leading a team towards a common goal in a professional and efficient manner. A leader must demonstrate professionalism and inspire their followers to execute their roles effectively. Every leader possesses strengths and weaknesses, but a determined leader leverages their strengths while utilizing the strengths of others to compensate for their weaknesses. This paper aims to conduct self-assessment, review personal leadership styles, and explore how they align with various leadership philosophies.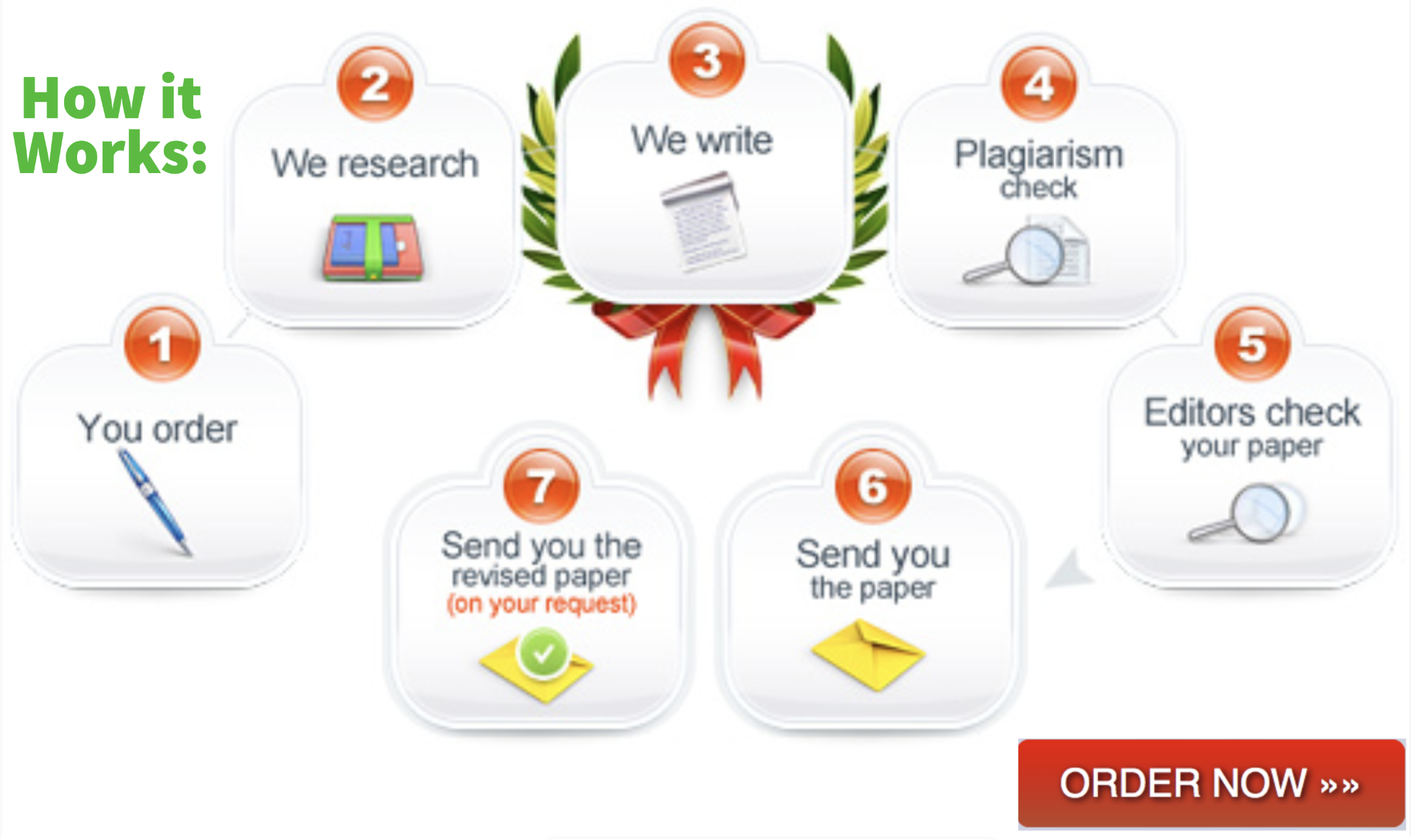 Rationale and Summary of Self-Assessment Selection
Each self-assessment was selected for specific reasons and objectives. The first self-assessment examines a leader's ability to influence consensus among differing opinions in discussions, which is crucial in making critical organizational decisions (Kiwanuka et al., 2021). Understanding one's decision-making capabilities helps develop effective team leadership skills. The second self-assessment assesses whether leaders practice teamwork with subordinates during major decision-making, which indicates their ability to nurture others into leadership roles. The third self-assessment evaluates a leader's willingness to address the needs and issues of their team positively, creating a sense of value and motivation among subordinates (Kiwanuka et al., 2021).
Leadership Style
The philosophy of care in leadership aligns well with transformational leadership. Transformational leadership fosters openness in the workplace, encouraging leaders to seek new ideas from their subordinates. It promotes intellectual stimulation by exploring growth opportunities and experiences, inspiring innovative thinking among team members (Wang et al., 2018). Additionally, transformational leadership emphasizes active listening, enabling leaders to make informed decisions.
Incorporating Transformational Leadership in a Healthcare Setting
Transformational leadership in healthcare impacts both the leader and the organization when following its 4 I's aspect. Inspirational motivation instills team confidence through a clear vision, effective communication of expectations, and commitment to goals. Idealized influence requires leaders to lead by example, demonstrating charisma and ethical principles in their actions. Individual consideration involves understanding each team member's needs and providing personalized coaching to motivate them (Boamah et al., 2018). Lastly, intellectual stimulation is achieved by involving team members in critical decision-making, encouraging innovation and creativity.
Areas for Improvement
The self-assessment highlighted areas for improvement, including critical decision-making in discussions and retaining some team members' ideas. A transformational leader can improve by finding a mentor to identify strengths and weaknesses. Regular personal reflections and learning hard skills can also enhance leadership capabilities (Liukka et al., 2018).
Characteristics of an Effective Professional Nurse Leader
Effective nurse leaders possess qualities such as emotional intelligence, enabling them to understand and support subordinates. Excellent communication skills are essential for delegation and decision-making (Alghamdi, Topp & AlYami, 2018).
Analysis of Leadership Theories and Styles
The behavioral theory, which believes leaders are made, aligns with transformational leadership. Transformational leadership emphasizes teaching and learning from mentors, shaping decision-making, conflict resolution, and negotiation skills (Al Khajeh, 2018). Democratic leadership, chosen as the leadership style, emphasizes good communication during decision-making and fosters collaboration, conflict resolution, and good relationships among team members (Liukka et al., 2018).
References
Alghamdi, M. G., Topp, R., & AlYami, M. S. (2018). The effect of gender on transformational
leadership and job satisfaction among Saudi nurses. Journal of advanced nursing, 74(1),
119-127. https://doi.org/10.1111/jan.13385
Al Khajeh, E. H. (2018). Impact of leadership styles on organizational performance. Journal of
Human Resources Management Research, 2018, 1-10. DOI: 10.5171/2018.687849
Boamah, S. A., Laschinger, H. K. S., Wong, C., & Clarke, S. (2018). Effect of transformational
leadership on job satisfaction and patient safety outcomes. Nursing outlook, 66(2), 180-\
Kiwanuka, F., Nanyonga, R. C., Sak‐Dankosky, N., Muwanguzi, P. A., & Kvist, T. (2021).
Nursing leadership styles and their impact on intensive care unit quality measures: An
integrative review. Journal of Nursing Management, 29(2), 133-142.
https://doi.org/10.1111/jonm.13151
Liukka, M., Hupli, M., & Turunen, H. (2018). How transformational leadership appears in action
with adverse events? A study for Finnish nurse manager. Journal of Nursing
Management, 26(6), 639-646. https://doi.org/10.1111/jonm.12592
Wang, L., Tao, H., Bowers, B. J., Brown, R., & Zhang, Y. (2018). When nurse emotional
intelligence matters: How transformational leadership influences intent to stay. Journal of
nursing management, 26(4), 358-365.https://doi.org/10.1111/jonm.12509
Assessment Description
The APA Assignment: Leadership Style Reflective Essay aims to assist learners in developing effective communication and adhering to APA style, which is required for the graduate program.
Self-Assessment
Self-awareness is crucial for leadership development. In this assignment, you will take three self-assessments to learn more about yourself, identify your strengths and weaknesses as a leader, and improve your self-leadership skills.
Self-Assessment Reflection
In a reflective essay, discuss the following:
1. Provide a rationale and summary for selecting each self-assessment, along with the results obtained.
2. Identify the leadership style that aligns with your philosophy of care and explain its appeal to you.
3. Reflect on how you will incorporate elements of this leadership style in a practice or healthcare organization setting.
4. Discuss areas for improvement identified in the assessments and outline steps for enhancing your leadership capabilities.
5. Analyze characteristics of an effective professional nurse leader, explaining why these qualities are essential in nursing leadership.
6. Analyze different leadership theories and styles, selecting one theory and style different from your own, and explain how they support a professional nurse leader in collaboration, conflict resolution, decision-making, and negotiation.
Remember to cite three to five relevant sources published within the last 5 years to support your reflection.
Complete the "APA Writing Checklist" to ensure your paper follows APA style and formatting guidelines for academic writing. Include the completed checklist as an appendix.
Follow the APA Style Guide in the Student Success Center for guidelines on preparing this assignment.
Submit the assignment to LopesWrite and refer to the rubric for grading criteria.
Use the resources in the Class Resources and Student Success Center for assistance with APA and refer to the APA Style Guide resource for completing this assignment.
—
Note: In the "References" section, you need to insert the actual references following the correct APA citation format. Also, ensure that you submit the completed "APA Writing Checklist" as an appendix with your paper.