Writing is a crucial skill that nurses should master early in their careers, as it enables effective communication with patients, families, and healthcare professionals.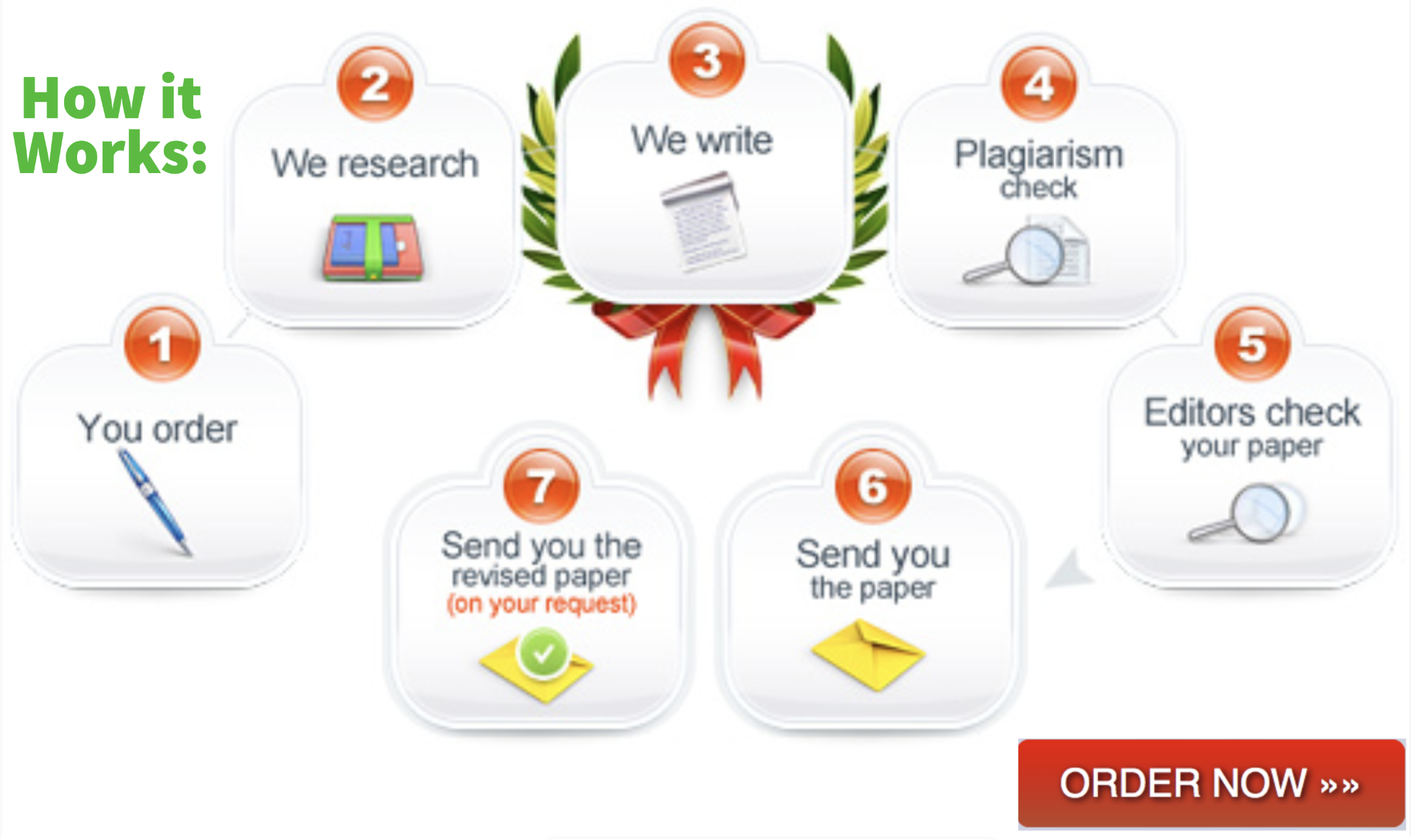 Verbal communication is important in nursing, but strong writing skills enhance the nurse's ability to provide better care.
Accurate documentation of a patient's history, symptoms, and diagnosis is essential for precise treatment plans communicated clearly to all involved parties.
Effective and efficient communication is a critical soft skill for nurses in various roles, from registered nurses to clinical nurses and beyond, as it enhances patient care.
This guide offers an overview of the different types of writing that nurses will encounter during their educational training. Use the following tips to improve your writing skills, which will be beneficial for your career development.
Featured Online MSN Programs
Types of Writing Nurses Will Do in School
1. Personal Statements for Nursing School
Nursing schools seek candidates who meet academic and professional requirements and demonstrate genuine passion for patient care. Crafting a personal statement, even if not explicitly required, allows you to describe your goals, characteristics, credentials, volunteer work, and meaningful life experiences. A well-written essay can set you apart from other qualified applicants, so take the time to revise it.
Your personal statement should portray you as determined and empathetic, aligning your goals, work ethic, and healthcare philosophy with the program's values. Some schools ask for a general personal statement, while others provide specific prompts. Common topics include describing an overcoming hardship, accomplishing a difficult task, or stating a professional goal to achieve through the program. You may also be asked to detail previous healthcare experiences, such as connecting with patients or providing support to loved ones.
2. Exams
Writing prompts will also be part of various examinations, including standardized tests like the GRE or MCAT, nursing school entrance exams, and course-specific evaluations. These exams often require one or several long-form essays. Proper planning is crucial, even though you won't know the specific prompt in advance. Common topics can be researched online or through study guides.
On test day, start with an outline listing three main points in response to the prompt, and then work backward to create a central thesis that guides the essay's structure. Review your writing to ensure it addresses the given prompt, and leave time for correcting spelling, grammar, and style errors.
3. Research Papers
Research papers have a long-form structure and involve in-depth investigations of topics using data, expert opinions, and insights. Unlike essays, research papers focus on objective analysis and testing knowledge, research skills, and original contributions. They may take months or years to complete, especially at the graduate and doctoral levels.
To write a successful research paper, choose a relevant topic related to nursing, such as elderly care challenges, patient safety and ethics, mental health treatment and regulations, or nursing shortages and solutions. Plan accordingly, especially for advanced papers like dissertations that may require funding or help from professors. The general structure of research papers includes abstract, introduction, literature review, methods, results, discussion, conclusion, and references.
How Do You Write a Nursing Essay?
In nursing school, essay writing involves academic papers, personal narratives, and professional compositions. Familiarize yourself with the following major essay forms:
1. Narrative: This type tells a story from a clear point of view, featuring a beginning, middle, and end. Personal narratives or statements often use this format. Write in the first-person using concise, evocative language.
2. Expository: Expository essays follow a basic five-paragraph structure and explain or inform readers about specific topics. Focus on clarity and provide ample evidence to support claims.
3. Persuasive: Persuasive essays convince readers to adopt a certain viewpoint or take action. Clear arguments, logical transitions, and overall structure are essential.
4. Comparative: This type compares and contrasts two items, evaluating theories, texts, events, or opinions on a singular issue.
5. Cause and Effect: Use this form to report on a particular subject or advocate for a specific position, discussing causes and effects or arguing for change.
Citations Guide for Nursing Students
Citations allow readers to know the source of information and avoid plagiarism. APA style is commonly used by nurses, emphasizing clarity of font style, size, spacing, and paragraph structure. APA citations prioritize publication date, which is placed after the author's name in most cases.
Chicago Manual of Style (CMS) features two citation systems: notes and bibliography, and author and date. It is used primarily by historians.
Modern Language Association (MLA) format is common in humanities, English, literature, and cultural studies.
Associated Press (AP) style is used in journalism, public relations, and media studies.
Nursing students often use APA style due to its relevance to scientific terms and information.
Common Writing Mistakes Students Make
1. Active Vs. Passive Voice: Active voice focuses on the subject performing an action, while passive voice emphasizes the object of the sentence or the action being performed.
2. Punctuation: Learn the correct usage of punctuation marks, such as colons, semicolons, commas, and their distinctions.
3. Grammar: Pay attention to subject-verb agreement, sentence fragments, dangling modifiers, pronoun usage, and phonetically similar word pairs.
Writing Resources for Nursing Students
1. Purdue University's Online Writing Lab: Provides comprehensive grammar guides and subject-specific assistance, including APA style workshops and research paper examples.
2. CENTRAL: Offers writing help and assistance for individuals conducting original research.
3. American Nurses Association: Contains information for nursing students, from choosing the right bachelor's program to advancing in their careers.
4. EasyBib: Includes a citation generator for various formats.
5. Grammarly: Offers real-time writing help and a blog with articles on grammatical rules and writing topics.