What is the Sheehan Disability Scale (SDS) ?
It is a brief, 5-item self-report tool that was developed to assess functional impairment in three interrelated domains: work/school, family and social life. The tool was developed in 1983, and has since been used on a number of psychiatric disorders, including major depressive disorder, social phobia, panic disorder, and attention deficit hyperactivity disorder (Sheehan et al., 2016). Despite its popularity, limited studies have been conducted on the psychometric properties. SDS has been tested and found to have a sensitivity and specificity of 83% and 69% respectively when assessing alcohol dependence, panic disorder, major depressive disorder, drug dependence, obsessive compulsive disorder and general anxiety disorder (Zeljic et al., 2020). The internal consistency reliability of the SDS was also found to be high, with coefficient alpha of 0.89. The tool was also found to be a valid, reliable measure of disability, as well as being responsive to change over time when used in patients with bipolar disorder.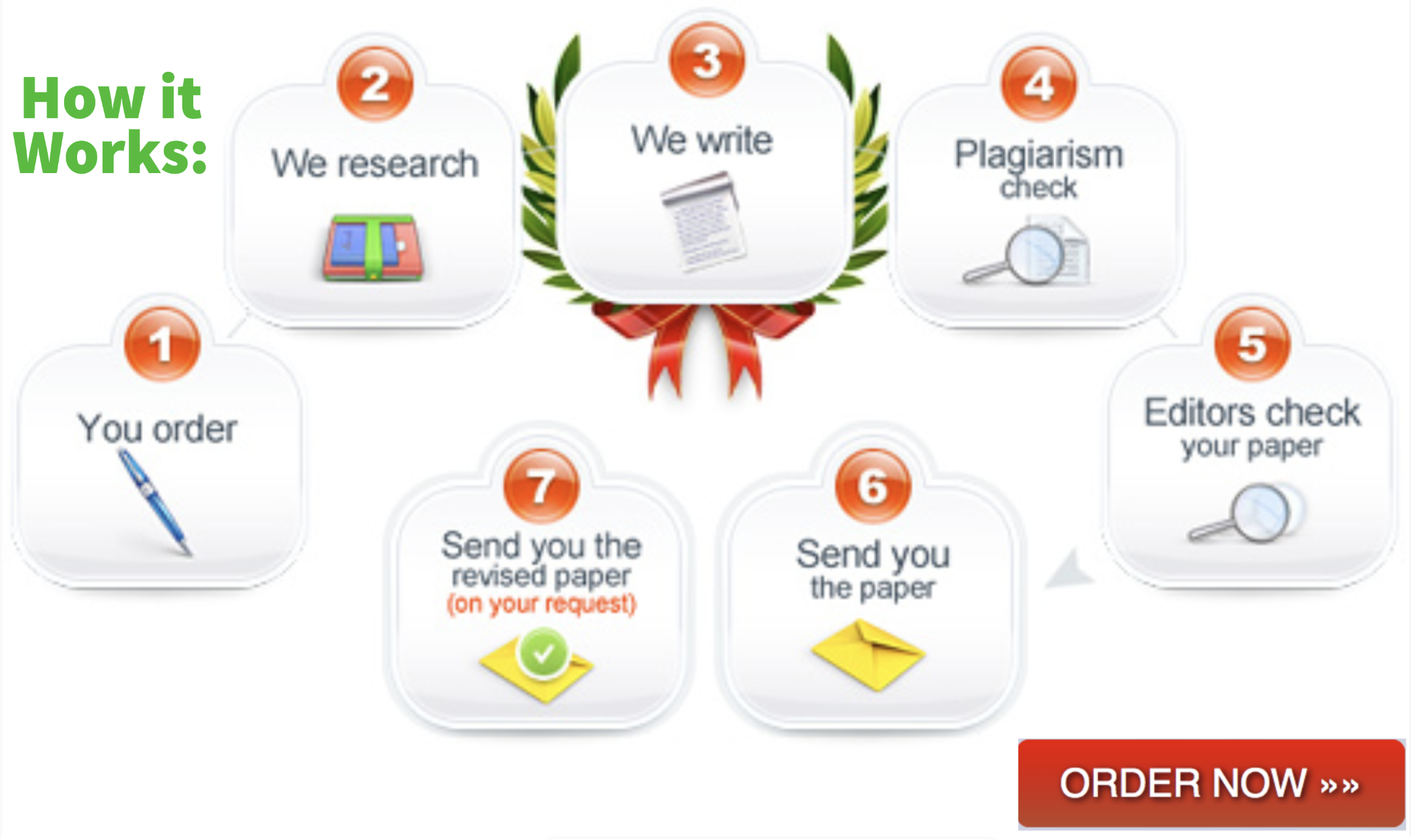 Being a diagnostic tool, the SDS is best administered at the beginning of the interview so as to get a clear picture of the client's functional impairment. Since the SDS is a self-administered tool, it has been common-practice for patients to fill the assessment tool in the waiting area, prior to seeing their clinician. The SDS generates 4 scores: a social life disability score, a work disability score, a family life disability score and a total score. To get the total score, add up the 3 individual scores (social life: work: family life) (Sheehan et al., 2016).  The maximum possible score is 30. The Sheehan Disability Scale is of high value to nurse practitioners in psychiatric assessment as it allows them to diagnose functional impairment in a wide range of psychiatric conditions. The scale has been tested and found to be very effective in identifying functional impairment as a result of psychiatric conditions.
References
Sheehan, D. V., Mancini, M., Wang, J., Berggren, L., Cao, H., Dueñas, H. J., and Yue, L. (2016). Assessment of functional outcomes by Sheehan Disability Scale in patients with major depressive disorder treated with duloxetine versus selective serotonin reuptake inhibitors. Human Psychopharmacology: Clinical and Experimental, 31(1): 44– 54. Retrieved from https://doi:10.1002/hup.2500
Zeljic, K., Zhang, Y., Qiu, X., Chen, X., Gong, H., Jin, H., Zhang, C. & Storch, E. A. (2020). An Evaluation of the Psychometric Properties of the Sheehan Disability Scale in a Chinese Psychotherapy-Seeking Sample. Journal of Cognitive Psychotherapy, 34(1), 58-69. Retrieved from https://doi:10.1891/0889-8391.34.1.58
Related Posts:
OTHERS: