Many individuals often confuse physiotherapy with occupational therapy, but these two disciplines are distinct in their approaches. Physiotherapy treatment is focused on enhancing a patient's mobility, requiring physiotherapists to possess comprehensive knowledge and skills for providing effective patient care.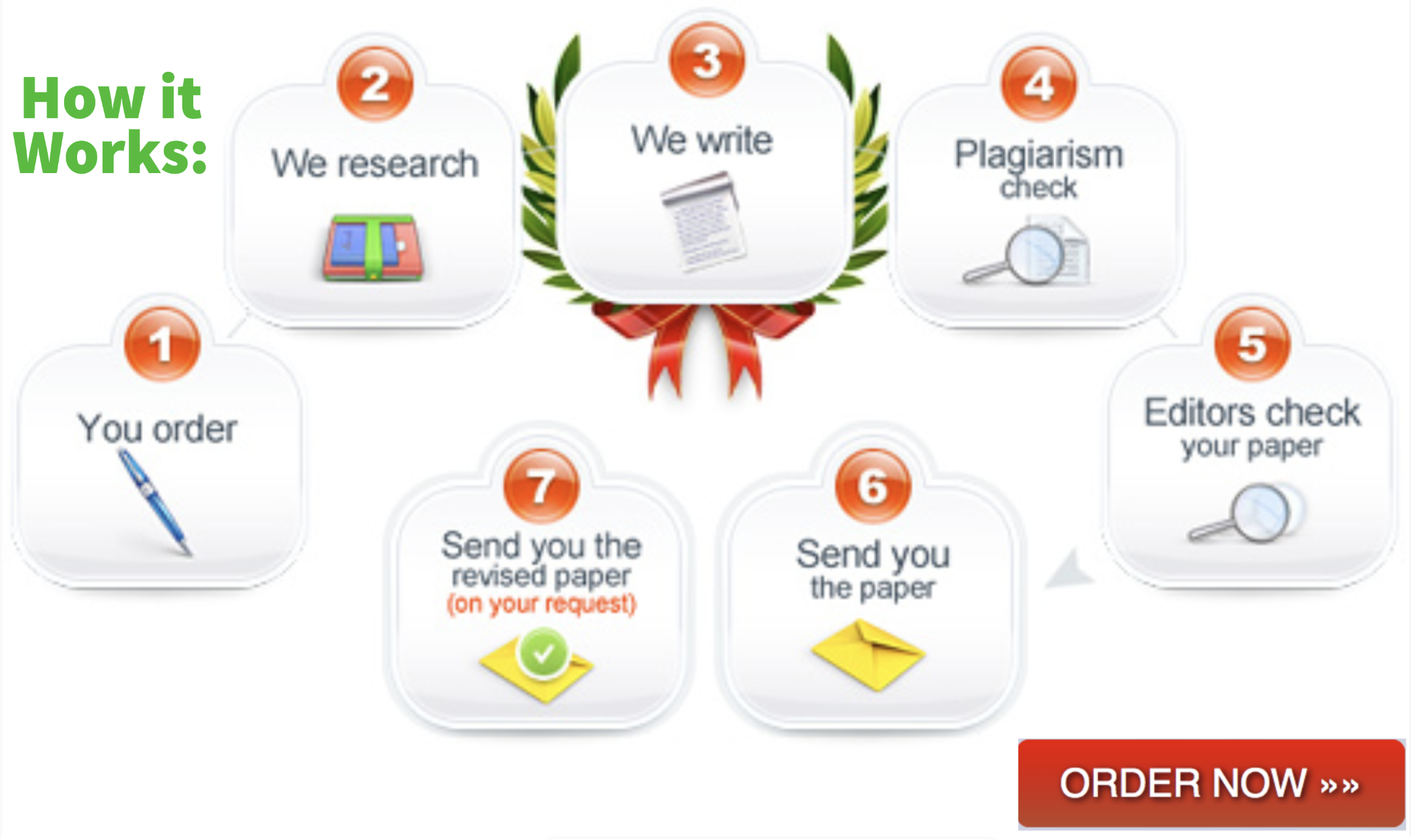 Exploring Types of Physiotherapy and Home Remedies:
In this article, we delve into the various types of physiotherapy and explore home remedies associated with this treatment. The article covers how physiotherapy can be beneficial and outlines essential components of a treatment plan. By reading this piece, you will gain a thorough understanding of physiotherapy treatment, including when it is necessary and who can benefit from it.
Physiotherapy Treatment:
Physiotherapy entails improving patient mobility and overall well-being. It serves as a means of preventing physical injuries and facilitating rehabilitation for various physical ailments and conditions.
Understanding Conditions Requiring Physiotherapy:
As a physiotherapist, familiarity with different physical conditions is crucial to creating tailored treatment plans for each patient. Some common conditions that necessitate physiotherapy include arthritis, joint, bone, and ligament issues, brain injuries, mobility impairment caused by conditions like Parkinson's, bladder and bowel problems, and disabilities resulting from heart problems.
Types of Physiotherapy Treatment:
Physiotherapy, also known as physical therapy, encompasses a wide range of treatments aimed at preventing injuries, promoting physical health, and enhancing strength. This section elaborates on various types of physiotherapy treatments, providing insights to determine the most appropriate approach for specific cases.
1. Geriatric Physiotherapy:
Designed to address age-related issues such as muscle strength decline, reduced joint balance, and arthritis common in older individuals.
2. Cardiovascular Physiotherapy:
Involves regular testing and exercises to maintain heart and lung health, including treatment for conditions like increased chest secretions and asthma.
3. Sports Physiotherapy:
Tailored for athletes to aid in healing muscle and tendon injuries quickly, while also enhancing overall muscle performance.
4. Neurological Physiotherapy:
Specialized treatment for neurological illnesses affecting the brain, spinal cord, and peripheral nerves, resulting in issues like balance loss, reduced mobility, and muscle weakness. Conditions like stroke, cerebral palsy, and Parkinson's disease can benefit from this type of physiotherapy.
5. Pediatric Physiotherapy:
Focused on diagnosing and treating physical disorders in children, using special exercises and advanced techniques to improve muscle strength and mobility in cases of retarded growth, cerebral palsy, and congenital disorders.
6. Orthopedic Physiotherapy:
Addresses serious musculoskeletal illnesses such as back, neck, and knee problems that cause chronic pain and hinder mobility, with the goal of improving the musculoskeletal system for faster recovery.
Advantages of physiotherapy treatment
Physiotherapy treatment plays a crucial role in aiding individuals with physical medical conditions that hinder their ability to walk, move, or function normally. By enrolling in an advanced physiotherapy program, you can acquire the necessary knowledge to help people regain their mobility. Physicians often recommend physical therapy as the optimal approach after thoroughly assessing a patient's condition.
The Significance of Physiotherapy Treatment:
Physiotherapy treatment holds paramount importance for individuals facing physical challenges. The following benefits highlight the significance of this therapeutic approach:
– Reduces pain
– Prevents the need for surgeries
– Improves mobility
– Aids in stroke recovery
– Facilitates pain management
– Manages vascular conditions and diabetes
– Enhances balance
– Promotes recovery from physical injuries
– Manages heart and lung illnesses
– Addresses age-related physical issues
– Assists in infection control
Techniques Employed in Physiotherapy Treatment:
Physiotherapists utilize diverse techniques to enhance physical health and prevent physical ailments. For instance, if you suffer from a sports injury, physiotherapy can expedite the healing process. Additionally, physiotherapy treatment is commonly applied for patients with amputations, strains, and arthritis.
Understanding these techniques is crucial, especially for aspiring physiotherapists, as they are frequently employed to facilitate faster healing. Some common physiotherapy treatment techniques include:
– Education and creating awareness
– Manual therapy
– Movement and range of motion exercises
– Therapeutic ultrasound
– Heat therapy
– Cryotherapy
– Electrotherapy
– Soft tissue mobilization
– Functional testing
– Application of protective devices
– Muscle imbalance correction
– Acupuncture
Becoming a Professional Physiotherapist:
The role of a physiotherapist involves assessing, treating, and preventing physical disorders that impact human mobility and normal functioning. Physiotherapy encompasses various specialized areas, allowing professionals to focus on women's health, infant and young children, muscle and skeletal conditions, and other related concerns.
Achieving Qualification as a Physiotherapist:
To become a certified physiotherapist, certain requirements must be met. These prerequisites hold immense significance in the field of physiotherapy, benefiting both the department and the patients. A successful physiotherapist possesses a set of essential qualities, including effective communication skills, patience, a holistic approach, empathy, organizational abilities, time management, extensive knowledge, respectfulness, trustworthiness, strong social interaction with patients and colleagues, a positive outlook, and diligence.
Roles and Responsibilities of a Physiotherapist:
Physiotherapists cater to a diverse range of patients, including infants, athletes, women, and those attending physiotherapy clinics. Their roles encompass:
– Providing education and advice on regular exercises and movement
– Collaborating with doctors and nurses to deliver quality care
– Administering massages as needed
– Assisting patients in recovering from injuries and illnesses caused by various factors
– Preparing therapeutic physical exercise sessions
– Employing advanced techniques like electrotherapy to assess and expedite the recovery process
– Documenting reports related to physiotherapy and patient progress
– Compiling statistics such as patients' medical history and the number of individuals requiring or undergoing physical therapy
– Staying updated with current trends and advancements in physiotherapy treatments
– Offering patients medical recommendations and advice on injury prevention
– Creating personalized treatment programs for individual patients
– Utilizing their extensive training to diagnose and treat various physical health issues
– Rehabilitating physical problems resulting from injuries, disability, aging, and accidents
Physiotherapy Treatment at Home:
The covid pandemic has made home physiotherapy treatment increasingly common. Home-based therapy proves beneficial when patients are unable to travel to a physiotherapy clinic. As a physiotherapist, visiting patients at their homes allows for diagnosis and treatment of injuries.
Home-based physiotherapy is highly effective, offering patients a secure and familiar environment that aids in the recovery process. It enables dedicated patient care and accelerates recovery. Before commencing home physiotherapy, it is crucial to consult a doctor for guidance on proper procedures.
Advantages of Physiotherapy Treatment at Home:
– Time management, as it saves time and energy, especially for severe conditions like acute pain and stress.
– Cost-effectiveness compared to visiting a physiotherapy clinic, as it eliminates traveling costs. In certain cases, ambulance services might be required, making home treatment more efficient.
– A personalized approach, allowing for in-depth discussions with the doctor regarding the patient's condition and appropriate coordination with the physiotherapist based on their physical health.
– Strict supervision by the patient's home nurse, ensuring the delivery of quality physiotherapy care and fostering healing.
– Enhanced comfort and expanded scope of physiotherapy care in the home environment, where the presence of family members boosts the patient's spirits and instills hope for a speedy recovery. Moreover, the physiotherapist can provide more focused attention compared to the busy atmosphere of a clinic, enhancing the patient's overall recovery process.
Physiotherapy Exercises to Do at Home:
If you're wondering how to do physiotherapy at home, you'll find a variety of physiotherapy exercises that you can perform in this section. Engaging in physical activities can effectively reduce pain and improve mobility. Exercises form the primary mode of treatment for most physiotherapists.
Here are some physiotherapy exercises suitable for home practice:
– Back exercises to alleviate back pain
– Foot exercises
– Neck exercises
– Aerobics
– Breathing exercises
– Movement training
– Soft tissue stretching
– Relaxation exercises
– Balance and coordination exercises
– Strengthening and flexibility exercises
Advantages of Physiotherapy Exercises:
Physiotherapy exercises offer numerous advantages, including:
– Facilitating body recovery from injuries
– Enhancing strength, flexibility, and mobility
– Reducing the risk of recurring specific conditions after an injury
– Minimizing the likelihood of injury
– Restoring physical functionality
– Alleviating pain
– Speeding up the recovery process
Final Thoughts:
Physiotherapy treatment holds significant importance for patients grappling with physical illnesses and conditions that affect normal bodily functions. Consistent physiotherapy treatment helps alleviate pain and restore strength. This blog has explored the benefits of home physiotherapy treatment and provided practical exercises suitable for home practice.
If you need assistance with physiotherapy-related assignments, feel free to reach out to us at customnursingpapers.com without hesitation. We offer comprehensive physiotherapy assignment help across all areas of the discipline.