Healthcare is constantly evolving due to technological advancements, leading to a demand for professionals who can organize, digitalize, and analyze patient information. If you're curious about health informatics and its role, types, required skills, and examples, this blog will provide the answers you seek.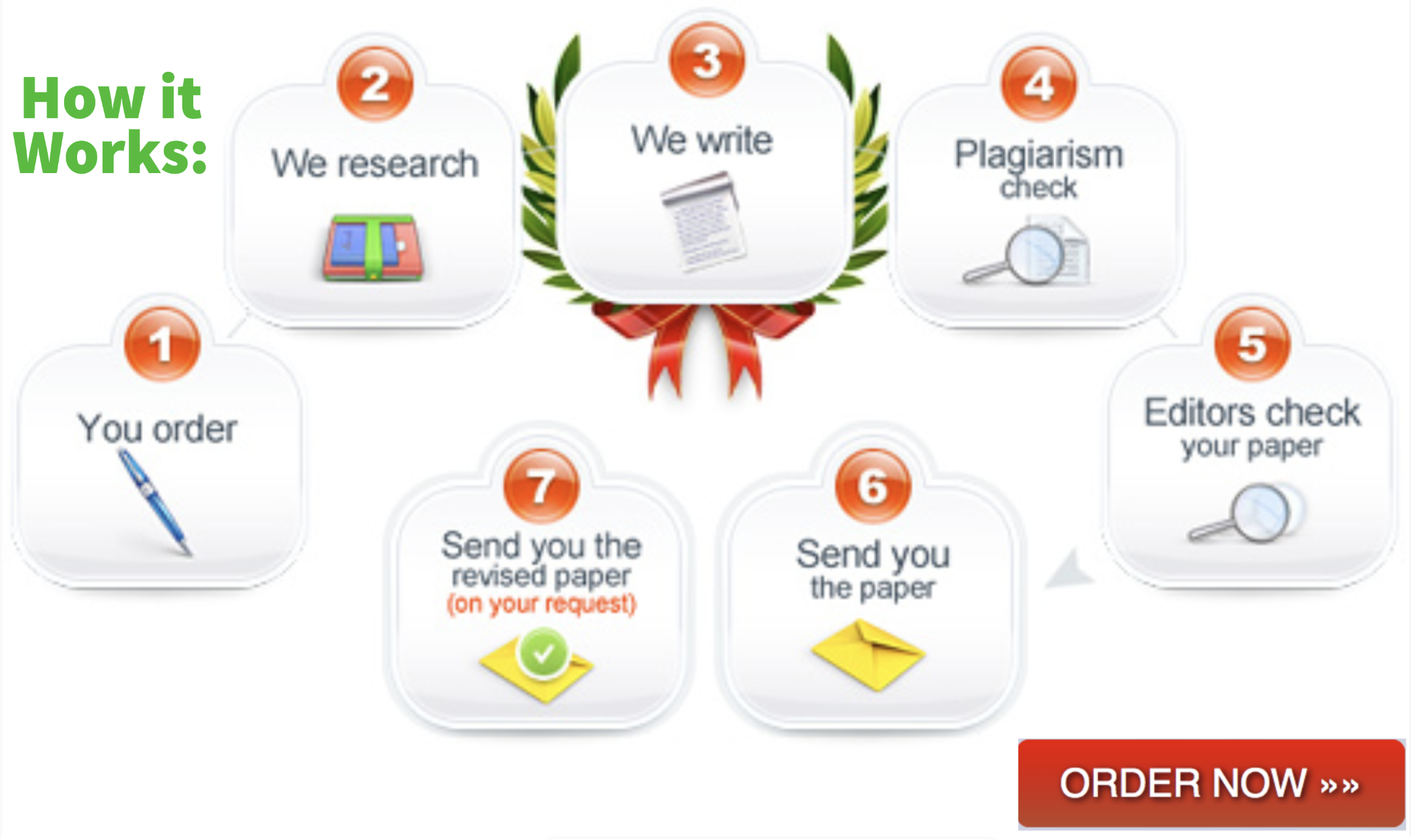 What is Health Informatics?
Health informatics is the application of computer science, information science, and technology to healthcare with the goal of improving patient care. It involves the use of health information systems to store, collect, retrieve, utilize, and analyze healthcare data and information. Professionals leverage artificial intelligence and big data to enhance patient care after digitalizing healthcare systems.
Health Informatics in Nursing
In nursing, health informatics focuses on assessing, designing, and developing standardized ways to collect, share, integrate, and manage health data and information systems. It enables electronic access to medical records for doctors, patients, hospital administrators, health information technicians, nurses, and insurance companies.
What does a Health Informatics do?
Health informatics specialists have various responsibilities related to technology application and usage, including project management, analysis, implementation, and consultation. Their tasks involve:
– Collecting and assessing data by interviewing healthcare practitioners and patients
– Communicating and translating new data to improve outcomes
– Installing technology supporting healthcare data integration, sharing, and standardization
– Researching technology and computation systems
– Designing evidence-based agreements
– Analyzing technology performance for improvement areas
– Developing efficient processes, computer networks, media databases, and the internet
– Maintaining records, documenting processes, and preparing reports
– Training healthcare staff on electronic health records
Examples of Health Informatics
Health informatics is evident in various healthcare technologies, including Electronic Medical Records (EMR), patient portals, healthcare apps, telehealth, and data reporting tools. More examples in nursing include:
– Predictive analytics: Using artificial intelligence algorithms to analyze speech patterns for improved healthcare decisions.
– Voice detection: Advancing voice recognition for real-time medical notes and orders, reducing data entry time.
– Syndromic surveillance: Real-time surveillance using Electronic Health Records (EHR) and predictive analysis to identify adverse effects.
– EHR alert optimization: Customizing alerts for better patient care and reducing unnecessary notifications.
– Clinical image capture: Developing a comprehensive imaging system for easily accessible and secure image sharing.
– Shift to the cloud: Implementing and monitoring cloud systems for efficient data handling.
– Secure texting: Using secure text to inform patients about healthcare updates.
What are 3 Skills in Health Informatics?
Health informatics professionals require the following essential skills:
– Communication skills: Effective communication with end users, IT professionals, administration, management, and care providers.
– Technical skills: Proficiency in frameworks, technologies, analytic tools, and programming languages like SQR, R, and Python.
– Regulatory understanding: Familiarity with laws and regulations, such as HITECH and HIPAA, to ensure compliance.
What are 5 Skills Needed in Health Informatics?
Additional skills for success in health informatics include:
– Analytical skills: Understanding complex data sets and trends to make informed decisions.
– Problem-solving skills: Developing solutions based on operational and clinical data analysis.
– Organization skills: Managing large projects and respecting regulations for patient data privacy.
– Curiosity and drive: Willingness to learn and adapt to evolving health information technology.
– Ethics: Adhering to medical ethics while handling confidential patient data and advocating for healthcare policy.
Nursing vs. Health Informatics
Health informatics incorporates information science, computer science, and healthcare sciences to manage healthcare data and information. It serves various roles and uses data to facilitate operations in healthcare. On the other hand, nursing informatics focuses on communicating and managing knowledge, information, and data in nursing practice to improve patient care.
Types of Health Informatics
Health informatics includes different sub-specialties:
– Public Health Informatics: Uses information technology for public health research and data-driven conclusions.
– Clinical Informatics: Focuses on using and managing EHRs in clinical settings.
– Bioinformatics: Applies data science and AI to find cures for diseases.
– Nursing Informatics: Integrates nursing science with analytic and information sciences to manage data in nursing practice.