What is Gender Dysphoria?
Gender dysphoria is a psychological disorder where there is a conflict between an individual's physical gender and the gender in which the individual identifies with. The individual may become uncomfortable with the gender he or she was assigned as well as the gender roles. The individual strongly expresses the discontent of their gender. The cause is unclear, but it is believed to occur due to malfunctioning hormones (Skordis et al., 2020). Gender dysphoria causes a wide range of psychological issues in children and adolescents.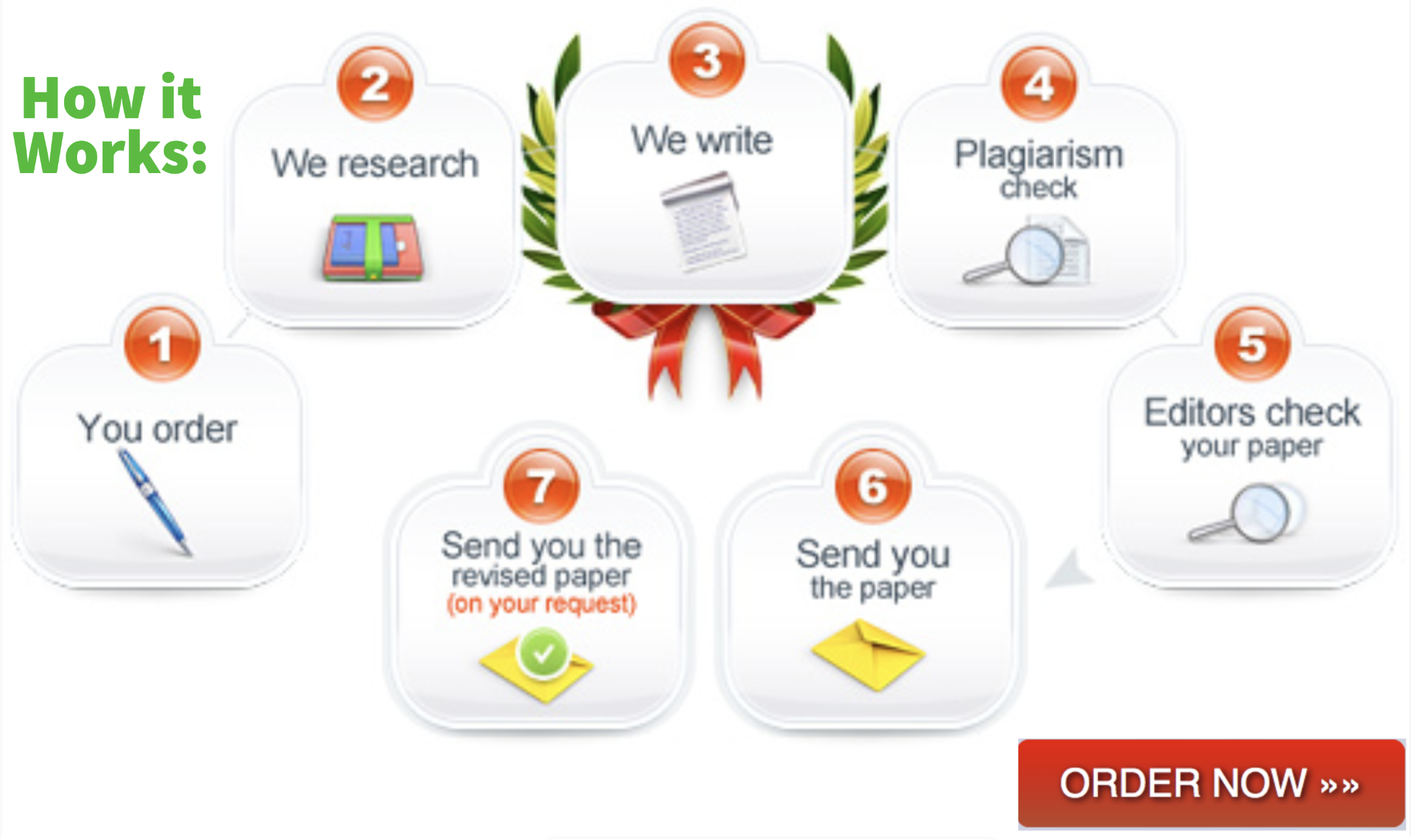 Psychological issues
The conflict between the biological, i.e. the physically expressed sexual characteristics and gender the individual identifies with influences their behaviour, and self-image. The individual may dress like the opposite gender, while in extreme cases, the individual may want a surgical sex change. These arise because the individuals do not like their self-image. This may lead to stress and depression in other instances (Skordis et al., 2020). Therefore, this calls for prompt diagnosis and management
Most effective assessment measure
Assessment for gender dysphoria in children and adolescents is based on observation as provided for by the Diagnostic and statistical manual for mental illnesses. It involves observation behaviour differences in an individual, whereby there is incongruence between their expression of gender and sexual characteristics. The individual also has a strong desire to change their primary sexual characteristics. Children may want to dress like the opposite gender because they have gender identity issues. The above features are observed for six months (De Vriers et al., 2026). This assessment measure is effective because it is standardized and provides an avenue to capture all the presenting characteristics.
Treatment options available for children and adolescents
Treatment involves a multidisciplinary approach. Couple therapy plays a significant role in the treatment of gender dysphoria. Parents are counselled to enhance understanding of their child so that they can provide a supportive environment. Peer support groups are helpful for an adolescent. In some situations, hormonal therapy is used to suppress sex hormones (Butler et al., 2018). Gender reassignment surgery can be done as a last resort upon request.
How culture may influence treatment
Culture may influence the treatment of gender dysphoria due to the gender roles conveyed. Cultures define gender roles; therefore, the adolescent will be expected to perform the functions he or she is expected in accordance with the physical gender (Butler et al., 2018). This may encourage the development of identity with the particular gender.
References
Butler, G., De Graaf, N., Wren, B., & Carmichael, P. (2018). Assessment and support of children and adolescents with gender dysphoria. Archives of disease in childhood, 103(7), 631-636.
De Vries, A. L., Klink, D., & Cohen-Kettenis, P. T. (2016). What the primary care pediatrician needs to know about gender incongruence and gender dysphoria in children and adolescents. Pediatric Clinics, 63(6), 1121-1135.
Skordis, N., Kyriakou, A., Dror, S., Mushailov, A., & Nicolaides, N. C. (2020). Gender dysphoria in children and adolescents: an overview. Hormones, 1-10.
Related Posts:
OTHER URLs