Freelance nurse writing involves utilizing advanced knowledge in patient education, disease management, and the healthcare system to create clear, accurate, and engaging health communications.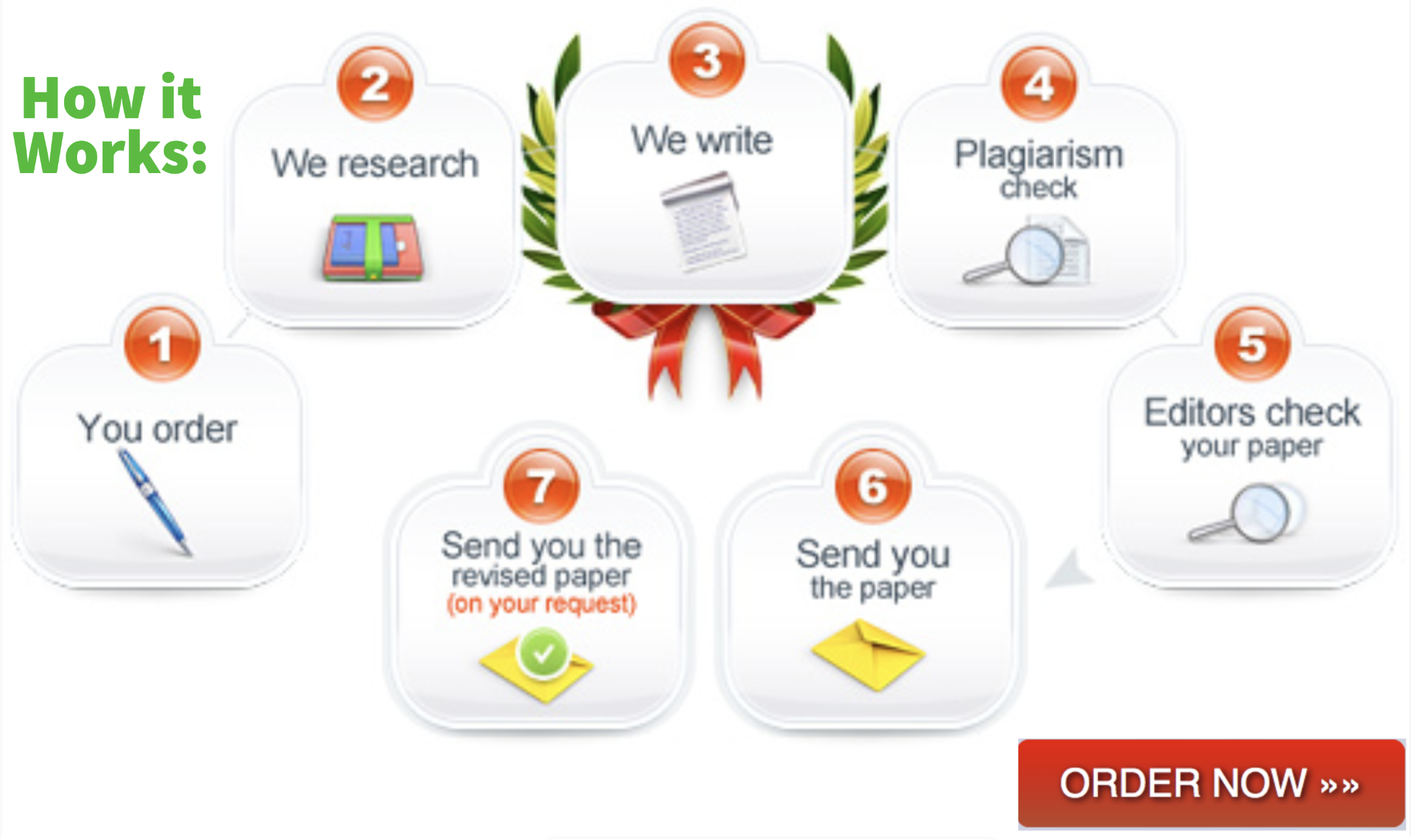 Nurse writers work on a diverse range of content, including blog articles, patient brochures, professional training materials, newsletters, white papers, case studies, textbook chapters, medical app entries, recruitment materials, and advertising for medical companies.
To become a nurse writer, you need clinical experience as a Registered Nurse, strong writing and research skills, and the ability to work independently and manage time effectively. Advanced degrees and specialized knowledge in a particular field can also be beneficial.
Freelance nurse writing offers remote work with flexible hours, making it an attractive option for nurses looking for work-life balance. It can be a part-time or full-time career choice, providing opportunities for additional income or a viable retirement option.
Different types of nurse writing include health writing, medical writing, and copywriting, each requiring distinct skills and expertise. Health writing is patient-facing and requires the ability to convey complex ideas in simple language. Medical writing is more technical, targeting healthcare providers, researchers, and organizations, often demanding advanced degrees and research skills. Copywriting involves marketing and advertising, with opportunities for nurses to contribute to medical research and patient recruitment.
Earning potential for freelance nurse writers varies based on the type of writing and the number of hours dedicated to client work. Starting rates for blog articles can range from $200 per 1000-word article, increasing with experience and expertise. Business writing and medical writing have higher earning potential, especially when specialized skills are involved.
Overall, freelance nurse writing offers a scalable and flexible career option for nurses looking to leverage their expertise in the healthcare field while enjoying autonomy and diverse opportunities.
Step-by-Step Guide: How to Become a Freelance Nurse Writer
Are you interested in becoming a freelance nurse writer? If you dream of working from home, setting your own schedule, and being your own boss, freelance nurse writing might be the perfect career for you.
Freelance nurse writing offers a range of benefits, such as:
Flexibility to work from anywhere at any time
Freedom to choose your clients and projects
The possibility to build a side gig while working full-time as a nurse
Improved work-life balance
Potential to earn a good living with part-time hours
Here's a step-by-step guide to help you build a successful freelance writing business as a nurse.
Step 1: Research Health Writing and Choose a Niche
Start by researching health writing and getting familiar with the field. There are valuable resources and ebooks available that can provide you with an excellent introduction to nurse writing. Consider exploring platforms like RN2Writer, Laura Briggs, and Savvy Nurse Writer.
Step 2: Create a Website
Every freelance writer should have a professional website. Building a website might sound daunting, but there are user-friendly platforms that can guide you through the process. Focus on creating a basic website initially and make improvements as you go along. Your website is an essential tool for showcasing your writing skills and attracting clients.
Step 3: Optimize Your LinkedIn Profile
LinkedIn is a valuable resource for freelance nurse writers. Make sure to optimize your LinkedIn profile to highlight your expertise and attract potential clients.
Step 4: Craft an Impressive Resume and Cover Letter
Your resume and cover letter are crucial marketing tools. Pay attention to format, layout, and tone. Customize these documents for each client you pitch to maximize your chances of landing projects.
Step 5: Create Writing Samples (Clips)
As a new freelance writer, creating your first few writing samples (clips) can be intimidating. However, remember that perfection is not necessary. You can start by writing free articles for platforms like AllNurses or LinkedIn, or by seeking entry-level positions on job sites to build your portfolio.
Step 6: Start Pitching Clients
Once you have your marketing materials and clips ready, start pitching potential clients. Utilize job platforms like LinkedIn, Indeed, SolidGigs, Problogger, FreelanceWritingGigs, and FlexJobs. Join relevant Facebook groups for freelance writers. Be prepared for rejection and continue improving your pitches with each attempt.
Step 7: Start a Blog
While waiting for client work, set up a blog on your website and write short articles optimized for search engines (SEO) to showcase your writing abilities. SEO skills are valuable for general health writers, and there are many free resources available to learn the basics.
Step 8: Develop Your Business
As your freelance writing business progresses, you can work on developing your business infrastructure. This may involve tasks such as establishing an LLC, setting up a business checking account, creating a logo, streamlining your invoicing process, and learning about self-employment taxes. Many online services, such as LegalZoom or ZenBusiness, can assist with these tasks.
Keys to Success in Freelance Nurse Writing:
1. Consistency: Small, consistent efforts lead to success in freelance writing.
2. Move Forward: Avoid getting stuck in the research or website phase. Start pitching clients and gain practical experience.
3. Balance: Allocate time to professional development, administrative tasks, and marketing, along with actual client work.
Initial Investments in Your Freelance Nurse Writing Career:
Building a freelance nurse writing career can be launched with as little as 4-6 hours a week, making it suitable for nurses still working full-time.
Initial investments are relatively low compared to other entrepreneurial careers, and many steps can be completed for free.
Consider signing up for monthly memberships instead of annual commitments to evaluate resources effectively.
Freelance nurse writing offers diverse opportunities for nurses with various goals, including those seeking a side income or pursuing full-time self-employment. With dedication and consistent effort, you can succeed as a freelance nurse writer and enjoy the many benefits this career path has to offer.