What is anemia?
Anemia is a hematological condition characterized by low red blood cells and hemoglobin below the normal levels. The condition is among the leading causes of death across all ages, with a high prevalence identified in adults above 60. Studies suggest that the condition affects more than 30% of the world's population from the epidemiological point of view. The low levels of healthy red blood cells result in decreased levels of oxygen in the blood. (Kassebaum, 2016). Analysis of the case study revealed that the patient had signs and symptoms of anemia, including shortness of breath, fatigue, paleness, weakness, mild feet numbness, and unintentional weight loss.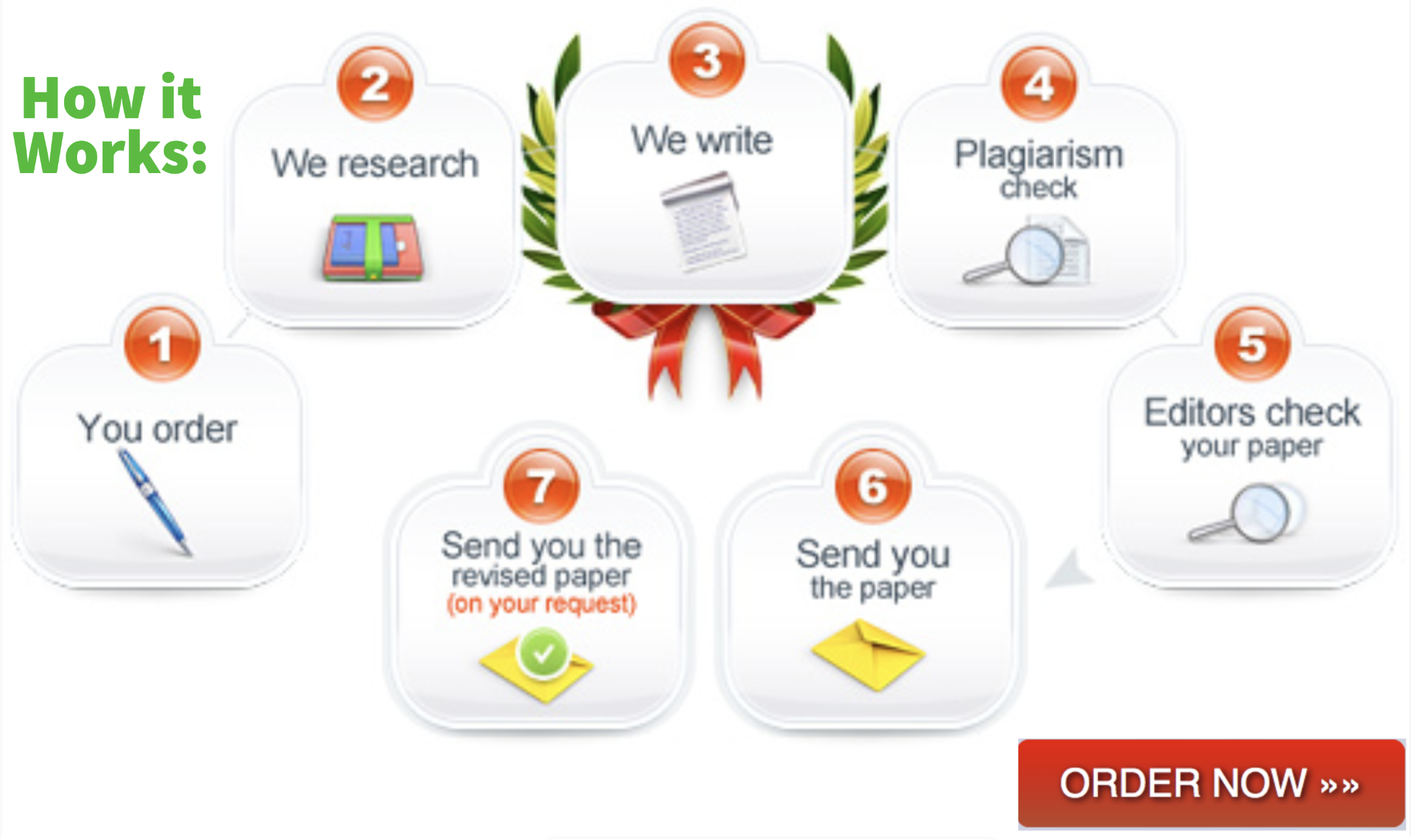 The pathophysiologic changes in the body that result in anemia include; decrease in the rate of RBC production, high premature destruction of RBCs, and chronic blood loss. Leading factors that increase the risk of developing anemia include lead poisoning, intestinal disorders, heavy menstruation, a diet low in vitamins, minerals, iron, family history of anemia, and chronic illnesses. Evidence from studies suggests that women of reproductive age, older adults, and Hispanics in the population with the highest risk of developing the condition. (Kassebaum, 2016).
Classification of anemia
Depending on the red blood cells' mean corpuscular volume, anemia is classified into microcytic, normocytic, and macrocytic anemia. In microcytic anemia, the red blood cells are smaller than the normal size. Small size implies less hemoglobin, thus less oxygen-carrying capacity. Microcytic anemia is caused by thalassemia, anemia of inflammation or chronic disease, iron deficiency anemia, sideroblastic anemia, and lead poisoning. Macrocytic anemia is a condition characterized by red blood cells larger than the normal size and fewer in number. Macrocytic cells are mainly due to deficiencies in vitamin B-12 and folate. (Soundarya & Suganthi, 2017). The cells get caused by megaloblastic and non-megaloblastic anemias.
Iron deficiency anemia
Iron deficiency anemia is the leading cause of microcytic anemia. The condition develops when the body's mineral iron, responsible for making hemoglobin, is low. The condition is characterized by general fatigue, weakness, paleness, shortness of breath, swollen tongue, headaches, tingling feeling in the legs, and irregular heartbeat. Iron deficiency anemia is caused by inadequate iron intake, chronic blood loss due to menstruation and pregnancy, and inability to absorb iron. (Ramírez, Sevilla, & Gómez, 2017).
Thalassemia
Thalassemia is a genetic disorder resulting in anemia resulting from the formation of abnormal hemoglobin by the body. Genetic mutations result in a decreased number of functioning red blood cells. The condition is characterized by bone deformities, dark urine, slow development, fatigue, and pale skin. According to Kassebaum (2016), individuals from Asia, Africa, and Mediterranean countries as the most affected.
Anemia of inflammation or Chronic Disease
The condition is prevalent in patients suffering from diseases that cause inflammation, such as autoimmune diseases, cancer, HIV/AIDS, chronic kidney disease, and infections. The condition is characterized by a low level of iron in the blood. Inflammation precludes the use of stored iron. Iron is critical in the formation of hemoglobin.
Microcytic anemia
Megaloblastic anemia
The bone marrow produces large, abnormal, and immature red blood cells. The large cells are unable to move in the bloodstream to supply oxygen. The condition is commonly caused by the deficiency of folate, vitamin B23 that causes pernicious anemia, and medication that impairs vitamin and folate absorption or brings DNA synthesis impairment. (Soundarya & Suganthi, 2017).
Nonmegaloblastic anemia
In megaloblastic anemia, the DNA synthesis process is not impaired. Chronic obstructive pulmonary disease, alcoholism, and hepatic diseases cause the condition. In splenectomized patients, the inability to completely remove the RBC membrane result in the formation of large abnormal cells.
Conclusion
Anemia is common in adults above 60 years. The high prevalence can be associated with underlying conditions, inadequate nutritional intake, genetics, race, and gender. Early diagnosis and management are critical in the prevention of any complications that can be associated. Community outreach activities are also vital to create awareness in the rising cases of anemia.
References
Kassebaum, N. J. (2016). The global burden of anemia. Hematology/Oncology Clinics, 30(2), 247-308.
Ramírez, S. G., Sevilla, Á. F. R., & Gómez, M. M. (2017). Anaemia in the elderly. Medicina Clínica (English Edition), 149(11), 496-503.
Soundarya, N., & Suganthi, P. (2017). A review on anaemia–types, causes, symptoms and their treatments. Journal of science and technology investigation, 1(1).
Related Posts:
OTHER URLs: