If you're interested in a nursing career, particularly in women's health care, becoming a women's health nurse practitioner (WHNP) might be the right path for you. WHNPs have a broad scope of practice, focusing on health promotion, health care management, and disease prevention. Understanding the responsibilities, educational requirements, and necessary skills for this role can help you decide if it aligns with your career goals.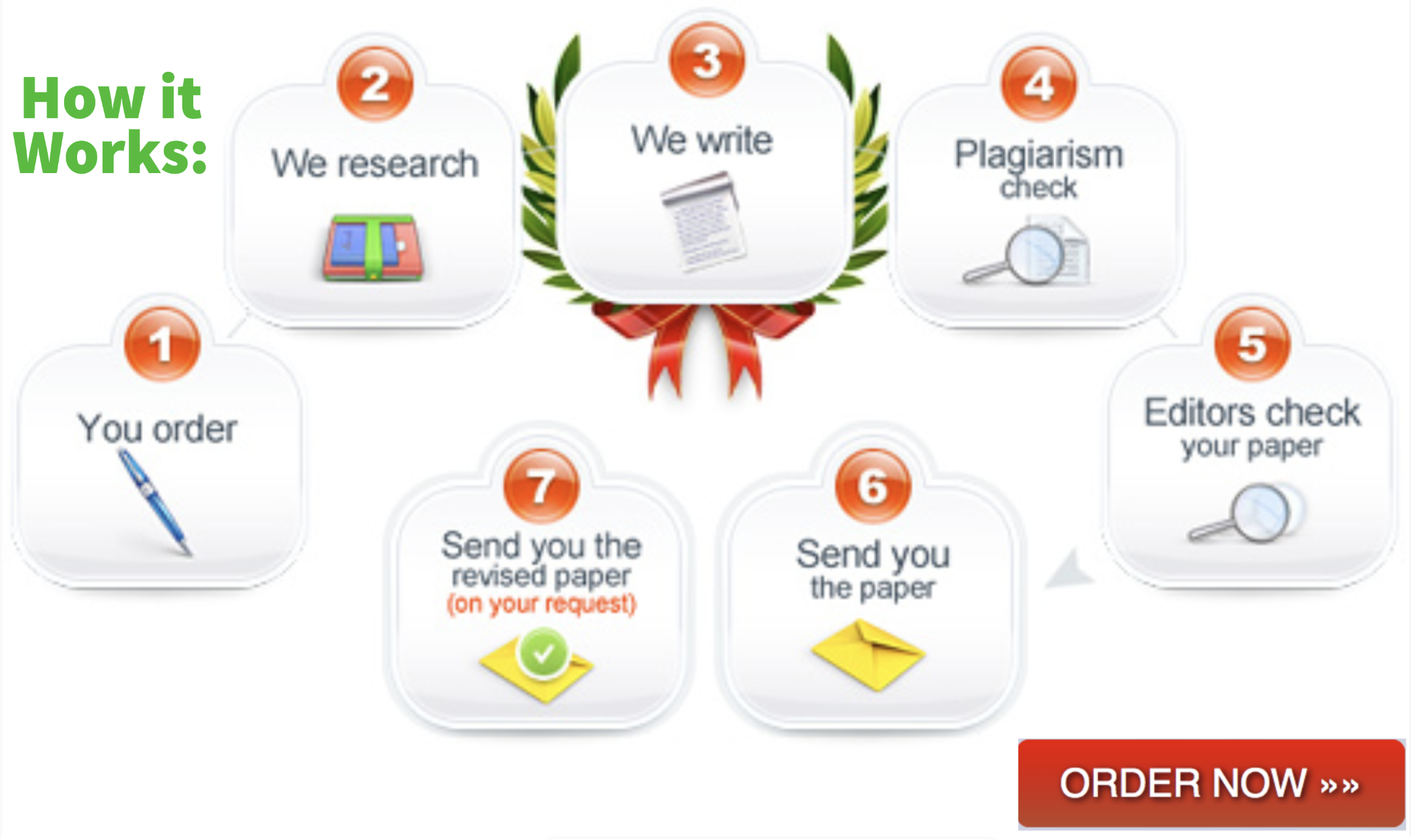 What is a Women's Health Nurse Practitioner?
A women's health nurse practitioner is a registered nurse with specialized training and clinical experience in women's health care services. Their focus lies in gynecological, reproductive, and obstetric health, providing diagnostic and treatment services as well as preventive care.
What does a Women's Health Nurse Practitioner do? Understanding the Role of a Women's Health Nurse Practitioner
Women's health nurse practitioners carry out various responsibilities to provide health services across women's lifespans, including:
1. Educating patients about women's health issues.
2. Performing annual exams and offering well-woman care.
3. Assisting women with family planning and selecting birth control methods.
4. Providing care during perimenopause and menopause.
5. Diagnosing and managing sexually transmitted diseases.
6. Addressing acute or chronic medical conditions.
Average Salary for a Women's Health Nurse Practitioner
On average, a nurse practitioner earns $117,534 per year, with additional overtime pay averaging $17,500 annually. Nurse practitioners with less than a year of experience make around $103,385 per year, while those with over a decade of experience earn an average of $128,310 per year. Salary figures are influenced by experience and geographical location, with the highest paying cities being Dallas, Brooklyn, New York, Baltimore, and Phoenix.
Skills Required for a Women's Health Nurse Practitioner
Key skills for success in this role include:
1. Empathy: WHNPs often deal with sensitive topics, requiring professionalism and sensitivity in their discussions with patients, such as fertility issues or sexually transmitted diseases.
2. Communication: Effective verbal communication is crucial for explaining complex health issues in a way patients can understand. Active listening is also essential to respond appropriately to patient concerns.
3. Multi-tasking: Handling busy schedules and multiple patients calls for strong multitasking abilities.
4. Interpersonal Skills: Women's health nurse practitioners need to work well with other health practitioners and office personnel, emphasizing teamwork and effective communication.
How to Become a Women's Health Nurse Practitioner
To pursue a career as a WHNP, follow these steps:
1. Obtain a bachelor's degree:
Become a registered nurse by earning a bachelor's degree in nursing. You can either pursue a bachelor's degree directly or start with an associate's degree and become a licensed practical nurse before continuing with an RN license.
2. Obtain an RN license:
Pass the National Council Licensure Examination (NCLEX-RN) to obtain your RN license.
3. Obtain experience:
Gain at least one year of experience working as a registered nurse or in a related field.
4. Pursue a master's degree:
Enroll in a Master of Science in Nursing program with a focus on women's health. Complete courses like comprehensive women's health, clinical evidence assessment, maternal, fetal, and newborn physiology, and pharmacology for nurse practitioners.
5. Pass the WHNP exam:
Take and pass the WHNP exam offered by the National Certification Corporation (NCC), which covers primary care, obstetrics, gynecology, pharmacology, physical assessments, and professional issues.
6. Obtain your certification:
Obtain a women's health nurse practitioner certification for the state where you intend to practice.
7. Consider a Doctor of Nursing Practice (DNP):
While a master's degree allows you to work as a WHNP, pursuing a DNP might be beneficial if you're interested in teaching. DNP programs cover advanced women's health practice, epidemiology, nursing research, and often require a residency.