Registered nurses play a crucial role in the healthcare industry, providing care and support to patients as part of a medical team. With diverse opportunities in various settings, their responsibilities cover a wide range of conditions. Understanding the roles and responsibilities of registered nurses can help you determine if this career aligns with your interests and aspirations.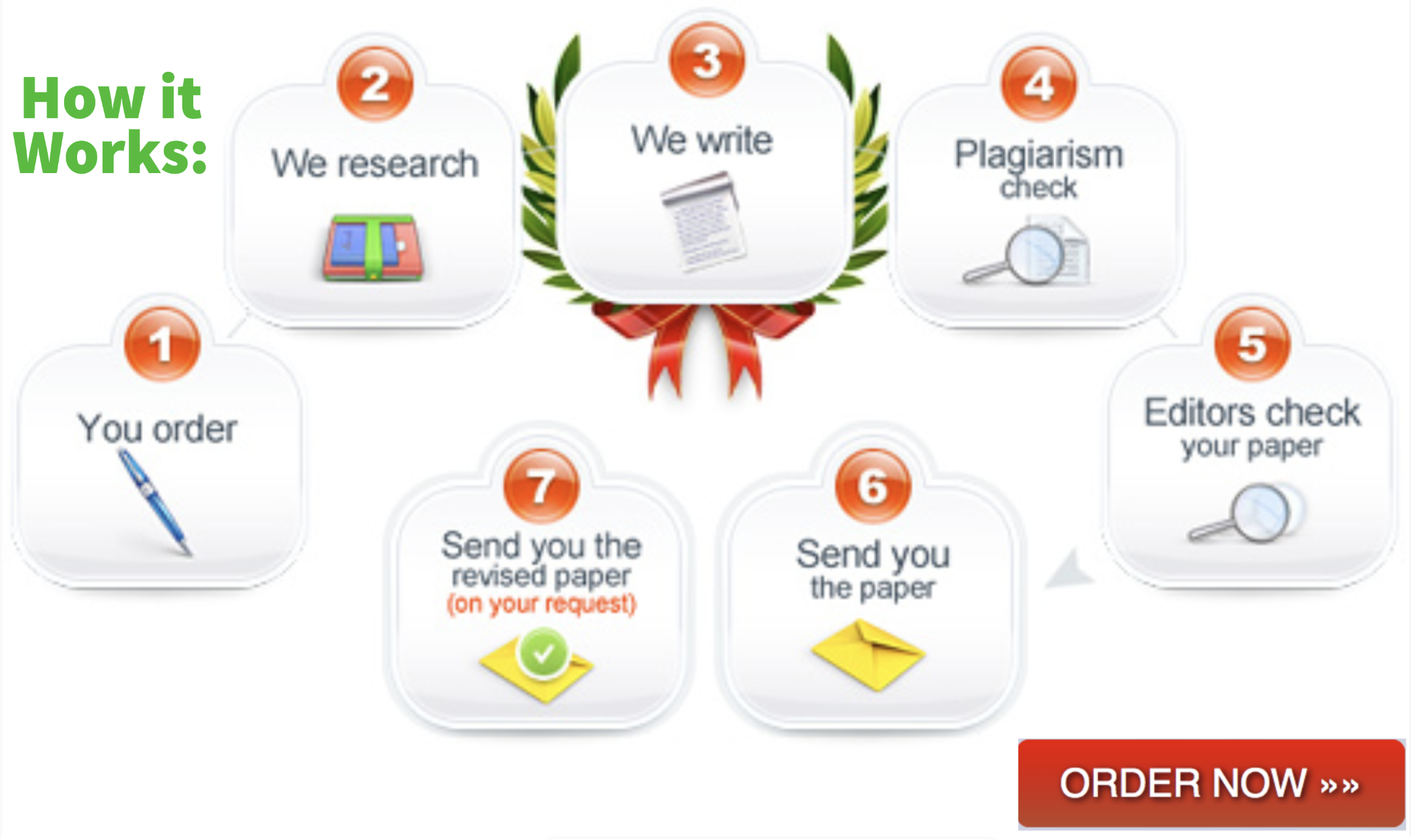 What is a registered nurse (RN)?
A registered nurse (RN) is a licensed professional in the medical field who has completed an accredited nursing program and obtained state licensure. Working alongside doctors, RNs are integral members of the patient's medical team, ensuring quality care and personalized treatments. Their primary responsibility is to implement patient care according to individual treatment plans, prioritizing patient safety and overall health improvement.
Registered nurses have the option to specialize in various areas, such as pediatrics, trauma, or oncology. Their duties include patient assessment, addressing patient needs, and educating patients on self-treatment, recovery, and health maintenance. Many RNs choose to stay in this role throughout their careers, while others use it as a stepping stone to more advanced positions in the field.
What does an RN do?
The scope of practice for registered nurses varies depending on their setting and area of specialization. Some common daily duties include:
– Conducting patient assessments and addressing their concerns accordingly.
– Performing and interpreting diagnostic tests to evaluate patient health and needs.
– Determining appropriate approaches to patient care.
– Collaborating with doctors and other members of the care team to address changes in a patient's condition.
– Providing counseling to patients and their families on the patient's condition and treatment options.
– Teaching patients self-care routines to prevent, treat, or manage medical conditions.
– Explaining medical reports to patients to ensure understanding.
– Maintaining patient records on digital platforms while ensuring privacy.
– Developing and implementing nursing care plans tailored to each patient's needs.
RN salary and job outlook:
Registered nurse salaries vary based on experience, education level, employer, and location. The national average salary for RNs is $93,161 per year. The job outlook for RNs is favorable, with a projected employment growth of 6% between now and 2031, which is on par with the average for all occupations.
RN requirements:
To become an RN, candidates must fulfill specific requirements, including:
1. Education:
Candidates can choose between an associate degree in nursing (ADN) or a Bachelor of Science in nursing (BSN). The ADN is a two-year program that combines nursing, science, and liberal art classes with clinical training. It prepares candidates for entry-level nursing positions. On the other hand, the BSN is a four-year program with an expanded curriculum, advanced clinical training, and additional courses in health sciences, social sciences, and liberal arts. Some employers may require entry-level RN candidates to have a BSN.
2. Training:
Training occurs during nursing educational programs, with clinical rotations providing practical skills development. Some RNs may need additional training before working without direct supervision, especially in specialized facilities.
3. Certifications and licensure:
Each state requires RNs to pass the National Council Licensure Examination for Registered Nurses (NCLEX-RN) to obtain licensure and practice legally. Other licensing requirements may include official nursing school transcripts, background checks, and application fees.
4. Skills:
Registered nurses utilize various skills to excel in their roles, including critical thinking, organization, patience, and effective communication.
RN work environment:
RNs can pursue careers in various healthcare settings and work environments, including hospitals, rehabilitation facilities, outpatient clinics, physician's offices, and travel nursing positions.
Differences between RNs and other types of nurses:
While some use the terms RN and nurse interchangeably, there are various types of nurses, including certified nursing assistants (CNA), licensed practical nurses (LPN), and advanced practice registered nurses (APRN).
How to become an RN:
The process of becoming an RN involves graduating from high school, completing an accredited RN program, passing the NCLEX-RN exam, obtaining state licensure, and applying for RN jobs. Networking and updating one's resume are essential steps in securing entry-level RN positions.
Conclusion:
Registered nurses are essential healthcare professionals who contribute significantly to patient care. Pursuing a career as an RN requires dedication, education, and obtaining the necessary license. With a growing demand for healthcare services, becoming an RN can offer a rewarding and stable career path.