A psychiatric mental health nurse practitioner (PMHNP) plays a crucial role in addressing mental health conditions for patients. Working in private practice, they provide treatments, such as psychotherapy, to individuals with psychiatric disorders while continually monitoring the treatment's effectiveness. Their ultimate goal is to study behavior patterns leading to diagnoses and develop long-term treatment plans to improve patients' quality of life.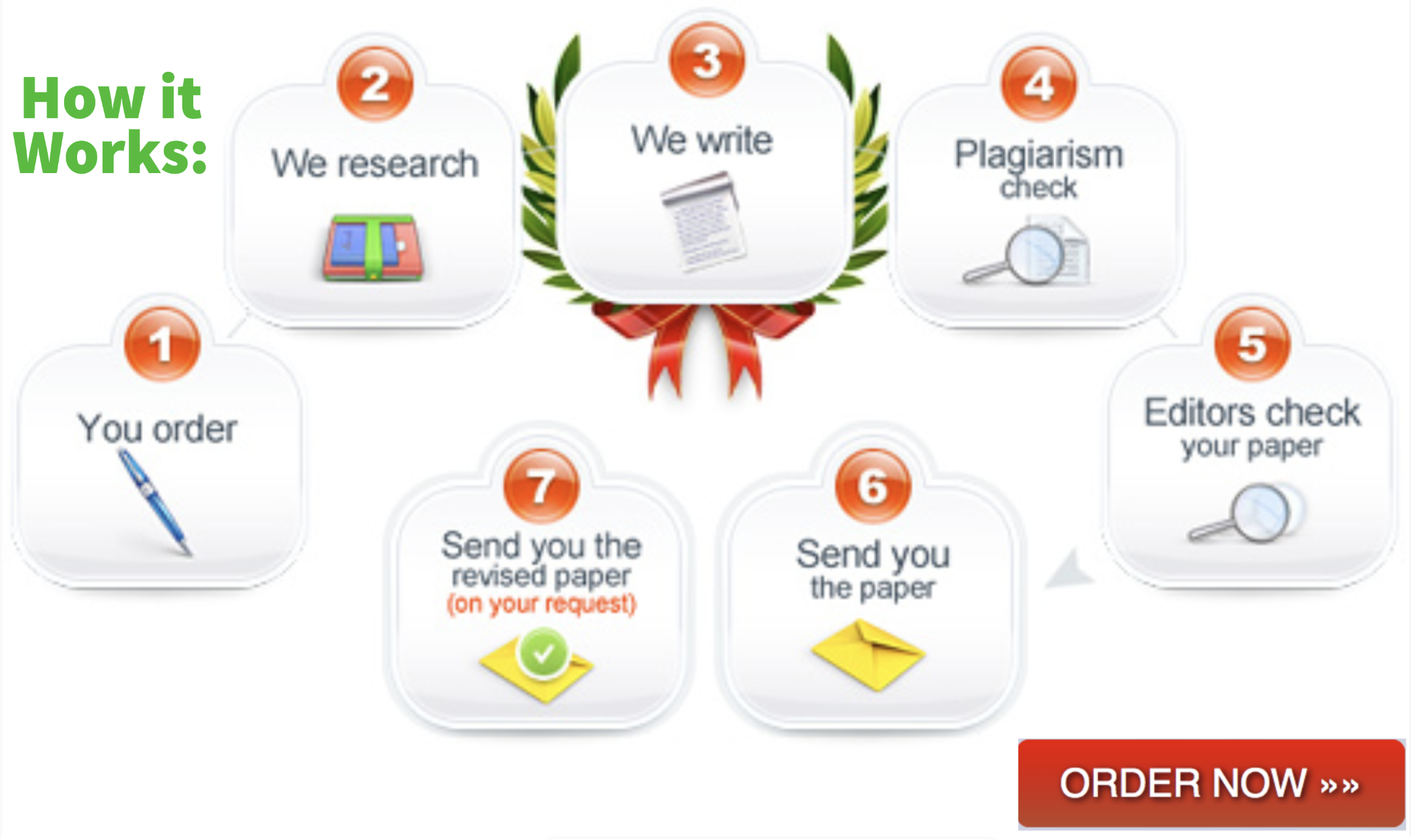 Understanding the Role of a Psychiatric Mental Health Practitioner
In this article, we will explore the world of psychiatric mental health nurse practitioners, including their roles, average salary, essential skills, and the path to becoming one.
What is a Psychiatric Mental Health Nurse Practitioner?
A psychiatric mental health nurse practitioner is a healthcare professional who engages with patients and their families to assess their current mental health status and collaborates with community organizations and healthcare agencies to offer comprehensive care. Their understanding of medical coding technology is essential in providing accurate diagnoses and advocating for better mental health treatments on a national level.
What does a Psychiatric Mental Health Nurse Practitioner do?
In their daily work, psychiatric mental health nurse practitioners analyze and frequently update the treatments provided to patients. They prescribe medications, ensuring compliance with state laws, and collaborate with other specialists for referrals. Transparent communication with patients' families about potential challenges related to specific conditions is crucial.
Average Salary
A psychiatric mental health nurse practitioner's salary can vary based on the size of their practice, their level of experience in the medical field, and their geographical location. On average, in the United States, their annual salary is $125,182, with salaries ranging from $54,000 to $225,000 per year.
Skills for a Psychiatric Mental Health Nurse Practitioner
To thrive in this career, here is a list of essential skills:
1. Communication Skills:
Excellent communication skills are essential for psychiatric mental health nurse practitioners to engage fully with patients and their families. Building a strong patient-provider relationship allows for valuable information gathering to reach accurate diagnoses while addressing present issues impacting patients' daily lives. Empathy and active listening help patients share additional symptoms they may experience at home.
2. Technical Skills:
A psychiatric mental health nurse practitioner uses medical coding to formulate patients' diagnoses and ensure proper documentation for insurance companies. They also need to operate medical equipment, such as defibrillators, to monitor patients' overall health and identify connections between mental health and physical symptoms.
3. Customer Service Skills:
Customer service skills emphasize the importance of patients' experiences during interactions with psychiatric mental health nurse practitioners. Being empathetic and attentive to patients' stories and their impact on mental health is crucial. Using anecdotes can motivate patients to continue treatments and make them feel valued as individuals seeking care.
4. Management Skills:
Psychiatric mental health nurse practitioners play a central role in their patients' success and the practice itself. They need organizational skills to keep patient files in order and may hire assistants aspiring to become mental health practitioners. Effective communication with staff can lead to practice expansion and an increased patient load.
How to Become a Psychiatric Mental Health Nurse Practitioner
1. Earn your Bachelor's Degree:
Begin by earning a bachelor's degree in nursing to fulfill the academic requirements for becoming a registered nurse. The nursing program includes courses in anatomy, physiology, patient assessments, and nursing across all life stages. Electives in psychology and psychiatry provide valuable knowledge about mental illnesses and their treatment processes.
2. Pass your RN Exam and Gain Professional Experience:
Pass the RN exam required in all states to practice as a registered nurse. Ensure you understand any additional state requirements. Gain professional experience in a clinical environment before enrolling in a master's program.
3. Enroll and Complete your Master's Program:
Pursue a master's in nursing with a focus on specialties such as psychotherapy, cognitive-behavioral therapy, and group therapy, which prepare you for a career as a psychiatric mental health nurse practitioner. Admissions to master's programs may require one to two years of professional clinical experience.
4. Earn Applicable Licenses and Certifications:
Upon completing the master's program, pass the American Nurses Credentialing Center (ANCC) certification exam and obtain a state license to work in psychiatry. The ANCC exam evaluates patient interaction, diagnosis development, preventive measures, and practice management. Check with your state for specific test content and practice exams to enhance preparation.