United States and Great Britain Healthcare System
Introduction.
Often perceived as the ways in which care provision is financed, regulated, and provided, healthcare systems do attempt to cope with emerging current trends and constant growth in population globally, different nations have adopted divergent methods, regardless, the goal is to attain the provision of quality healthcare to patients thus improving patient outcomes. The focus of this essay is to compare the healthcare system of the United States and Great Britain, with a myriad of facets to compare to, my main emphasis is on access, coverage of medications, referral to see a specialist, coverage of preexisting conditions and financial implications for healthcare delivery.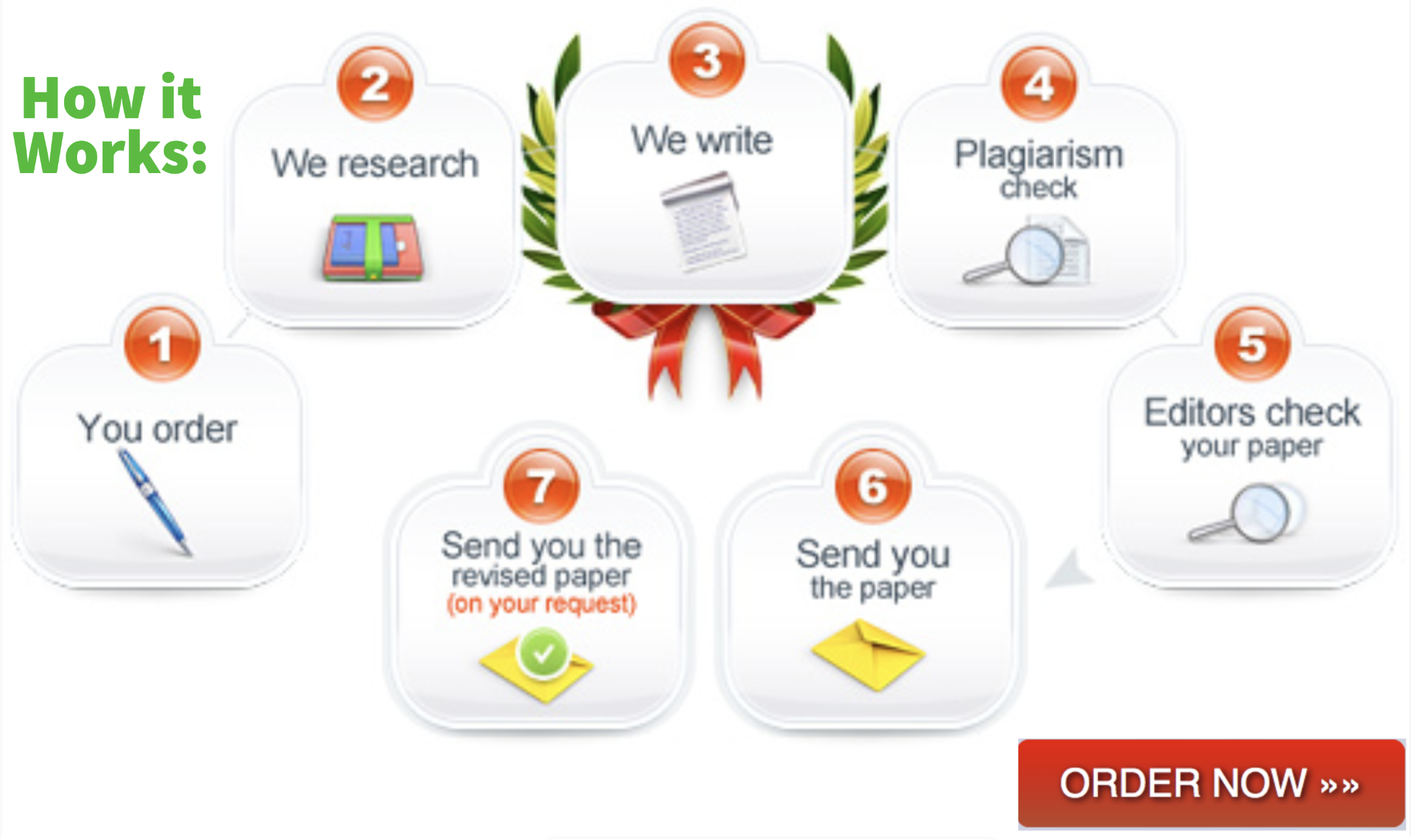 Access
Healthcare system Access. Refers to the use of personal health services in an attempt to attain the best possible outcomes, it has to take into account the coverage of the healthcare system the services provided in the healthcare system, the manpower available, and the time aspect in the provision of care to the patients (Johnson, & Cook., 2019). With COVID – 19 highlighting the significance of having a functional healthcare system.  The United States healthcare system is not universally accessible to all as the healthcare system is provided both by private and public entities, as responsibility is often shared among the government, individuals, and employers (Mossialos et al., 2016) Children can be covered under Medicaid enrollees or the Children's Health Insurance Program (CHIP), unemployed individuals may get coverage through low-cost coverage through Medicaid or marketplace insurance plans. The retired are generally covered by Medicare. In Great Britain, they provide universal care to all enrolled in the National Health Service (NHS) whose backing is general taxation. Children, unemployed and retired who are considered "ordinarily Residents" of the Great Britain are automatically provided care for free to a large extent at the point of use. Children in the Great Britain children can be covered under the Children's health insurance policy which is a private insurance policy and it does offer advantages such as advanced specialist options, accommodation for parents while children are receiving care and reduced waiting periods and is user friendly as it is divided into basic, medium, and comprehensive thus allowing for flexibility on the choices.
Coverage of Medications
Patients are obliged to be covered from the costs of ever-rising medication costs, the governments have put down measures to aid its citizens curter for the costs (Kelley, Tenbensel, & Johnson., 2018). Patients are often requested to provide a fixed amount of money to the healthcare provider prior to receiving services, such are copays. These copayments are vital as they form the basis of cost-sharing, what's paid by the client out of pocket.  They are often fixed by the insurance provider in a client's insurance plan for sharing of costs on the services provided to the consumer.
In the Great Britain, outpatient prescription drugs and dental services are all subject to copays fixed per prescription. NHS receives payments from copayments whose charges do vary, inclusive of patients paying for their medications in some instances. copayments may be justified; to raise revenue for the NHS, the provision of services that are excluded from the basic NHS package to clients, copayments ensure such services are not deducted from the general taxation (Psotka et al., 2020). In the United States, a fixed amount is present in which the client is required to provide after they have paid their deductibles
Referral to see a specialist
In the United States specialists are permitted to practice both in Private and public hospitals, owing to the numerous insurance plans available, a variety of plans require all clients in need of a specialist's services to be referred to by their primary care doctor, patients are vastly limited for the choices they can opt for, the presence of more plans clients can opt for is a relief for many, employees can opt for preferred provider organizations, despite all these available insurance plans, patients opting for Medicare and Medicaid, and aliens and residents who are not insured do find it hectic to seek specialized care. In the United States, clients are hardly made to pay for more than is recommended in the network (Mossialos et al., 2016), thus fair to the client.
HMO vs PPO: Health Management Organizations (HMO) enables the client to choose their primary care physician, for one to be referred for specialist care, one must obtain a referral from their primary care physician and the referral must be within one's HMO network. Under the Preferred Provider Organization (PPO) a client does not require to have a primary care physician and need not have referrals to see specialists.
Referral to See a Specialist in the Great Britain is based on your General Practitioner's perception of your condition. This is because one's General Practitioner understands the client better and Has a comprehensive medical history of the client. It is this data upon which the specialist relies on to make a plan of care for the client.
Coverage for Preexisting Conditions
Preexisting medical conditions are those medical conditions of which one was under medication prior to the effective date of the insurance one is subscribed to. Present ailments that one might eventually recover from and might develop into complications or with a poor prognosis are considered pre-existing medical conditions too (Glied, & Jackson., 2018).
In the United States, Insures cover pre-existing conditions in the various insurance programs. Medicaid and Medicare, for instance, is allowed to cover clients for conditions they had before the date of commencement of their respective current health covers, individuals who were initially uninsured, for a given period of time preferably 6 months, and had pre-existing condition are eligible for coverage provided they were enrollees of PCIP Coverage gratitude to the Affordable Care Act (Pollitz., 2017). Further enhancing the government's cover of preexisting conditions.
In Great Britain, preventive services which are inclusive of screening services, immunizations, vaccinations are covered by the NHS (Psotka et al., 2020). Often individuals in Great Britain are covered by pre-existing conditions with most often defined as any medical ailments one might have received treatment in the past all-inclusive of medication prescribed, consultations, and all other medical management. Some preexisting conditions covered are inclusive of osteoarthritis, cardiovascular ailments, cancer, high blood pressure amongst others. Challenges are however present as in some instances some insures may agree to cover a patient with some pre-existing conditions however after they have been symptom-free for a couple of years and some insures are in agreement on covering some ailments however after these ailments have been perceived to be minor or are not likely to occur. Underwritings obtained help the insures tabulate their risks and decide the grounds of which you can be covered. A huge chunk of policies are supportive of clients seeking coverage for pre-existing conditions but do allow clients to pay more for this coverage (McKee & McKee., 2018).
Finance Implications for Healthcare Delivery
Out of pocket expenses in The Great Britain for publicly offered services are generally limited to a number of services inclusive of examination for employment or a myriad of services such as insurance provision medicals. Charges are set nationally by the department of health. While in the united states cost-sharing in private insurance plans is widely divergent, in most, the client will part with copays, prescription drugs, hospital services, and physician visits (Mossialos et al., 2016).
Conclusion.
Healthcare systems ought to be designed with emerging current trends in mind and constant growth in population globally, different nations have adopted divergent methods, regardless, the goal is to attain the provision of quality healthcare to patients thus improving patient outcomes. Different countries do come up with systems best suit to their population. Above is a comparison based on access, coverage of the medication, referral to see a specialist, and coverage of pre-existing conditions between the United States and Great Britain.
Reference
Fraser, M., Castrucci, B., & Harper, E. (2017). Public health leadership and management in the era of public health 3.0. Journal of Public Health Management and Practice, 23(1), 90-92.
Glied, S. A., & Jackson, A. (2018). How would Americans' out-of-pocket costs change if insurance plans were allowed to exclude coverage for preexisting conditions?. Issue Brief (Commonw Fund), 2018, 1-9.
Johnson, R., & Cook, T. (2019). Low-Income Residents' Perceptions of Medication Availability. Journal of community health nursing, 36(2), 78-85.
Kelley, L. T., Tenbensel, T., & Johnson, A. (2018). Ontario and New Zealand pharmaceuticals: Cost and coverage. Healthcare Policy, 13(4), 23.
McKee, D., & McKee, M. (2018). What might Brexit mean for British tourists travelling to the rest of Europe?. The journal of the Royal College of Physicians of Edinburgh, 48(2), 134-140.
Mossialos, E., Wenzl, M., Osborn, R., & Sarnak, D. (2016). 2015 international profiles of health care systems. Canadian Agency for Drugs and Technologies in Health.
Pollitz, K. (2017). High-risk pools for uninsurable individuals. Issue Brief, February. Menlo Park, Calif.: Henry J. Kaiser Family Foundation. Accessed January, 14, 2020.
Psotka, M. A., Singletary, E. A., Bleser, W. K., Roiland, R. A., Hamilton Lopez, M., Saunders, R. S., … & American Heart Association Prior Authorization Learning Collaborative*. (2020). Streamlining and Reimagining Prior Authorization Under Value-Based Contracts: A Call to Action From the Value in Healthcare Initiative's Prior Authorization Learning Collaborative. Circulation: Cardiovascular Quality and Outcomes, 13(7), e006564.
Related Posts:
OTHERS: