Thoughts on Effective Leadership
Introduction
So far, leadership has several definitions. In my opinion, the most outstanding one is that it refers to the skillful art of influencing a person or people in their activities so as to achieve a certain goal (Kelly & Quesnelle, 2016). Some of the most prominent personalities, and world leaders have been evaluated based on their leadership styles and traits. For this discussion, I will evaluate Oprah Winfrey's and Adolf Hitler's leadership styles and traits.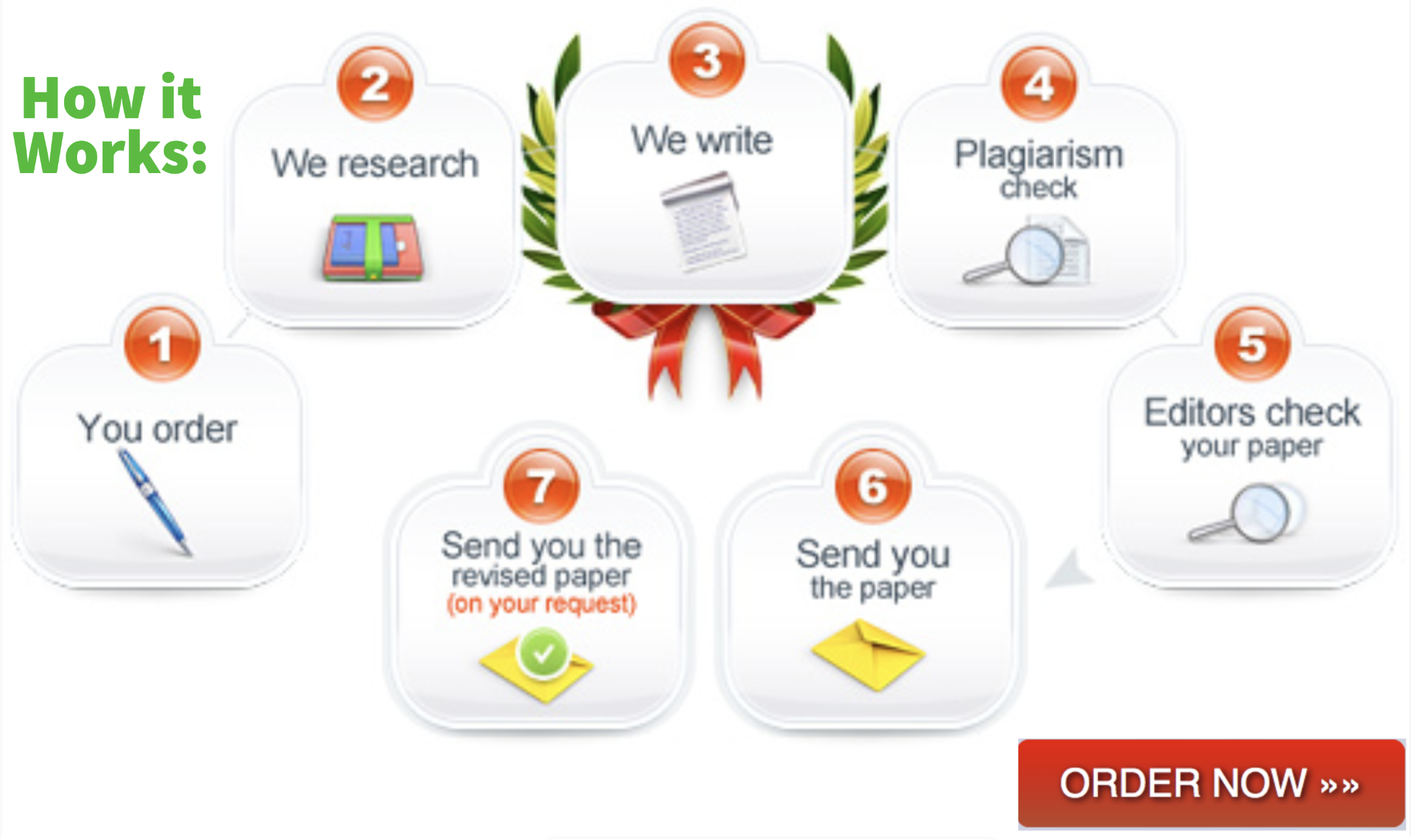 Oprah Winfrey
Oprah has demonstrated effective leadership skills that have seen her tremendous development and improvement in her personal and career life.  She has been able to maintain her 25-year old show by uniquely inspiring her audience and implementing her vision while sustaining the mass appeal. Several leadership factors have significantly contributed to her success. Her style of leadership adopts a transformational and contingency approach (Kelly & Quesnelle, 2016). She has demonstrated in her shows, her radiant energy, outgoing personality, inspiration, and her awareness of other people. She's also liberal-minded and stays open to new experience based on the many roles she plays in her career (Kelly & Quesnelle, 2016).
Her most outstanding leadership trait is being a powerful motivator. Her interactive show demonstrates how she really motivates her team (Galt, 2019). She has invested in top talents, and sought out smart investors (Galt, 2019). Galt (2019) reports that Oprah carefully identifies her top team, to ensure their competence and compatibility, and stands by them. This shows that she values her customers and the relationship they have; therefore, she nourishes it constantly, and this is a powerful and effective leadership trait.
She is a charismatic leader who has demonstrated how her communication skills have influenced others and maintained her team. She has connected with people from various backgrounds and ethnicities through her show, and continues to be an inspiration to many (Galt, 2019). Her philanthropic efforts have enhanced this trait. For example, the Oprah Winfrey Foundation is one of her projects for giving back to the society (Galt, 2019).
Adolf Hitler
During his reigns in leadership, Hitler utilized the autocratic leadership style. He had the ultimate authority, and it flowed downwards (Kelly & Quesnelle, 2016). He made all the decisions without considering input from anyone (Kelly & Quesnelle, 2016). Even though the superiors in the lower levels issued orders to subordinates, the final word came from Hitler.
One of his leadership traits is relying heavily on personal instincts, and this did not work well for him. For instance, towards the end of 1942, there was a war, the battle of Stalingrad. At that point, he issued orders that no military unit could make a move without his permission (TIME, 2019). This distracted the military from sporting opportunities and dangers, and put good commanders in impossible situations where they would not execute their duties effectively. The bad commanders would also use this opportunity to evade responsibilities. He constantly demonstrated stubbornness and indecisiveness during his leadership (TIME, 2019). He would postpone difficult yet urgent decisions for weeks until the situation grew out of hand.
Hitler was not a charismatic leader. By leading through autocratic style, he induced fear in many, and not respect. Even though there were military soldiers who pledged their loyalty to him, it was out of fear. He was not open-minded and did not welcome suggestions from anyone (TIME, 2019), consequently he did not have contingency approach in his leadership, particularly in dealing with the military.
References
Galt, David. (2019). Oprah Winfrey on Learning to Be a Leader. Retrieved from https://hrdailyadvisor.blr.com/2019/05/28/oprah-winfrey-on-learning-to-be-a-leader/
Kelly, P., & Quesnelle, H. (2016). Nursing leadership and management (3rd Canadian ed.). Toronto, ON: Nelson Education Ltd. Chapter 7: Politics and Consumer Partnerships Chapter 8: Nursing Leadership and Management Chapter 19: Legal Aspects of Client Care Chapter 21: Ethics and the Profession of Nursing
Time. (2019). Adolf Hitler: Man of the Year, 1938. Retrieved from http://content.time.com/time/magazine/article/0,9171,760539,00.html
Related Posts:
OTHERS: