Theory to Practice: Communication in healthcare
Communication is the process by which information is sent and received from one person to the other. This may be through verbal or non-verbal means. In order to be a good communicator, one must be able to inculcate both verbal and non-verbal cues into their normal communication routines. These cues combined make up communication skills. These are skills utilized by people when giving and receiving various kinds of information. These skills include speaking, listening, observing, as well as empathizing (Gerber, 2016). It is essential that a health professional possesses these skills in order to have effective communication with the clients.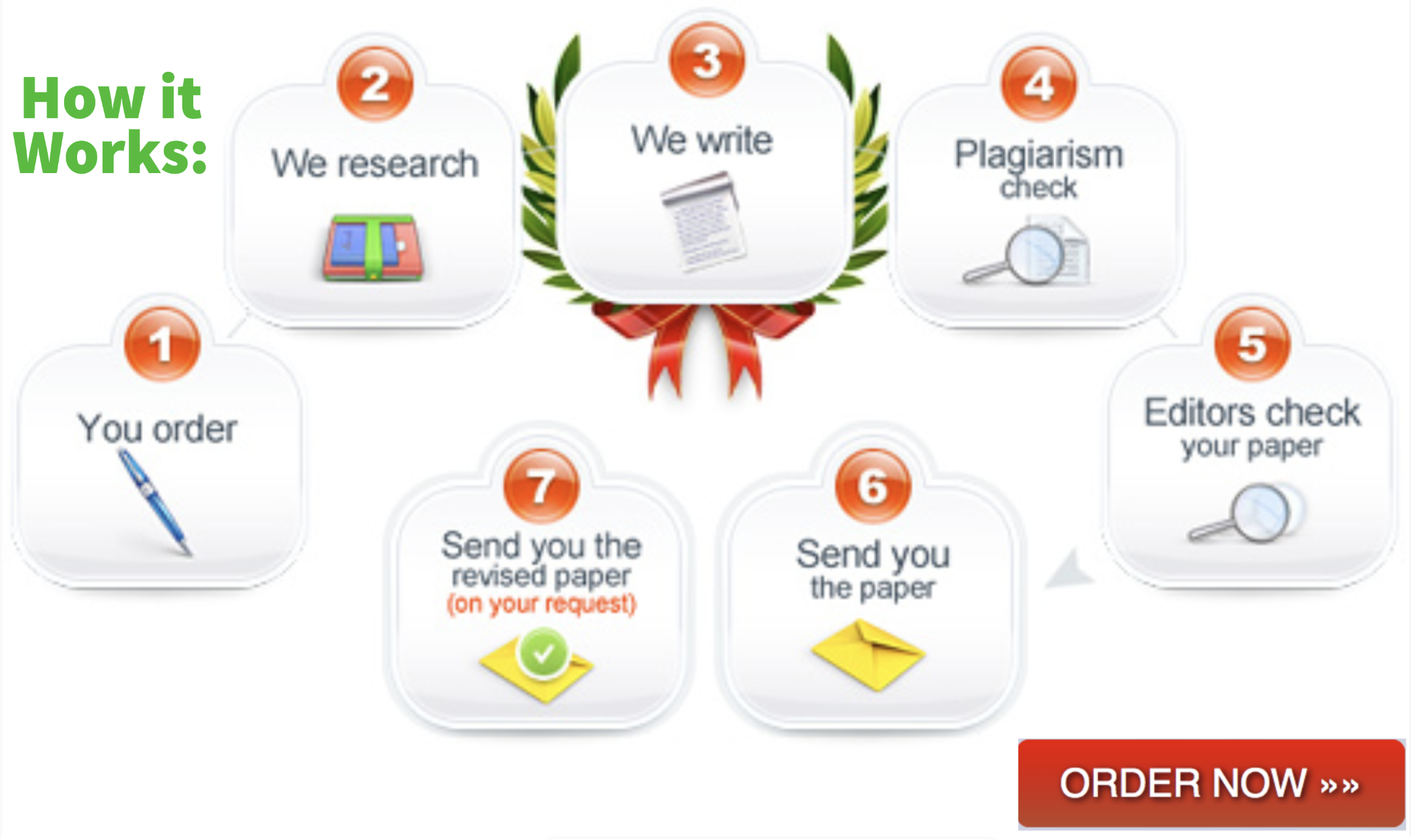 Reflection
Reflective practice after a communication process is essential for one to improve their communication skills (Karnieli-Miller, 2020). In my last meeting, I had a presentation at school which was a success to some extent. I was presenting my group's assignment in front of the entire classroom, which is something I'm hardly good at. That was my second time to do a presentation in front of a sizable group of people. Having learned about communication skills, I was eager to put them into practice, despite my problems with anxiety. Stage-fright had made my first group presentation a disaster and I was aiming to correct that. Since then, I began practicing techniques to allay my anxiety such as breathing exercises. I knew that as a nurse, at some point I had to overcome my anxiety and stage fright whether I liked it or not.
On this day I arranged everything adequately in order to avoid any hiccups while I'm presenting. I had all the resources I needed for a successful presentation. All was required of me was composing myself and performing to my level best. I began my presentation by coughing to draw the class' attention to my presentation. I then introduced myself and began my presentation. I employed the use of a power-point presentation and ensured at no time was I in front of the screen. I used tonal variation, where I projected my voice more in order to emphasize the importance of a point. The pace with which I articulated my words was also neither slow nor fast, in order to ensure everyone got every word I said. At the end, I allowed for a brief question and answer session before I took my seat. In my opinion, I hardly put a foot wrong during the whole presentation.
Second Opinion
After the presentation, I asked a colleague of what they thought of my presentation and the feedback was as I had expected. The colleague however pointed one thing I personally didn't notice I was doing. They informed me that rather than maintaining eye contact with the members of the class, I was either looking at my presentation or at the back of the class. This therefore made some of the class members to lose concentration as I wasn't observing what they were doing. Eye contact with whoever you are talking to is utterly important as without this, the other party will also deviate from the conversation and there will be no communication. Apart from that, the rest of the presentation was done superbly.
The fact that leaving out one cue, such as eye contact, can nullify the whole presentation highlights how important it is to get a hold of all aspects of verbal and nonverbal communication. These aspects are what determine the success of a communication process. In order to be a good communicator, one should harness both verbal and nonverbal cues of communication (Khan et al., 2017).
References
Khan, A., Khan, S., Zia-Ul-Islam, S., & Khan, M. (2017). Communication Skills of a Teacher and its Role in the Development of the Students' Academic Success. Journal of Education and Practice 8(1), 18-21
Karnieli-Miller, O. (2020). Reflective practice in the teaching of communication skills. Patient Education and Counselling 103(10), 2166-2172
Gerber, B. (2016). Should we use philosophy to teach clinical communication skills? African Journal of Primary Health Care & Family Medicine. Retrieved from https://doi:10.4102/phcfm.v8i1.1292
Related Posts:
OTHERS: