The enactment of the Affordable Care Act
Enacted in March 2010 by the then President of the United States Barrack Obama, the Affordable Care Act (ACA) or "Obamacare" as it is commonly referred to, is among the most progressive health care reforms in the history of the United states. The ACA was meant to expand the Medicaid program such that all adults with income below 138% of the federal poverty level are covered, provide affordable health insurance to more people and lastly, support medical care delivery methods that are designed to generally lower the costs of health care (Buchmueller et al., 2016). Implementation of the act has been varied, with each U.S. state taking a different approach to the ACA. This paper documents the implementation of the ACA in the state of Illinois, with a focus on the strengths and weaknesses of their approach, as well as the impact of the approach on relevant stakeholders.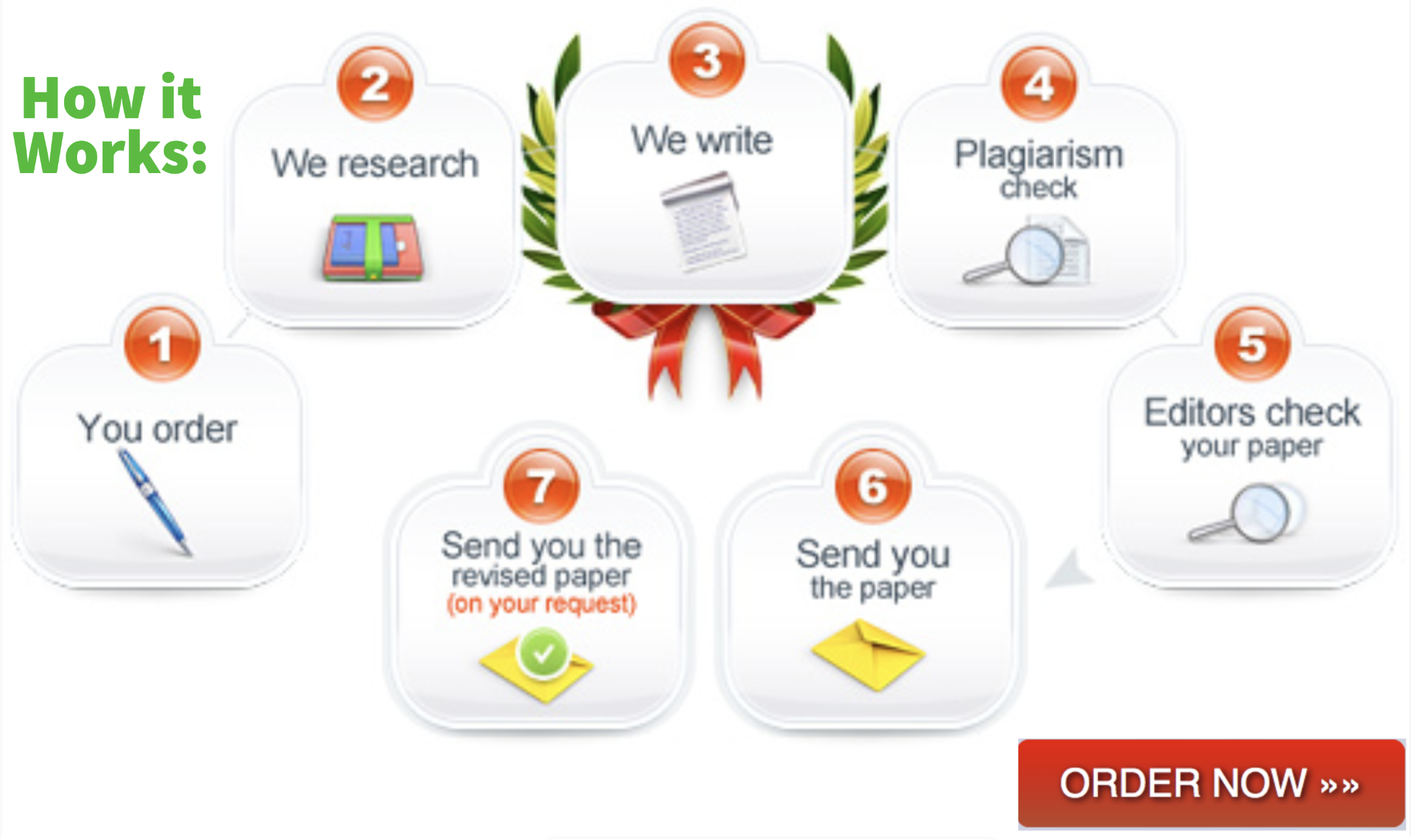 Strengths and Weaknesses of Illinois' Approach
The state of Illinois approached the ACA with a focus of increasing health coverage either through the state's Medicaid program or through the Federal Health Insurance Marketplace, commonly known as the Marketplace (French et al., 2016). The state expanded its Medicaid Program through the Public Act 98-104, so that more adults could be eligible. Members of the public in Illinois are now able to apply for Medicaid online through a platform referred to as the Application for Benefits Eligibility. Today, more than 650,000 and 388,179 low-income Illinoisans have gained health coverage via Medicaid and the Marketplace respectively (IPHA, 2021).
This approach has ensured that millions of Illinoisans have protection against discrimination for their health needs; receive high quality, affordable, health insurance and, receive services they require to be healthy. Due to these provisions, majority of Illinoisans have much support and appreciation for the ACA. However, such an approach has one major weakness. The low-income Illinoisans have been roped in on taking health insurance, but they still experience financial challenges in sustaining such payments on their low incomes. Unemployment is still a challenge for some and therefore, state governments should ensure such families are looked after to ensure the health insurance is a gift rather than a burden.
Impact on Stakeholders
Numerous stakeholders were impacted differently by the enactment of the ACA in the state of Illinois. With Illinois' approach focusing on health insurance coverage, providers and consumers of insurance plans are the two groups we will focus on in analyzing the impact of the ACA. As a result of this approach, both parties stood to gain, with the consumers receiving more benefits than the providers. The ACA has ensured that Illinoisans experience economic, social and health achievements like never before. Over 1 million Illinoisans now have access to high quality and affordable health care insurance (Sommers et al., 2017). More than 125,000 young adults in the state are now able to benefit off of their parents' insurance coverage plans (IPHA, 2021). The approach has also helped to protect more than 6 million residents of Illinois from being denied insurance coverage due to their pre-existing conditions. The expansion of Medicare and Medicaid has also ensured that children, seniors and individuals living with disability are kept healthy and protected.
Providers of the insurance plans, both private and public, have also benefited significantly in terms of finances. With more than 1 million more Illinoisans taking out health insurance plans, the insurance companies have seen a sharp rise in the number of clients they have on their plans. This has been rapid, specifically over a period of 6 years (Reisman, 2015). Therefore, the ACA has ensured that communities as well as insurance companies both gain from its enactment, with all parties involved benefiting from implementation.
Conclusion
The ACA has been largely beneficial to the whole of the United States. As each state took an individualized approach to implementation of the reform, success has also been greatly varied. The state of Illinois focused on health insurance and have experienced great success. Millions have been insured, which translates to quality health coverage for everyone and consequently goo health.
References
Buchmueller, T. C., Levinson, Z. M., Levy, H. G., & Wolfe, B. L. (2016). Effect of the Affordable Care Act on Racial and Ethnic Disparities in Health Insurance Coverage. American Journal of Public Health. Retrieved from https://doi:10.2105/AJPH.2016.303155
French, M., Homer, J., Gumus, G., & Hickling, L. (2016). Key Provisions of the Patient Protection and Affordable Care Act (ACA): A Systematic Review and Presentation of Early Research Findings. Retrieved from https://www.ncbi.nlm.nih.gov/pmc/articles/PMC5034214/
Illinois Public Health Association (2021). Illinois ACA Fact Sheet. Retrieved from https://www.ipha.com/illinois-aca-fact-sheet
Reisman, M. (2015). The Affordable Care Act, Five Years Later: Policies, Progress, and Politics. Pharmacy and Therapeutics; 40(9): 575-578, 600.
Sommers, B., Gawande, A. A., & Baicker, K. (2017). Health Insurance Coverage and health-what the recent evidence tells us. The New England Journal of Medicine, 377(6),586-593 Retrieved from https://www.nejm.org/doi/pdf/10.1056/NEJMsb1706645m
Related Posts:
OTHERS: