The Blood clotting process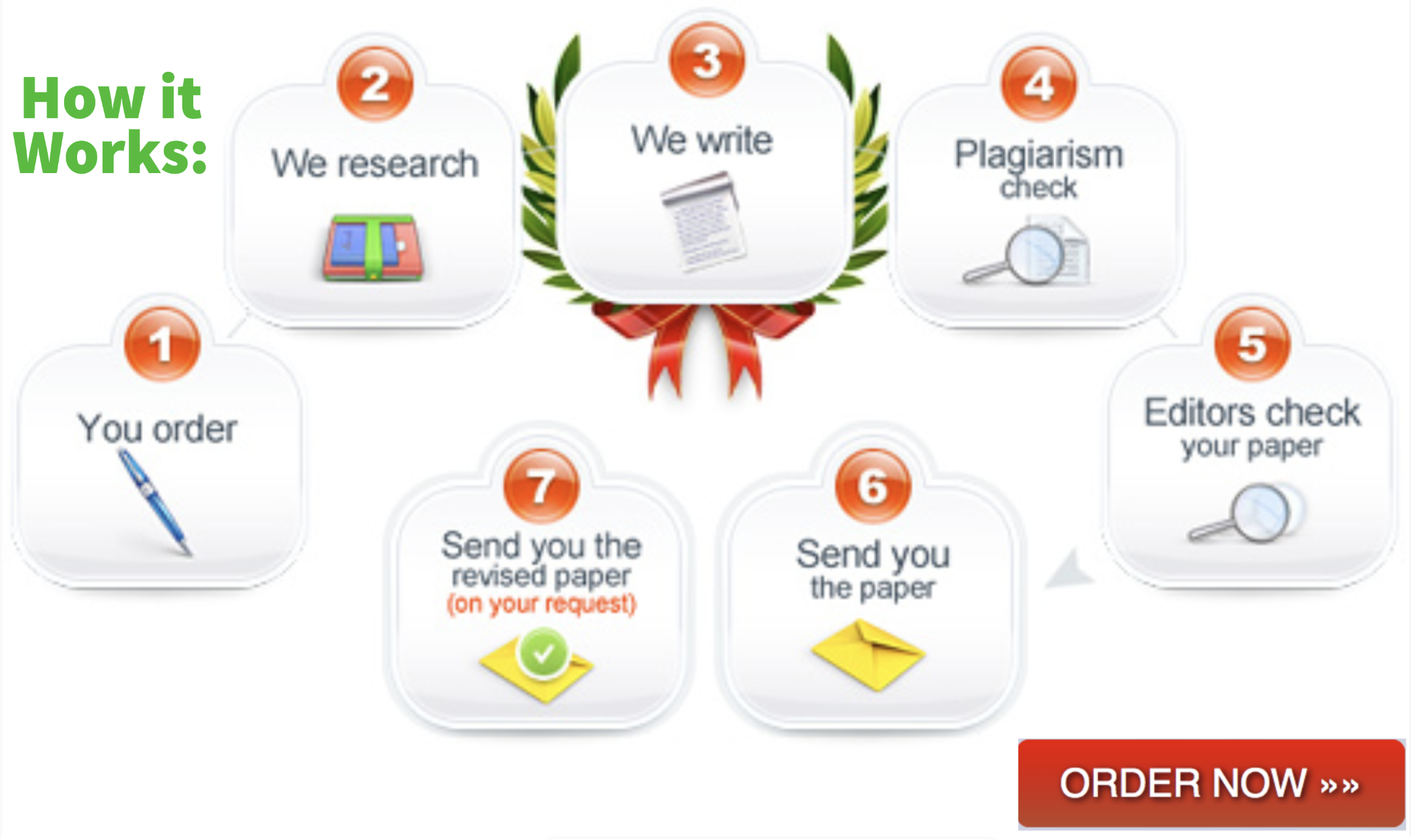 Hemostasis is the body's way of stopping injured blood vessels from bleeding. Hemostasis includes clotting of the blood.
Consequently, the body has control mechanisms to limit clotting and dissolve clots that are no longer needed. An abnormality in any part of the system that controls bleeding can lead to excessive bleeding or excessive clotting, both of which can be dangerous. When clotting is poor, even a slight injury to a blood vessel may lead to severe blood loss. When clotting is excessive, small blood vessels in critical places can become clogged with clots. Clogged vessels in the brain can cause strokes, and clogged vessels leading to the heart can cause heart attacks. Pieces of clots from veins in the legs, pelvis, or abdomen can travel through the bloodstream to the lungs and block major arteries there (pulmonary embolism).
Hemostasis involves three major processes:
Clotting factors are proteins in the blood that control bleeding. When a blood vessel is injured, the walls of the blood vessel contract to limit the flow of blood to the damaged area. Then, small blood cells called platelets stick to the site of injury and spread along the surface of the blood vessel to stop the bleeding.
At the same time, chemical signals are released from small sacs inside the platelets that attract other cells to the area and make them clump together to form what is called a platelet plug.
On the surface of these activated platelets, many different clotting factors work together in a series of complex chemical reactions (known as the coagulation cascade) to form a fibrin clot. The clot acts like a mesh to stop the bleeding.
Coagulation factors circulate in the blood in an inactive form. When a blood vessel is injured, the coagulation cascade is initiated and each coagulation factor is activated in a specific order to lead to the formation of the blood clot. Coagulation factors are identified with Roman numerals (e.g. factor I or FI).