Sore Throat and Upper respiratory tract infections
Upper respiratory tract infections are one of the most common causes of frequent emergency room visits today. These infections affect upper airway passages including the sinuses, nasal passages, pharynx, and larynx. In the United States, upper respiratory tract infections are frequently associated with missing school days for children and commonly occur during fall and winter months (Madran et al 2019). Sore throat is one of the conditions that affect the upper airway leading to inflammation of the pharynx and other surrounding structures. In most cases, sore throat does not require medical intervention because they are viral. However, a sore throat that persists for more than a week requires medical intervention and the potential use of antibiotics.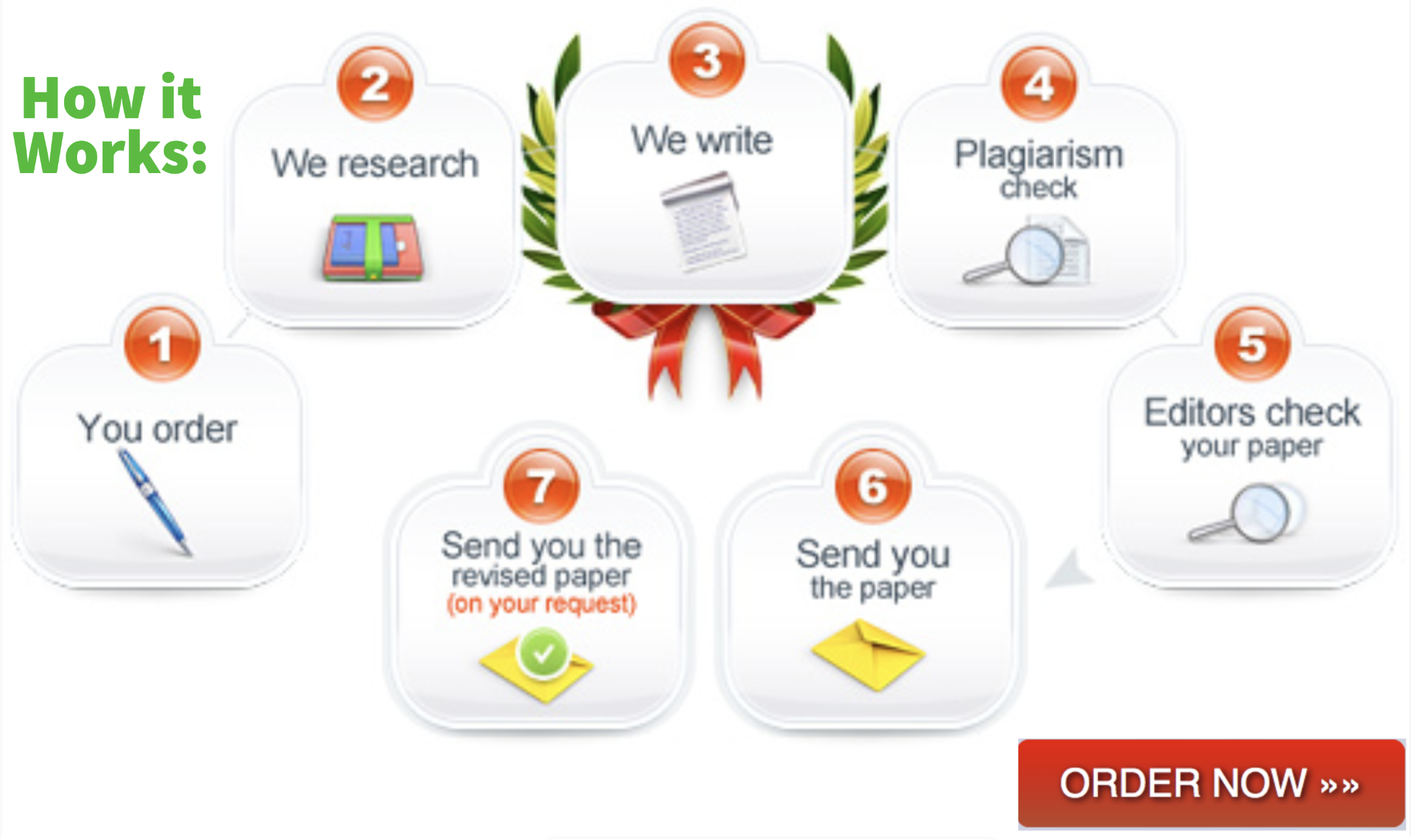 Description of the Case
I had an encounter with a 12-year-old girl who presented with complaints of sore throat and a cough. The mother reported that this was the second encounter in a span of three weeks. In the previous encounter, the mother reported to have used Ibuprofen for pain relief and it worked perfectly. However, the sore throat came back again a week later and kept worsening. On examination, I realized that the patient had a dry mouth and complained of pain when swallowing. On a scale of 0 to 10, she rated her pain as 7. The mother also reported that she had not eaten for a day because of the pain experienced when swallowing.
The past medical history of the patient revealed that she had a seasonal history of allergies during fall and she used loratadine during such seasons. On examination, the patient only complained of isolated pain in the throat with a slight headache and sinus pressure. The mother reported that her temperatures fluctuated between 37.8°C and 38.1°C the previous night. Her other vitals were normal except for the elevated temperature of 38.0°C. She had a hoarse voice when speaking and reported a burning pain when she spoke. Further examination revealed slight tenderness in the abdomen. Her immunizations were up to date.
Management Plan
Acute Group A streptococcus Pharyngitis (GAS) is a common condition that affects children during winter and early spring. Given the age of the patient, time of the year, and clinical presentation, GAS pharyngitis testing was warranted. The initial plan for managing the patient was to do laboratory investigations and a rapid streptococcus antigen test before determining the course of treatment (Centers for Disease Control and Prevention 2019). I also understood that a follow-up GAS culture was necessary to confirm the bacterial infection.
The laboratory investigation results were normal: Na 1344, K 4.6, Creatinine 0.6, platelets 333, and BUN of 18. The rapid strep antigen results were negative. It was not right to assume that the sore throat was viral due to the negative GAS results. I also noted that most of the symptoms indicated a bacterial infection due to the presence of fever, mild headache, and abdominal tenderness. The new plan was to do a throat culture to confirm the diagnosis. Throat cultures must be incubated for at least 18 to 48hrs to confirm the presence of strep bacteria (Centers for Disease Control and Prevention 2018). In the meantime, I had to make a decision on whether to proceed with antibiotic therapy or wait for the results.
It is estimated that 70% of patients seeking treatment in the ER due to sore throat are prescribed antibiotics, while the vast majority do not have bacterial infections. I opted for the route of prescribing amoxicillin 250mg PO thrice daily for ten days (Centers for Disease Control and Prevention 2018). Additionally, I prescribed paracetamol 500mg PO thrice daily for three days to control the headache and fever. In the meantime, I advised the monitor to notify immediately the throat culture results were available. At home, the mother was to ensure the child had adequate rest and rehydration. The following day, the GAS culture results turned positive and this meant that the patient was good to continue with the antibiotic therapy. A day later, the patient was much improved because the fever had reduced and she was able to swallow meals. Symptomatic improvement indicated that the antibiotics were working effectively and the patient could recover soon.
Evaluation of Outcome
I believe the approach used to manage the patient was correct based on the presenting signs and symptoms. The rapid strep test is recommended as the quickest method of detecting group A streptococcal throat infections. This test has high sensitivity and specificity and when it is negative, a throat culture can be used as a follow-up test. The only approach I think was not right was the use of antibiotics before confirmation of results. Fortunately, the throat culture turned positive rendering the use of amoxicillin relevant. Symptoms of patients with a sore throat caused by viruses or bacteria can be similar. A viral sore throat will however involve features such as cough, runny nose, hoarseness, and conjunctivitis (Oliver et al., 2018). I will make sure to use these differentials before prescribing antibiotics to any patient presenting with a sore throat.
References
Centers for Disease Control and Prevention., 2018. Group A streptococcal (GAS)disease: Strep throat. Retrieved from  https://www.cdc.gov/groupastrep/diseases-hcp/strep-throat.html#:~:text=Penicillin%20or%20amoxicillin%20is%20the,is%20common%20in%20some%20communities.
Centers for Disease Control and Prevention., 2019. Antibiotic prescribing and use in doctor's office: Sore throat. Retrieved from https://www.cdc.gov/antibiotic-use/community/for-patients/common-illnesses/sore-throat.html
Madran, B., Keske, Ş., Uzun, S., Taymaz, T., Bakır, E., Bozkurt, İ. and Ergönül, Ö., 2019. Effectiveness of clinical pathway for upper respiratory tract infections in emergency department. International Journal of Infectious Diseases, 83, pp.154-159. https://doi.org/10.1016/j.ijid.2019.04.022
Oliver, J., Wadu, E.M., Pierse, N., Moreland, N.J., Williamson, D.A. and Baker, M.G., 2018. Group A Streptococcus pharyngitis and pharyngeal carriage: A meta-analysis. PLoS Neglected Tropical Diseases, 12(3), p.e0006335. DOI: 10.1371/journal.pntd.0006335
Sykes, E.A., Wu, V., Beyea, M.M., Simpson, M.T. and Beyea, J.A., 2020. Pharyngitis: Approach to diagnosis and treatment. Canadian Family Physician, 66(4), pp.251-257.
Related Posts:
OTHERS:
https://customnursingessays.com/project-proposal-on-oncology-and-palliative-nurses-burnout-for-my-future-capstone/
https://customnursingessays.com/evaluation-of-process-for-your-final-evidence-based-practice-project/
https://customnursingessays.com/msn-561-week-4-assignment-outcome-of-practice-based-on-a-nursing-theory/
https://customnursingessays.com/health-promotion-complete-a-review-of-a-screening-tool-utilized-by-nurse-practitioners-in-maintaining-individual-family-or-community-health/
https://customnursingessays.com/case-study-evaluate-the-health-history-and-medical-information-for-mr-m/
https://customnursingessays.com/cognitive-behavioral-theory-versus-rational-emotive-behavioral-theory/
https://customnursingessays.com/performance-of-teams-in-managing-continuous-quality-improvement-cqi-in-care-settings/
https://customnursingessays.com/evidenced-based-clinical-questions-mn504-4-evaluate-evidence-based-nursing-findings-from-nursing-research/
https://customnursingessays.com/case-study-mrs-j-is-a-63-year-old-married-woman-who-has-a-history-of-hypertension/
https://customnursingessays.com/evidence-based-practice-proposal-project-development-and-implementation-plan-1-3/