Researching Fluoxetine as an antidepressant
Antidepressants play a vital role in the management of depression just as they aim at improving the quality of the outcome of patients under them as most patients are unable to conduct or cope with events or perceive pleasure. A myriad of antidepressants is existent in the current healthcare system all divergently effective in the management of depression Fluoxetine is a serotonin reuptake inhibitor often prescribed for depression but can also be used in the treatment of anxiety disorders such as obsessive-compulsive disorders and eating disorders like Bulimia., the drug of choice for purposes of this paper focusing on its effects on neurotransmitter and receptor sites, desired behavioral effects, priority side effects and percentage incidences management of the side effects does come in handy as an antidepressant of choice for some clients owing to its desirable side effects.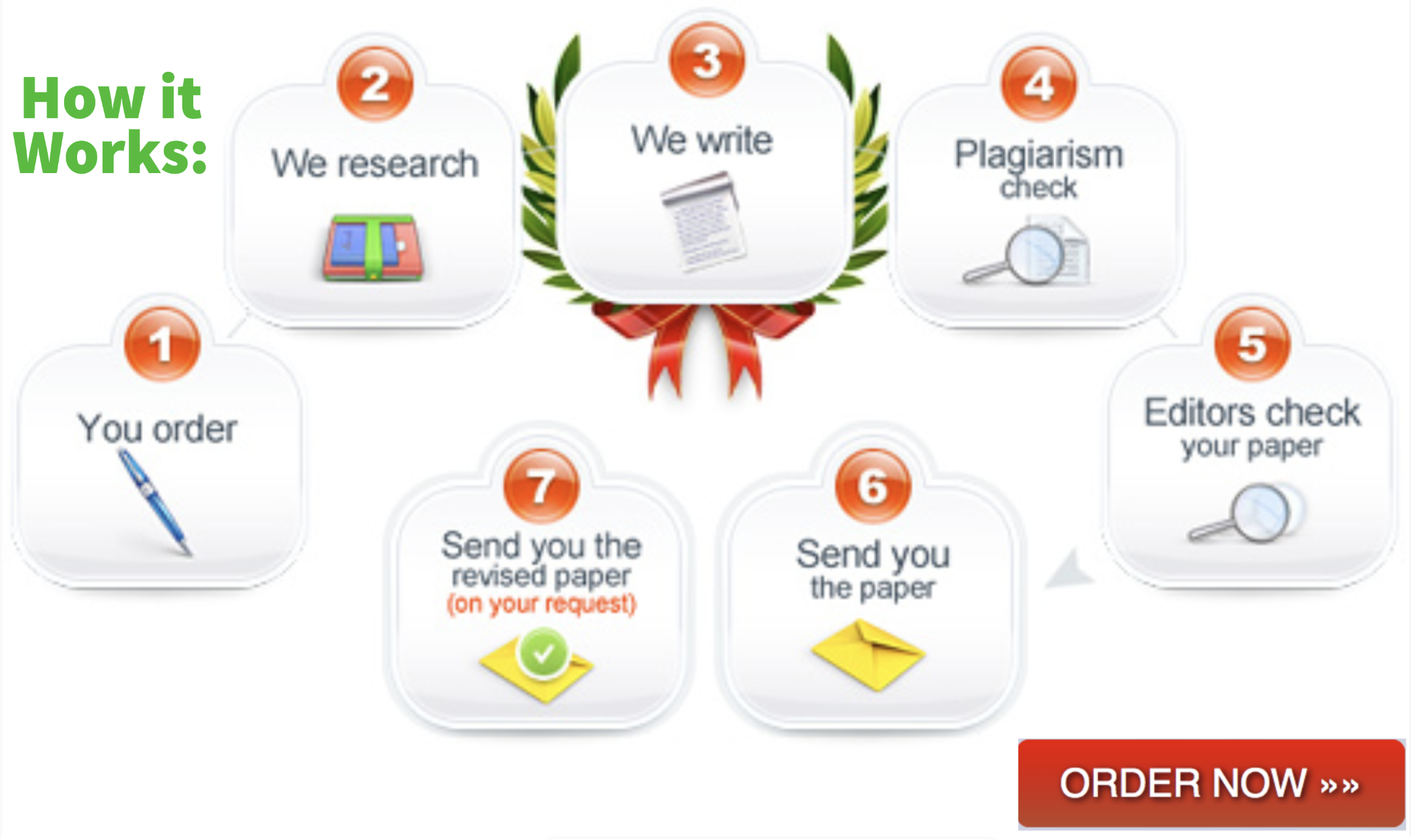 Effects on neurotransmitter receptor sites
Neurotransmitter sites are bound by receptors engineered to produce excitant or depressive effects on the respective neurotransmitter depending on the membrane-bound, if the membrane is bound by proteins, they are said to be Ionotropic, they are activated by opening and closing of specific channels effectively affecting the postsynaptic cell's membrane potential.
Fluoxetine is well known for it possesses anticonvulsant activities because of the positive modulator properties of GABA receptors effectively reducing the release of Gamma-Aminobutyric acid. It does decrease neurotransmitter release by indirectly blocking serotonin transporter (Lazarevic et al., 2019).
Side effects of Fluoxetine
Are the effects that might result from one using a prescribed drug with the right dosage, they are largely attributed to the drug's pharmacological properties (Bastos, Guimaraes,  & Trentini., 2015), the prevalence of such side effects related to the drug has significantly increased as the number of individuals on antidepressants have drastically increased too according to Wang et al., (2018). They can vary from different clients as they are likely to react uniquely; lack of sleep, tremors, anxiety, blurred vision, gastrointestinal issues such as nausea and diarrhea,(Micheli et al., 2018) are some of the side effects users might have to go through. Management of these side effects can further ensure the client has a speedy recovery.
Management of side effects
The side effects do hamper the normal routine of patients, hence, they need to be effectively managed to further improve the quality of care delivered to clients, fear of the side effects ought not to discourage a client from adhering to the dosages as prescribed by their healthcare giver, further stressing the significance of patient education. The side effects can be handled singly; Insomnia, characterized by a difficulty in maintaining and initiating sleep, the client often exhibits difficulty in returning to sleep is effectively managed by the prescription of sedatives to the clients. The client can also be advised on day time exercise and reducing the consumption of caffeine.  Anxiety, clients are often advised on attempting relaxation techniques and or an increase in exercise. Treatment can also be a combination of benzodiazepines with antidepressants. However, the vital course of action to take should the condition worsen, treatment has to be discontinued.
Gastrointestinal: Nausea, reported with approximately 25% of patients, the healthcare provider can prescriptions to be taken at bedtime or with meals. Diarrhea which is reported at about 15% of patients on Fluoxetine can be treated with antidiarrheal agents. Blurred vision: it is common with most antidepressant users. The client does complain of itching and redness of the eye.  To effectively manage this, it is crucial to rule out any other possible cause of the blurred vision, treatment options are inclusive of discontinuing the medication should the problem persist. Clients should avoid discontinuing medication without directives from their physicians. Tremors which tend to be episodic are common with antidepressants, the clients too might experience head nodding and is often involuntary. Post a physical exam to rule out any other cause of the tremors, past medical history is often taken inclusive of medication the client is currently on, to rule out interactions of other drugs that might, in turn, result in the tremors. Fluoxetine induced tremors can be managed by changing the medication for the client.
Client X
Client X, 32 years' mother of two daughters and a son recently deceased was an involuntary admission to the psychiatric unit, she had been brought in by her husband as part of her normal checkup and refill of Fluoxetine (20mg Per Oral 4 times a day) and other antidepressants she was on, he had reported her being Gastrointestinal issues, diarrhea, lacking sleep, and being overly-anxious about late. The patient had withdrawn from most social events and had initially been persistently irritable, never enjoyed activities she would previously do with her family and friends, she had lost her appetite and was experiencing sleep difficulties pre-admission. These were worsened with tragedy as she had lost their son to a road traffic accident prior to the onset of her symptoms. She was well oriented to time place and person and her memory was good with good judgment upon taking of a mental status exam by the Psychiatrist on call. The husband's main concern was the heightened levels of anxiety, insomnia, and gastrointestinal issues experienced by his wife.
Client X was on Fluoxetine (20mg Per Oral 4 times a day), which might have caused the Gastrointestinal issues; diarrhea, lacking sleep and being overly anxious her husband reports she had been experiencing lately. Further inquiries were made on the onsets of the additional side effects experienced by Client X, reported to have had an onset of three days. The client managed the signs and symptoms as best as they could prior to coming to the unit. Her husband bought her some antidiarrheal agents to help her manage diarrhea. The physician on call prescribed her some sedatives and benzodiazepines.
In conclusion, Antidepressants play a vital role in the management of depression just as they aim at improving the quality of the outcome of patients under them as most patients are unable to conduct or cope with events or perceive pleasure, however, the side effects that are accompanied by the use of serotonin reuptake inhibitors such as Fluoxetine do vary from patient to patient, its such side effects that were of focus and how clients manage them. It is however saddening that clients are with little or no knowledge on how to handle such side effects. More education ought to be given to clients to help them tackle the side effects of Fluoxetine.
References
Bastos, A. G., Guimaraes, L. S. P., & Trentini, C. M. (2015). The efficacy of long-term psychodynamic psychotherapy, fluoxetine and their combination in the outpatient treatment of depression. Psychotherapy Research, 25(5), 612-624.
Lazarevic, V., Mantas, I., Flais, I., & Svenningsson, P. (2019). Fluoxetine suppresses glutamate-and GABA-mediated neurotransmission by altering SNARE complex. International journal of molecular sciences, 20(17), 4247.
Micheli, L., Ceccarelli, M., D'Andrea, G., & Tirone, F. (2018). Depression and adult neurogenesis: positive effects of the antidepressant fluoxetine and of physical exercise. Brain research bulletin, 143, 181-193.
Wang, S. M., Han, C., Bahk, W. M., Lee, S. J., Patkar, A. A., Masand, P. S., & Pae, C. U. (2018). Addressing the side effects of contemporary antidepressant drugs: a comprehensive review. Chonnam medical journal, 54(2), 101-112.
Related Posts:
OTHERS: