When exploring a nursing career, understanding the distinctions between various roles becomes essential. This article delves into the dissimilarities between nurse practitioners (NPs) and registered nurses (RNs) to help you determine the right fit for you.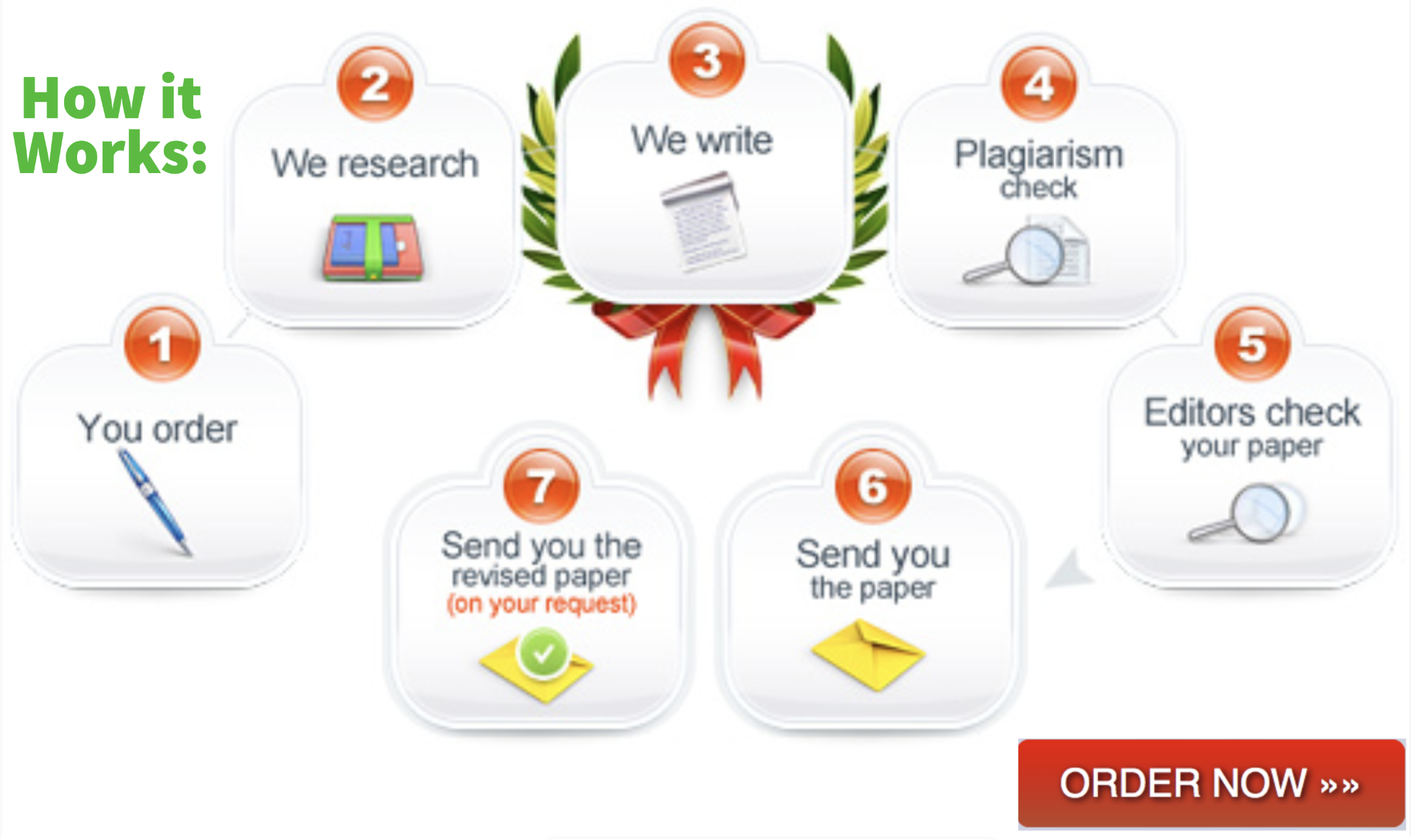 Key Takeaways:
1. Registered Nurse (RN):
– Provides basic patient care with an associate or bachelor's degree.
– Cannot prescribe medication.
– Works under the supervision of a doctor or NP.
2. Nurse Practitioner (NP):
– May prescribe medication and perform advanced patient care.
– Requires more education and training than an RN.
– Must obtain a Bachelor of Science in Nursing, RN license, and a master's or doctoral degree in advanced practice nursing.
3. Clinical Hours:
– Both RNs and NPs need to complete 400-500 clinical hours to qualify for their roles.
What is a Nurse Practitioner?
A nurse practitioner is a registered nurse who has undergone advanced, graduate-level education to assume certain duties traditionally performed by physicians. NPs work collaboratively with the healthcare team, assess patients, order and interpret diagnostic tests, diagnose conditions, and create treatment plans. They can write prescriptions, order lab tests, perform basic procedures, and manage chronic conditions.
What is an RN?
A registered nurse acts as a caregiver for patients in various medical settings. They assist physicians and healthcare employees, monitor patients' health, administer medications and therapies, and educate patients. However, unlike NPs, RNs cannot prescribe medication or order tests for patients.
Differences between Nurse Practitioners and RNs:
1. Job Duties:
– RNs provide basic care and support to patients.
– NPs perform more advanced duties, including prescribing medication and diagnosing and treating acute and chronic illnesses.
2. Educational Requirements:
– RNs can become licensed with an associate's or bachelor's degree.
– NPs need a Bachelor of Science in Nursing, RN license, and a master's or doctoral degree in advanced practice nursing.
3. Supervision:
– RNs have their own supervisory structure, whereas NPs may practice independently in some states but may require physician collaboration or supervision in others.
4. Work Environment:
– RNs have a broader range of work settings, including surgical suites, doctor's offices, nursing homes, hospitals, and more.
– NPs are often employed in clinical settings but can also work in research, managerial roles, or non-traditional healthcare settings.
5. Salary:
– RNs and NPs earn different salaries based on their education, training, experience, and area of practice. The average salary for an RN is $93,111 per year, while an NP earns around $117,232 per year.
Jobs Similar to Nurse Practitioners and RNs:
For those interested in patient care and the medical field, several related career options are worth considering:
– Advanced practice registered nurse
– Primary care physician
– Physician assistant
– Licensed practical nurse
– Clinical nurse
– Paramedic
– Phlebotomist
– Dialysis nurse
– Health technician
– Medical assistant