Quercetin Discussion
It is a natural plant pigment that is a plant compound referred to as flavonoids found in several foods and plants such as grains, vegetables, and fruits. Some of the plants include onions, red wine, apples, green tea, ginkbo biloba, berries, American elder, and St. John's wort, among others (D'Andrea, 2015). It is one of the major antioxidants in the diet that facilitates the body's ability to combat free radicals, which are unstable molecules that cause cellular damage at high concentration. The radicals lead to severe damage, which can lead to chronic illnesses. Other than the dietary compound, it is also available as a supplement in capsule and powder form.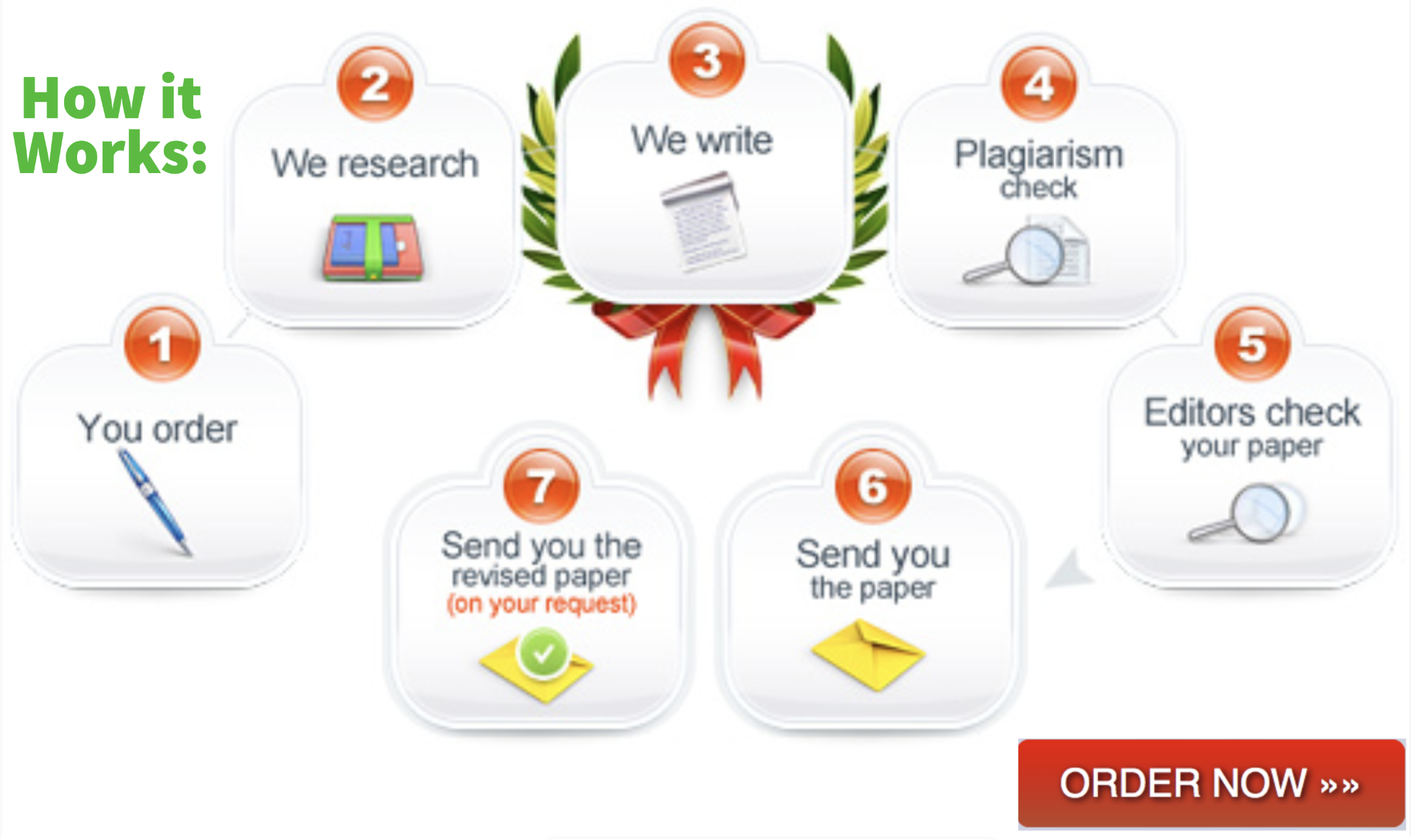 Quercetin is often taken orally to treat cardiovascular conditions and to treat cancer. It is also used to treat bladder infections, arthritis, and diabetes. It has anti-inflammatory and antioxidant effects that help control blood sugars, reduce inflammation, prevent heart diseases, and kill cancer cells (Lesjak et al., 2018). Other reasons for taking the dietary supplement are boost immunity, combat allergies, aid exercise performance, and maintain general body health.
Quercetin is safe for several users when taken by mouth for a short duration. In most cases, it is used in quantities of at most 500mg twice a day for 12 weeks. Some of the side effects include a tingling sensation in the limbs and a headache. High doses of quercetin lead to kidney damage. Intravenous doses should be lower than 722mg. The side effects include nausea, flushing, difficulty breathing, vomiting, sweating, and pain at the injection site. Very high doses also lead to kidney damage similar to oral administration of the drug. Necessary precautions should be taken where the patient is pregnant or breastfeeding and when one has kidney problems (Li et al, 2016).
References
D'Andrea, G. (2015). Quercetin: a flavonol with multifaceted therapeutic
applications?. Fitoterapia, 106, 256-271.
Lesjak, M., Beara, I., Simin, N., Pintać, D., Majkić, T., Bekvalac, K., … & Mimica-Dukić, N.
(2018). Antioxidant and anti-inflammatory activities of quercetin and its
derivatives. Journal of Functional Foods, 40, 68-75.
Li, Y., Yao, J., Han, C., Yang, J., Chaudhry, M. T., Wang, S., … & Yin, Y. (2016). Quercetin,
inflammation and immunity. Nutrients, 8(3), 167.
Related Posts:
OTHER URLs: