Prostate Cancer Screening Guidelines
Prostate cancer is the leading noncutaneous cancer among men and it imposes a high burden of costs across the healthcare system. Various organizations have provided guidelines for the screening of prostate cancer as a preventive strategy for the disease. The American Cancer Society(ACS) and the American Urological Association (AUA) are among the top organizations that have developed recommendations for prostate cancer screening. While these two organizations provide solutions to the problem, similarities and differences are observed in their prostate cancer screening guidelines.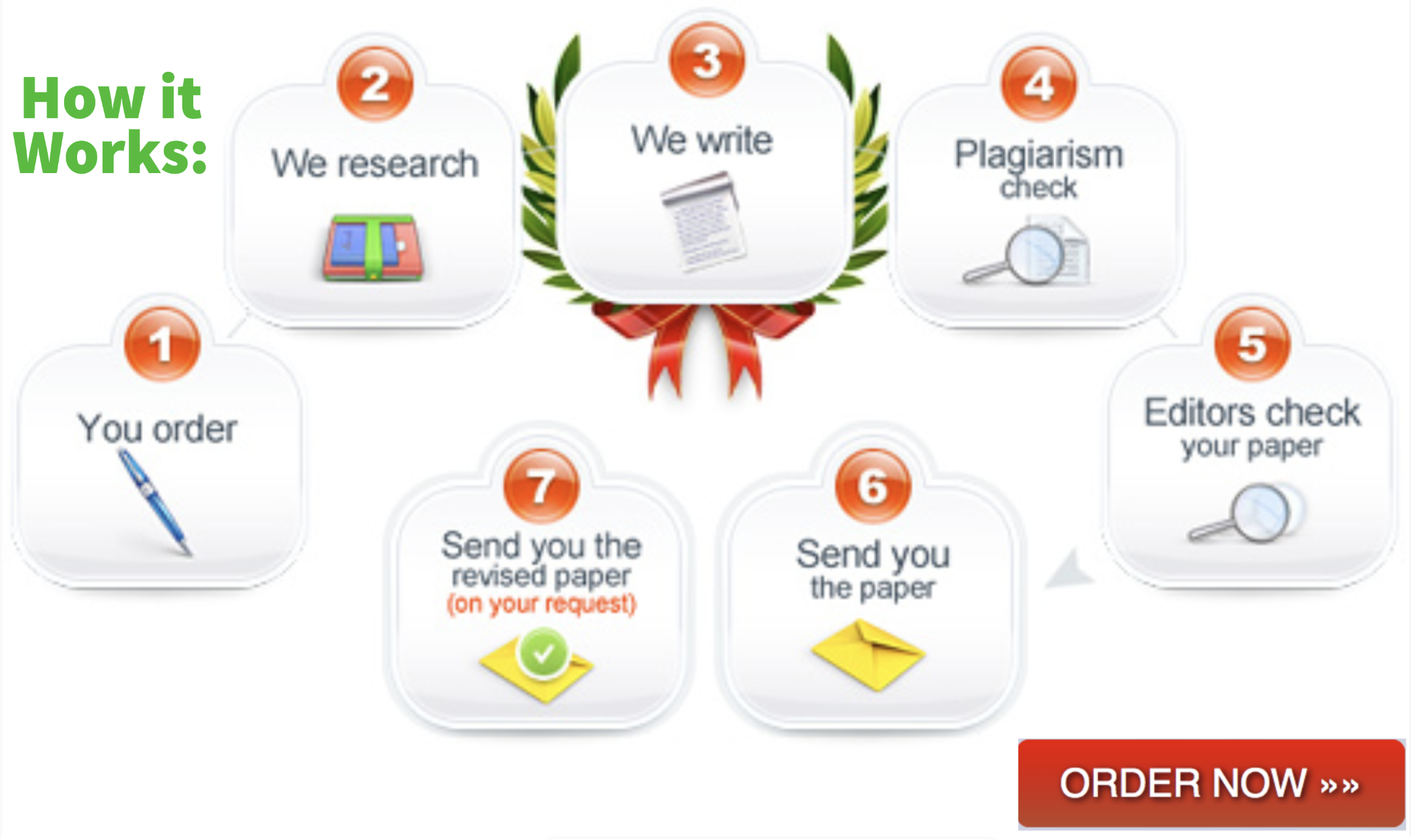 The ACS recommends that screening for prostate cancer should be done to men after explaining the uncertainties, risks, and potential benefits of the exercise (ACS, 2020). Similarly, the AUA allows for the screening of prostate cancer to take place upon considering the values and preferences of individuals (AUA, 2018). The second similarity is observed in the use of the prostate-specific antigen (PSA ) test. The ACS recommends PSA screening every two years for individuals whose PSA levels are below 2.5 ng/mL (ACS, 2020). Similarly, the AUA recommends an interval of two years for PSA tests to reduce harms associated with screening.
The ACS and AUA have differences regarding routine screening of prostate cancer. For instance, the ACS recommends screening for men aged 50 years who are at average risk of prostate cancer and are expected to live 10 or more years (Acs, 2020). On the contrary, the AUA does not recommend routine screening of men aged 40 to 54 years who are at average risk of getting the disease (AUA, 2018). Additionally, the AUA guidelines prohibit PSA screening of men under the age of 40 years. This account is not clearly observed in the ACS guidelines.
References
American Cancer Society. (2020). American cancer society recommendations for prostate cancer early detection. https://www.cancer.org/cancer/prostate-cancer/detection-diagnosis-staging/acs-recommendations.html
America Urological Association. (2018). Early detection of prostate cancer. https://www.auanet.org/guidelines/prostate-cancer-early-detection-guideline
Related Posts:
OTHERS: