Professional Development of Nursing Personnel
The Institute of Medicine (IOM) report on the future of nursing provided recommendations that were aimed at backing up efforts to improve the health of the U.S. population. This was majorly through nurses' contributions to the everyday delivery of care. The report highlighted four main issues in nursing practice. First is that nurses should be given the freedom to practice fully all that they learn in school and training. The second issue is that nurses should be enabled to pursue and achieve higher levels of education and training by improving the education system to promote seamless academic progression. Nurses should also be considered full partners, alongside physicians and other health professionals, in redesigning the U.S. healthcare system. Lastly, there should be improvements on data collection and information infrastructure, for there to be effective workforce planning and policy making. These four key measures were designed to provide a framework for changes in nursing as a profession and the healthcare delivery system as well (Institute of Medicine, 2010).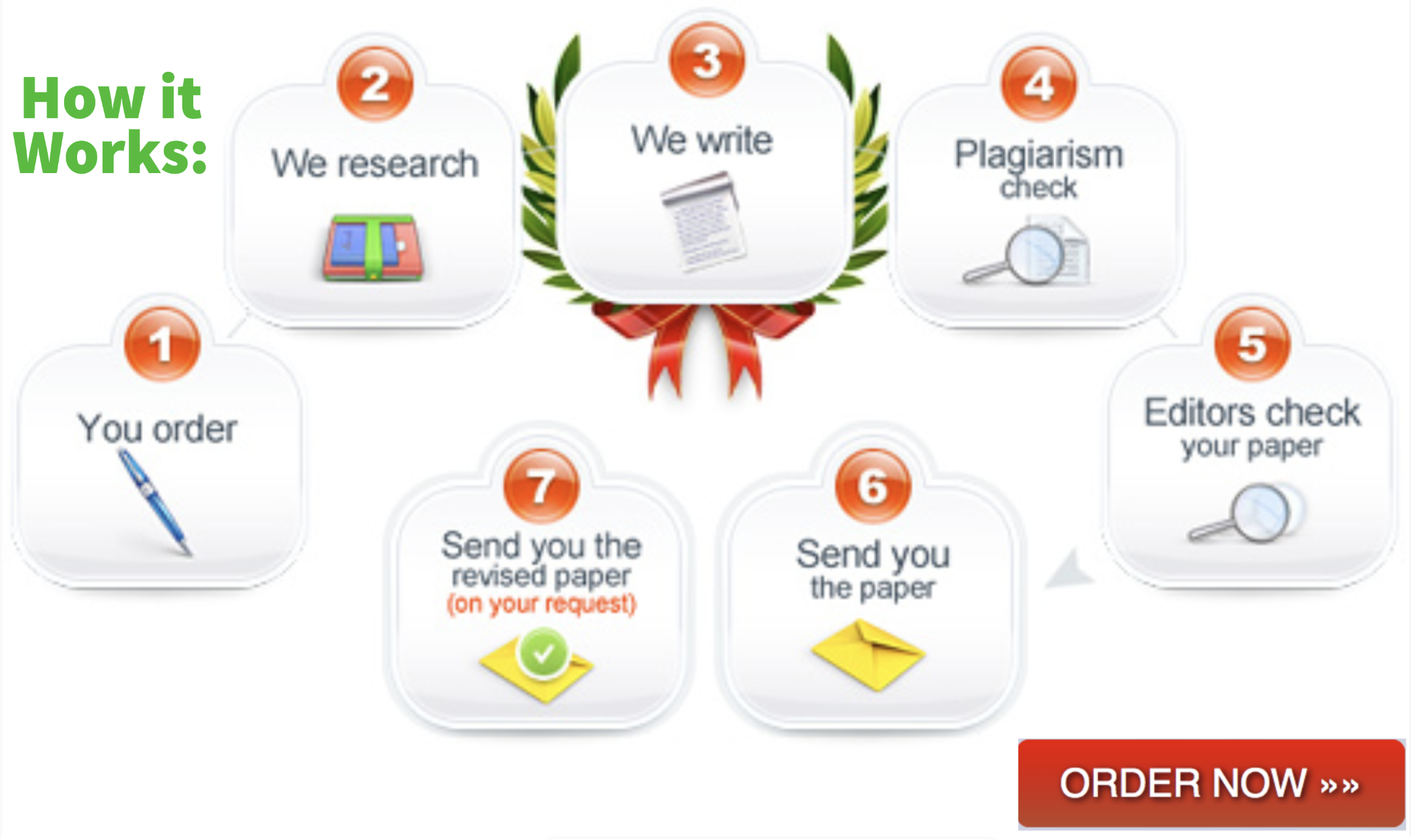 Impact of IOM Report on Nursing Education and Leadership
Nursing as a profession is constantly experiencing change both here in the U.S. and the world. Since the release of the 2010 Institute of Medicine report, the positive transformation in the field of nursing has been accelerated. Leadership and education have been among the areas to experience the most rapid changes. Now more than ever, thanks to the report, nurses are identified as essential players in leading successful and sustainable healthcare for the country (Thew, 2019). Nurses are now being seen, and taking their place, as frontrunners in championing for health and healthcare delivery improvements. These include numerous quality initiatives such as comprehensive and cost-effective patient and family-centered models of care.
For the full partnership and collaboration in leadership for nurses to be achieved, a unique skillset is required. It wouldn't be sensible to champion for leadership positions for individuals who are not equipped to lead. As such, baccalaureate nurses (BSNs) became more marketable after release of the IOM report. The report recommended that by the year 2020, 80% of nurses should be prepared with a baccalaureate degree (Institute of Medicine, 2010). This therefore meant that the bachelor's program had to be modified to provide BSNs with the appropriate skillset for leadership, among other roles. Baccalaureate nurses were thus able to practice across all healthcare settings, in addition to leadership roles, population health, case management, research and the military.
Evolution of Nurses' Roles and Education
As highlighted in the second key message in the 2010 Institute of Medicine report, nurses should strive to achieve higher levels of education. This is due to the constantly changing field of healthcare that places more responsibilities on nurses. One of the primary goal of nursing education is to prepare nurses to meet the diverse patients' needs. These needs are constantly changing. For example, the average life expectancy in the U.S. as of 2018 was 78.93 years. This therefore means that the aging population is on the rise. Consequently, it is important to modify nursing education, in order to produce nurses that can satisfy these divergent patients' needs. Failure to do this will mean nurses that are inadequately prepared are released into the workforce. They will be unable to meet patient needs, therefore reducing the quality of healthcare being provided.
Advancing professionally not only allows nurses to meet the divergent needs of populations, but also provides them with a gateway to better opportunities. Lifelong learning for nurses is essential for them to continuously remind themselves of concepts and be updated on newly developed treatment modalities (Harper et al., 2017). It is from trainings such as continuous medical education (CME) sessions that nurses, among other health professionals, are updated on how to better manage their patients. Advancing professionally also allows one to become a nursing professional development practitioner (NPD), who play critical roles in preparing nurses for current and future roles (Brunt & Morris, 2020).
Managing Patient Care
Nurses are the primary caregivers in any healthcare setting. Their primary duty is to provide patient care. However, prior to release of the 2010 Institute of Medicine report, nurses were not seen as an essential component of the healthcare management team. Since 2010, nurses are becoming more outspoken as they are being allowed to practice all they learn while in school. Nurses spend the most amount of time with the patients, more than any other healthcare professional, and it is only just that they are allowed to lead and assist in effectively managing patient care. As the healthcare system evolves, the roles of nurses in patient care evolve with it. Nurses assess and observe patients, assist doctors in coming up with a plan of care, implement medication and treatment administration within that plan of care as well as doing diagnostic tests such as taking vitals.
Conclusion
Nursing, as has been discussed, is a constantly changing profession just like the field of healthcare. It is therefore essential that nurses step up since more responsibility is being given to them. The release of the 2010 Institute of Medicine report ensured nurses are now being recognized for what they really do and who they are but, the struggle still continues.
References
Brunt, B. A., & Morris, M. M. (2020). Nursing Professional Development. Treasure Island (FL): StatPearls Publishing.
Harper, M. G., Maloney, P., & Shinners, J. (2017). Looking Back and Looking Forward Through the Lens of the Nursing Professional Development: Scope and Standards of Practice, 3rd Edition. Journal of Nurses Professional Development: Nov/Dec;33(6):329-332.
Institute of Medicine. (2010). The future of nursing: Leading change, advancing health. Retrieved from http://books.nap.edu/openbook.php?record_id=12956&page=R1
Thew, J. (2019). The future of nursing report: where are we now? Health Leaders. Retrieved from https://www.healthleadersmedia.com/nursing/future-nursing-report-where-are-we-now
Related Posts:
OTHER URLs: