Pharmacological Treatment of Heart Failure
Heart failure refers to a disease condition in which the heart is unable to pump sufficient blood to the peripheral tissues to meet their needs in terms of oxygen and nutrition. Heart failure is caused by cardiovascular system complications such as hypertension, valve defects, hypertension and myocardial infarction. Left-sided heart failure (LSHF) is more common than right-sided heart (RSHF) failure with right-sided failure commonly occurring as a result of LSHF. Symptoms of heart failure include dyspnea, irregular heartbeat and swelling of legs due to fluid accumulation. In heart failure, blood flow to the kidney is decreased hence a compensatory response by the kidney is mounted which involves activation of the Renin-Angiotensin-Aldosterone System. Angiotensin has vasoconstrictive action making the heart work even harder to overcome peripheral resistance while aldosterone leads to sodium retention thus water retention and increased blood volume. Increased workload for the left ventricle leads to its weakening thus backflow into the pulmonary system which causes resistance thus right-sided heart failure. Treatment targets the above mechanisms involved in heart failure, for example, diuretics are used in case of fluid retention symptoms while angiotensin-converting enzyme inhibitors target angiotensin which is a vasoconstrictor that acts to worsen heart failure.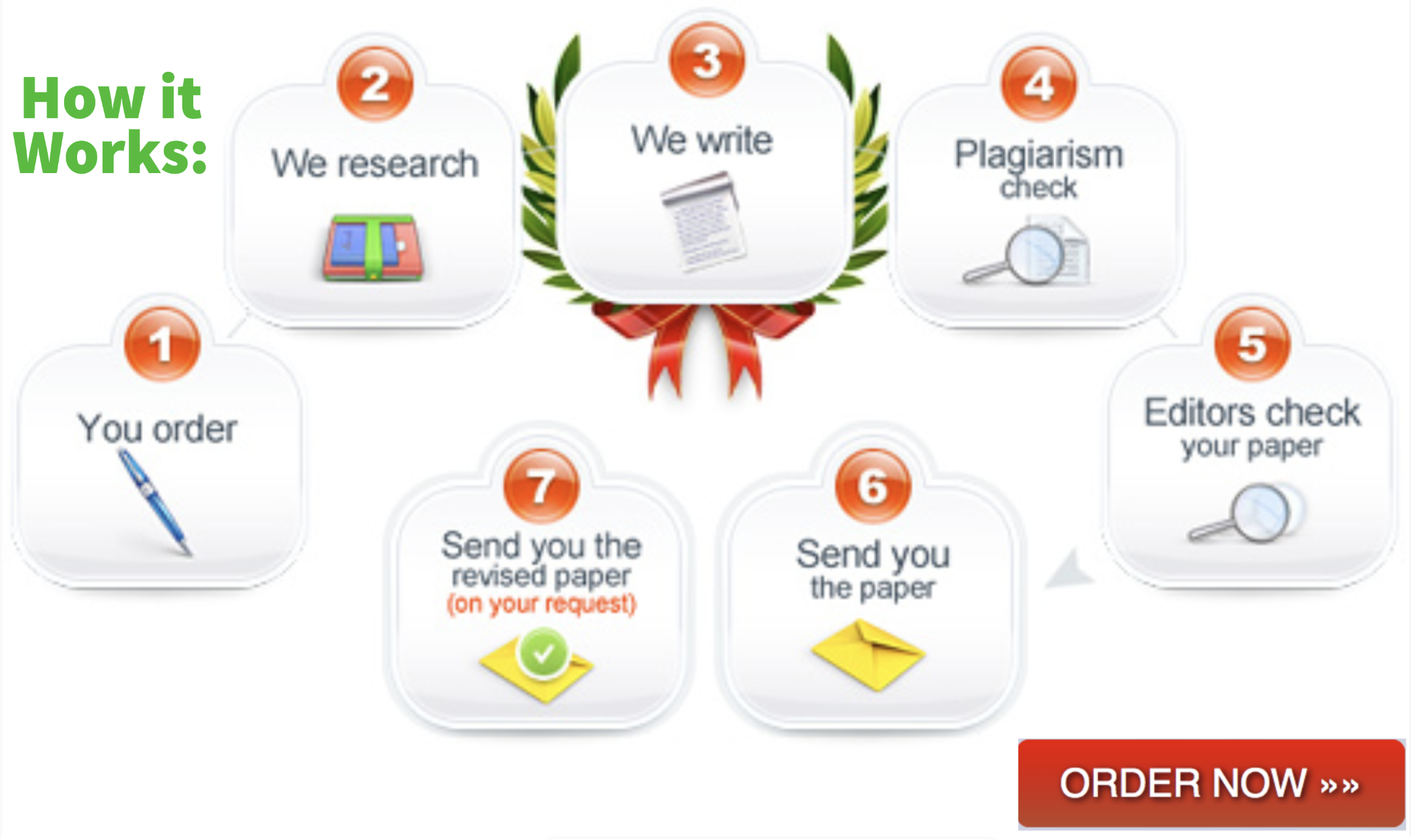 There are various classes of medicines with common examples used in the treatment of heart failure working through different mechanisms. Diuretics are used to increase water secretion from the body and has sub-classes used including, loop diuretics: furosemide, Thiazide diuretic: hydrochlorothiazide and potassium-sparing diuretic that is an aldosterone antagonist: spironolactone. Angiotensin-Converting Enzyme inhibitors are also used because they block activation of Angiotensin I to Angiotensin II which is a vasoconstrictor and worsens heart failure: Captopril and Enalapril. Angiotensin Receptor blocks are also used: Losartan, Telmisartan. Beta-blocker is the other class used because they mitigate sympathetic system products effects thus inhibit vasoconstriction; Carvedilol, Nebivolol. Vasodilators are another class of drugs used to reduce peripheral resistance: hydralazine. Drugs that increase contractility of the heart are used too and include digoxin- a cardiac glycoside, Milrinone- a phosphodiesterase inhibitor.
There are patient recommendations as they battle heart failure and try to manage it. The clinician should inform the patient to avoid alcohol and smoking for they act worsen heart failure since they cause stress to affected organs such as the liver and the lungs respectively. Additionally, they should avoid fatty foods which may lead to plaque depositions in the blood vessels thus worsen heart failure, Patients should also avoid salty foods since salt contains sodium which acts to increase water retention thus increase blood volume and exacerbate fluid retention symptoms. The clinician should recommend exercise because it helps boost blood flow thus decrease peripheral resistance hence decreased the force required by the heart to pump blood to the peripheral tissue. The pathophysiologic changes monitored during heart failure management are fluid retention changes. Incase fluid retention symptoms such as leg swelling and dyspnea- due to fluid retaining lungs are noted- then a diuretic prescription is inevitable while in case of signs and symptoms of fluid retention are absent, then Angiotensin-converting enzyme inhibitors and beta-blockers administration is considered first. Other factors put into consideration include the side effects of the drugs to be prescribed, red flags such as infection, malfunction, decreased muscle mass, VO2 peak and quality of life must be put into consideration.
Reference
Pharmacological treatment of heart failure. (n.d.). Lippincott NursingCenter | Professional Development for Nurses. https://www.nursingcenter.com/journalarticle?Article_ID=741528&Journal_ID=54003&Issue_ID=741522
Related Posts:
OTHER URLs: