Nursing Statistic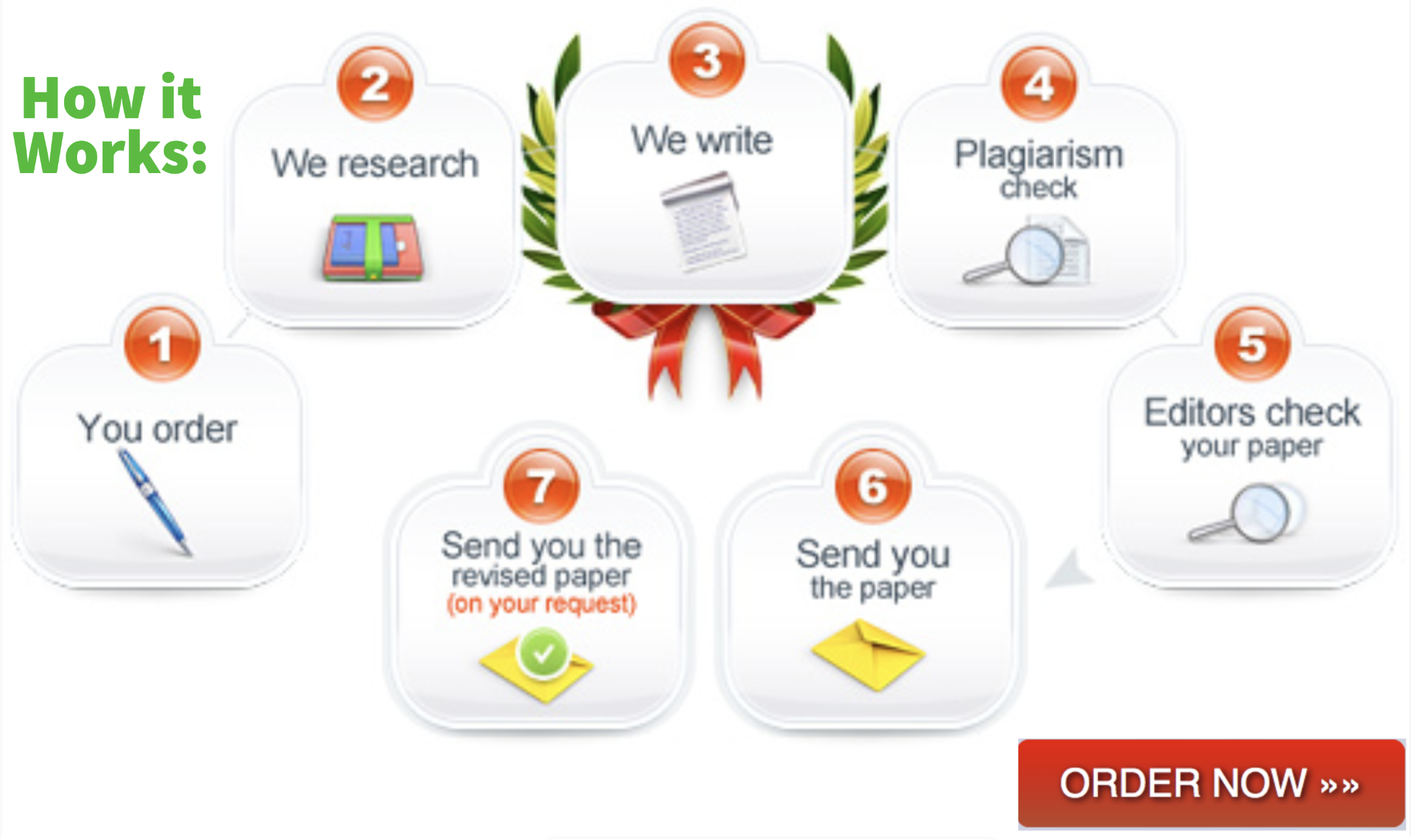 Donnon, T., Paolucci, E. O., & Violato, C. (2007). The predictive validity of the MCAT for medical school performance and medical board licensing examinations: a meta-analysis of the published research opens in new window. Academic Medicine, 82(1), 100-106.
Read the article and then respond to the following prompts in a word document.
Comment on the reliability and sample methods used in the article.
Were the sampling methods appropriate for the populations they were trying to assess?
Was reliability and validity addressed?
If reliability and validity were not expressly addressed, do you believe their study had good reliability and validity? Be sure to address different kinds of validity and reliability.