Nursing Research Article Analysis
Professional practice use of concepts in the article
The modern healthcare significantly depends on innovative technologies to enhance patient outcomes.  One of the concepts presented in this article that is applied in professional practice is the medical individualistic concept when adopting a new technology. According to Preece (2018), this theory takes into consideration several concepts that have been discussed in this research article, and are applicable in the clinical field. The first consideration is the availability of information regarding that technology (Preece, 2018). One of the barriers of the integration of telemedicine is lack of information among the patients (Koivunen & Saranto, 2018). By availing information on hospital websites and physical brochures, the users are more enlightened and likely to use the technology. Secondly, for the hospital to adopt the technology, they have to consider the clinical needs of the population of interest (Preece, 2018). For instance, in this research article, the clinical need is to monitoring blood glucose and management of diabetes (L'esperance & Perry, 2016).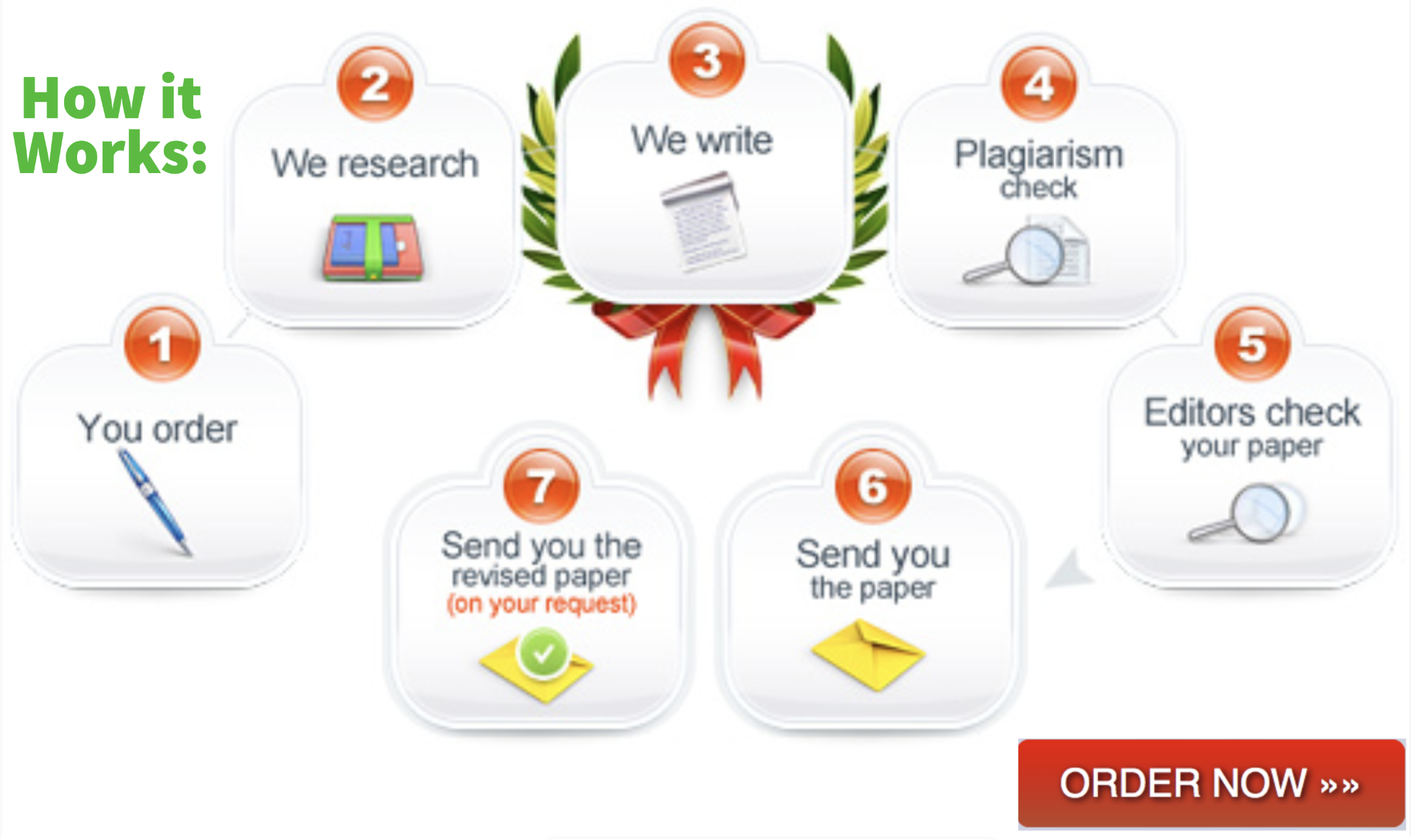 Recommending the use of this article to inform professional practice
I would not recommend the use of this article for professional practice. First, the sample size used is too small, 73, to be generalized to a wider population (L'esperance & Perry, 2016). Therefore, we cannot conclude that the results are reliable enough. Additionally, there is a high risk of bias in the responses provided by the participants. Since they were enrolled through purposive sampling and were informed about the research, there is a high likelihood that some might have provided the answers that they believed the researcher was looking for.
Approaches in identifying and analyzing research
In identifying this research article, I logged in to PubMed and Cochrane online library and typed the key words in the title. The sites generated 166 articles. Out of these, I picked the most relevant one for my assignment. Some strategies that are useful in finding peer reviewed articles are using keywords, and evaluating search results to determine the high-quality articles. The key words in my search were "advantages", "barriers", and "telemedicine" (L'esperance & Perry, 2016). I intend to use Cochrane Library in future to find peer reviewed research articles since it has a wide pool of systemic reviews and evidence-based researches.
References
Koivunen, M., & Saranto, K. (2018). Nursing professionals' experiences of the facilitators and barriers to the use of telehealth applications: a systematic review of qualitative studies. Scandinavian journal of caring sciences, 32(1), 24-44.
L'esperance, S. T., & Perry, D. J. (2016). Assessing advantages and barriers to telemedicine adoption in the practice setting. Journal of the American Association of Nurse Practitioners, 28(6), 311–319. https://doi.org/10.1002/2327-6924.12280
Preece, D. (2018). Managing the adoption of new technology (Vol. 42). Routledge.
Related Posts:
OTHER URLs: