Nexium tablets prescription case study
Patient scenario
The patient in this case, John Smith, 62 years old, has a diagnosis of gastroesophageal reflux disease.
Prescription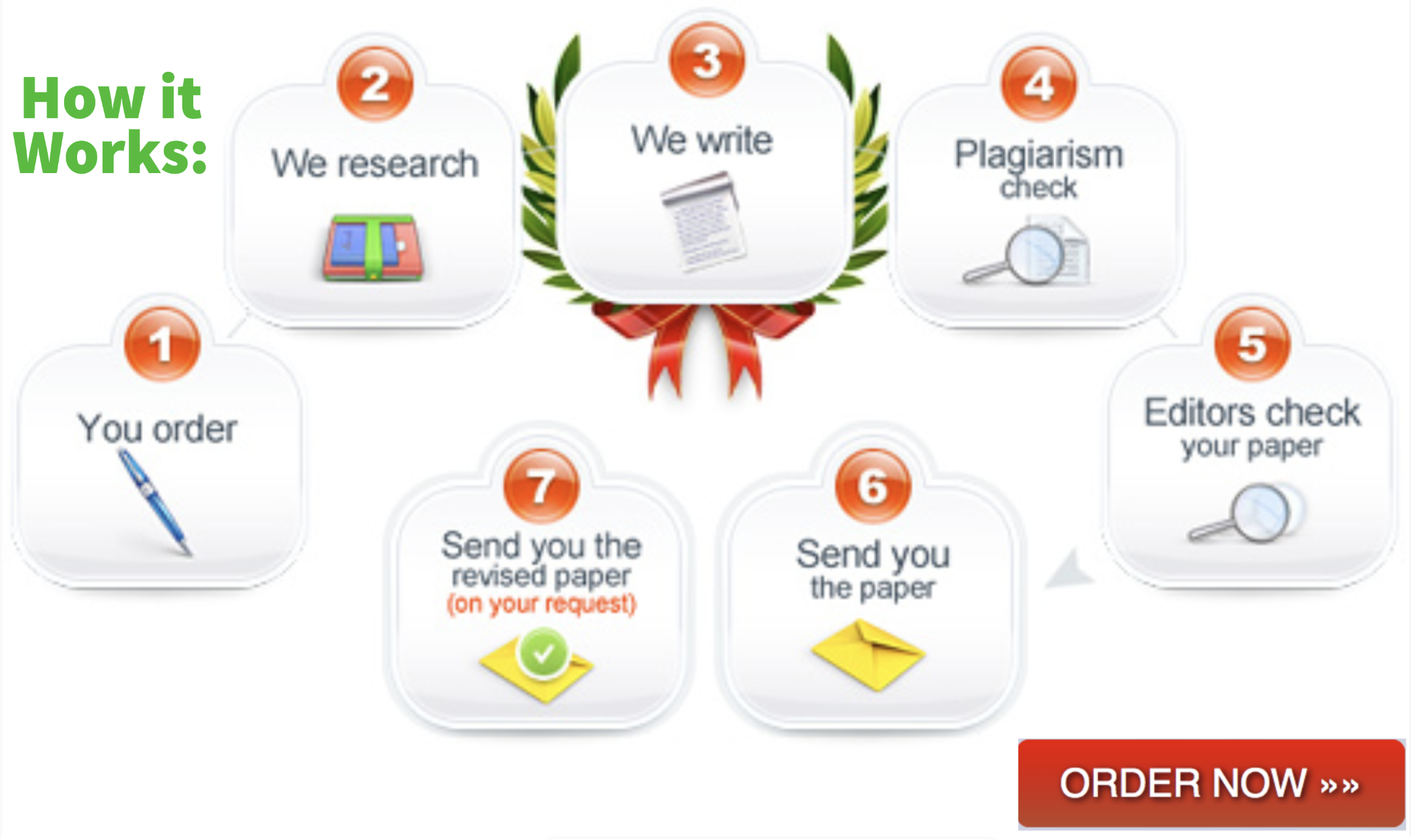 Date: 30th November, 2020.
Patient information: 62-year old John Smith, diagnosed with GERD.
Superscription: Nexium tablets 40 mg OD, for 4/52 weeks.
Inscription: the main ingredient in each 40 mg tablet is 44.5 mg of esomeprazole magnesium trihydrate which is equal to 40 mg esomeprazole.
Subscription: issue Nexium tablets to be administered orally, once a day for a period of four weeks.
Signatura: take the tablet at least one hour before the first meal of the day with a full glass of water.
Prescriber's name: Student's Name
Nexium pharmacokinetics
According to Yang et al. (2016), following an oral administration of the 40 mg esomeprazole tablet, it is rapidly absorbed from the stomach. It is 97% plasma bound and peak plasma concentrations of between 0.5 to 1.0 mg/l is achieved within 1 to 4 hours. The peak plasma levels increase by approximately 50% after several days of oral one-a- day dosages. The systemic bioavailability increases to 90% after several repeated doses. The metabolism of this drug occurs in the liver via the cytochrome P450 enzyme system. The plasma half-life is estimated to be between 1 to 1.5 hours. The main route of clearance is via the renal system where less than 1% of the parent drug and pharmacologically inactive metabolites are excreted (Yang et al., 2016). A smaller percentage of metabolites are also excreted in the feces. Therefore, there is no accumulation of Nexium in plasma following the once daily administration.
Nexium pharmacodynamics
Nexium acts specifically on the H+/ K+ ATPase proton pump lying in the gastric parietal cells to inhibit the last step in the production of gastric acid (Yang et al., 2016). As a result, gastric acidity is reduced significantly. The acid production inhibition effect is dose related up to a maximum daily dose of between 20 to 40 mg. Regarding its effects of the levels of serum gastrin, a clinical trial in 2,700 patients revealed that the mean fasting gastrin levels increased depending on the dosage (FDA, 2012).  Within 2 to 3 months of esomeprazole therapy, the fasting gastrin levels reached a plateau, and began to return to baseline levels within four weeks after the therapy was stopped.
Nexium inhibits the action of dymethyarginine dimethylaminohydrolase (DDHA) enzyme, which is critical in maintaining cardiovascular health (Dean, 2019). Dean (2019) establishes that the inhibition of this enzyme leads to increased accumulation of nitric oxide synthase inhibitor, which is perceived to cause the association of the use of PPIs with high risk of cardiovascular conditions.
Specific patient education
Nexium tablets should be taken with a full glass of water at least an hour before the first meal of the day. It is also important to adhere to the treatment regimen until the prescribed dosages are over even if the symptoms improve. In case of a missed dose, take the medication as soon as possible. If the time interval is too close to the next dose then it is advisable to skip the dose, but never take two doses at the same time. In case of instances of bloody or watery diarrhea, the patient should report to the primary care physician.
References
Dean, L. (2019). Esomeprazole Therapy and CYP2C19 Genotype. In Medical Genetics Summaries [Internet]. National Center for Biotechnology Information (US).
Food and Drug Administration, FDA. (2012). NEXIUM (Esomeprazole magnesium) Label. Retrieved from https://www.accessdata.fda.gov/drugsatfda_docs/label/2012/021153s043_02195sS013_02210s010lbl.pdf
Yang, Z. C., Yu, F., Wang, Y. Q., & Wei, J. F. (2016). Stereoselective pharmacodynamics and pharmacokinetics of proton pump inhibitors. Current drug metabolism, 17(7), 692-702.
Related Posts:
OTHERS: