MN551 Unit 5 DP: congestive heart failure (CHF)
Factors to consider when selecting a specific diuretic
Chronic heart failure has been documented as one of the major causes of other illnesses and deaths globally. Diuretics provide symptomatic relief in patients diagnosed with heart failure, and has been used as the first-line treatment option in this condition. There are three different classes of diuretics: loop diuretics, thiazide diuretics and potassium-sparing diuretics.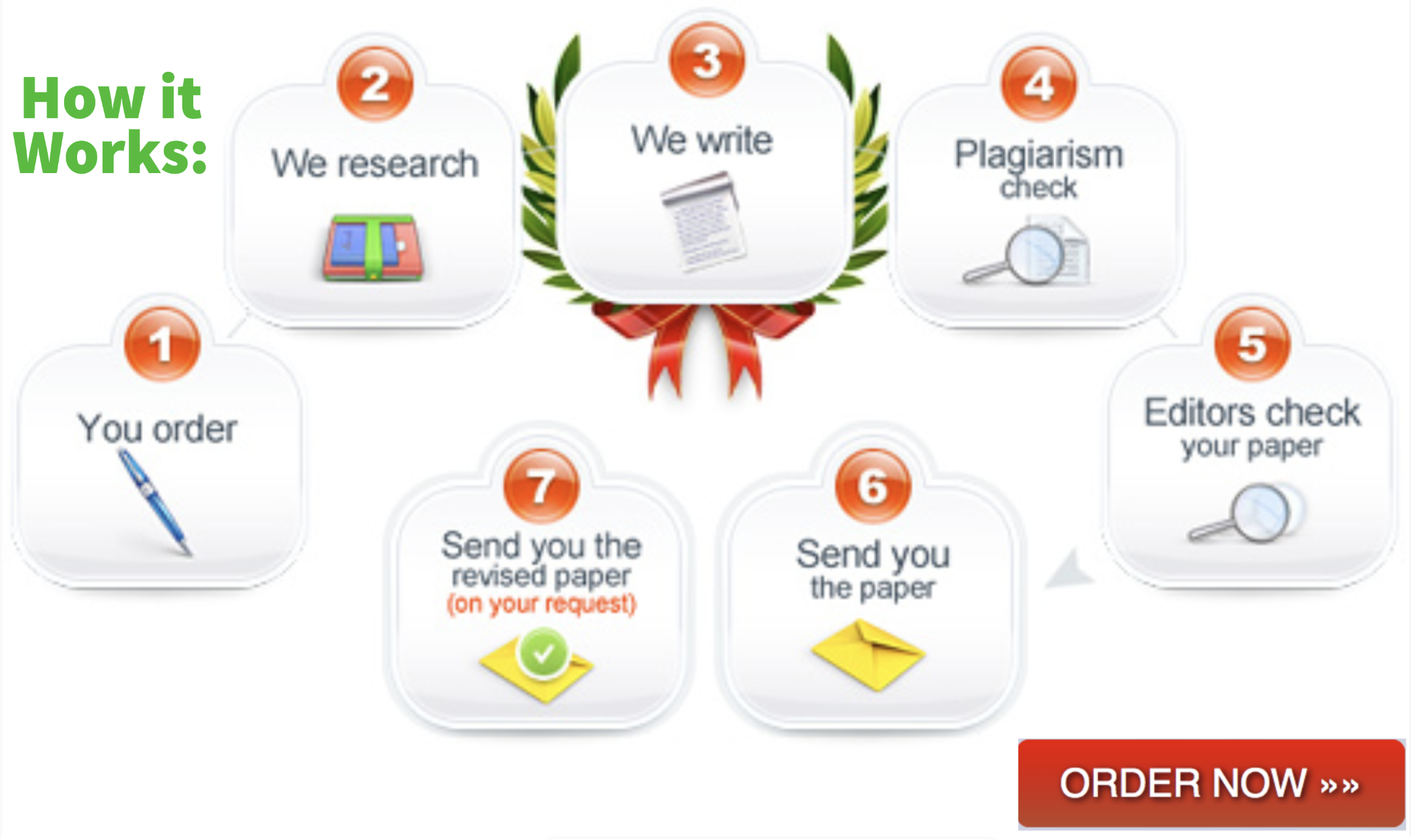 When selecting the diuretic to prescribe for a particular patient, several factors are taken into consideration since the different classes have varying mechanisms and sites of action capacities of inducing the diuretic action. First, it is imperative to consider the electrolytes level of a patient before prescribing a certain diuretic. The main electrolyte considered is potassium levels, as this will determine if the patient should be given a potassium sparing diuretic, in addition to another class of diuretics.
Second, hepatic and renal functions need to be considered. These drugs significantly rely on hepatic metabolism and renal clearance (Ellison & Felker, 2017). Therefore, one needs to have normal liver and renal functions when undergoing this treatment. In cases of hepatic or renal failure, the doses are tapered accordingly to avoid drug toxicity. Renal dysfunction exacerbates the pathophysiologic processes in congestive heart failure through further activation of RAAS, which further increases fluid retention (Ellison & Felker, 2017).
In this case, I would prescribe a loop diuretic for the patient. Studies indicate that loop diuretics are the most effective in managing HF symptoms. I would prescribe Lasix 40 mg OD.
Explaining to the patient how it works
I would explain to the patient the mechanism of action of Lasix in simple understandable language. I would inform the patient that Lasix helps the body excrete the excess water that is causing edema and puffiness by increasing the excretion of an ion called sodium. It does this by actively inhibiting the absorption of sodium chloride at the loop of Henle (Graffagnino et al., 2020).  This results in therapeutic effects such as increased diuresis, and subsequent decreased edema and blood pressure.
How the medication is affected by reduced renal blood flow
Renal perfusion is a significant factor to consider when taking loop diuretics. In case the patient develops kidney disease, the drug pharmacokinetics will be affected. The kidney is the primary site where excretion of furosemide from the body occurs. If the renal blood flow is diminished, the secretion of furosemide into the kidney tubules is also significantly reduced (Hedge, 2020). Additionally, since the excretory function of the kidneys would be affected, there would be ineffective sodium and water excretion, which would exacerbate the symptoms of congestive heart failure and kidney disease.
How the treatment would be adjusted
Due to decreased secretion of the drug into the renal tubules, a higher dosage of the drug would be required t achieve the desired effect. According to Hedge (2020), there is a threshold of loop diuretic below and above which they do not exert any significant action. It is also indicated that in diminished renal blood flow, there is reduced clearance of furosemide. However, torsemide and bumetanide have shorter half-lives compared to furosemide, and are cleared more quickly in diminished renal blood flow (Hedge, 2020). Therefore, I would change the treatment to bumetanide 2 mg BD.
References
Ellison, D. H., & Felker, G. M. (2017). Diuretic treatment in heart failure. New England Journal of Medicine, 377(20), 1964-1975.
Graffagnino, J. P., Avant, L. C., Calkins, B. C., & Swetz, K. M. (2020). Home Therapies in Advanced Heart Failure: Inotropes and Diuretics. Current Heart Failure Reports, 1-10.
Hegde, A. (2020). Diuretics in Acute Kidney Injury. Indian Journal of Critical Care Medicine: Peer-reviewed, Official Publication of Indian Society of Critical Care Medicine, 24(Suppl 3), S98.
Related Posts:
OTHERS: