Minerals and nutrition; iodine, selenium, zinc, and manganese
Minerals are a vital component of one's diet as they facilitate proper growth and development and conduct crucial body functions. Iodine, selenium, zinc, and manganese are some of the minerals that are quite significant since they affect various systems as they perform several roles for optimum output. They have different recommended dietary allowance (RDA), an upper limit, and have signs and symptoms that portray deficiency or toxicity. It is important to note that soil quality affects the availability of minerals in foods and their absorption in the body.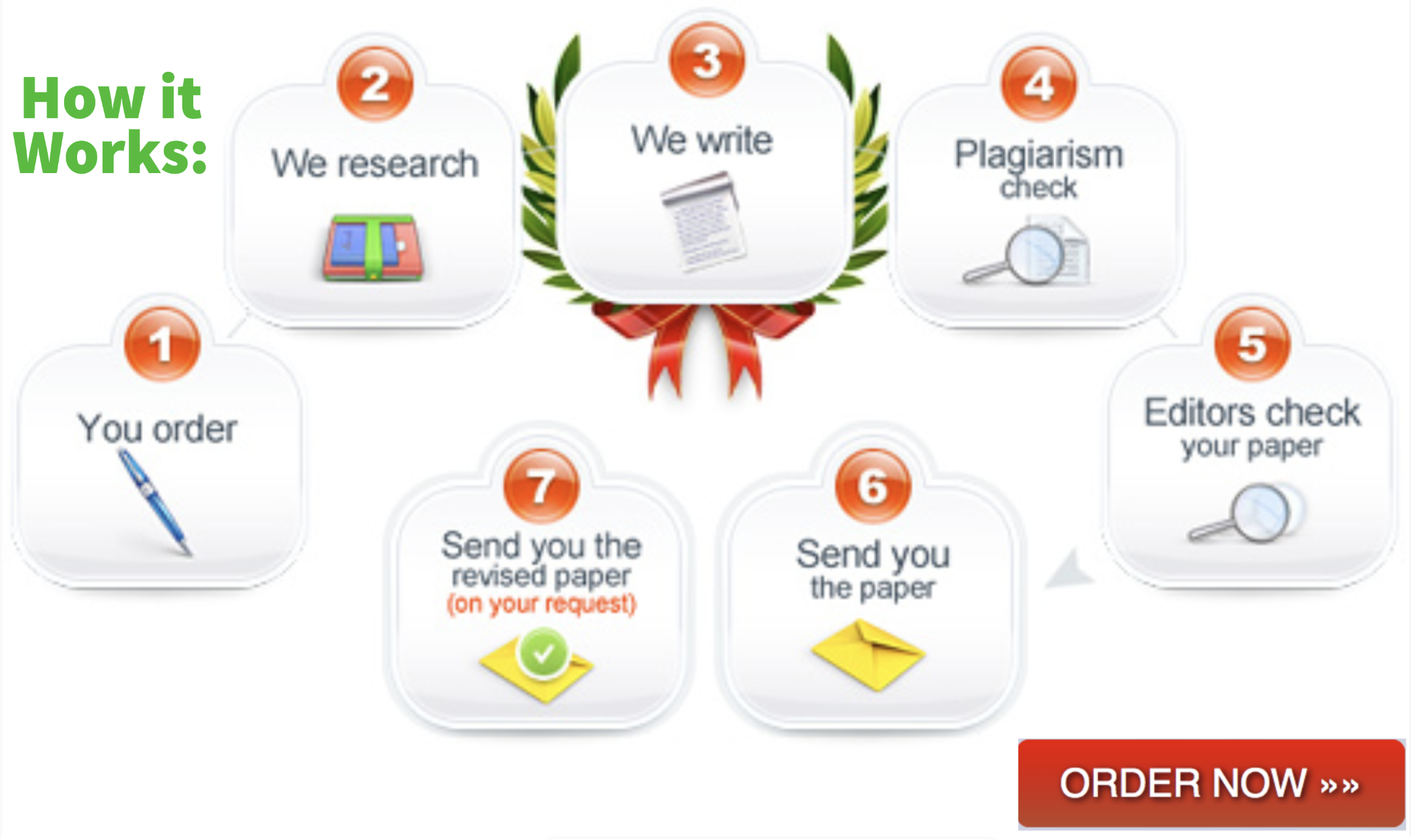 Iodine is found in some foods such as iodized salt, fish, and dairy products, and as a dietary supplement in the form of sodium iodide or potassium iodide. The body uses it to produce thyroid hormones, which are essential for adequate brain and bone development for fetal maturity during pregnancy and infant growth. Also, the hormones regulate metabolism, ensuring vital functions are maintained in the body. Selenium facilitates the production of antioxidant enzymes in the body, which protects one against cellular damage. The mineral is a trace element required in small quantities to prevent some cancers and protect a person from dangers associated with hazardous substances and heavy metals such as mercury and lead.
Selenium is obtained from vegetables, brazil nuts, grains, eggs, garlic, enriched pieces of bread, and liver.
Zinc is required by the body to boost the immune system through cell growth, cell division, carbohydrate metabolism, and healing wounds. It is also needed for the olfactory and taste senses, insulin use, fetal, infancy, and childhood growth and development. Another trace mineral is manganese, which is vital for blood clotting, which is crucial in healing wounds, promoting dense and strong bones, minimizing inflammation, and metabolizing cholesterol, carbohydrates, and amino acids. It is also significant in the production of insulin, which reduces blood sugar, thus helping people with diabetes. It is stored in the brain, bones, kidneys, pancreas, and liver after consuming raw pineapple, spinach, pecans, green tea, brown rice, almonds, peanuts, sweet potatoes, and raisin bran, among others (Al-Fartusie & Mohssan, 2017).
RDA, upper limit, deficiency, and toxicity
The recommended dietary amount of iodine required in the body depends on one's age. A neonate requires 110mcg of iodine. An infant between seven to twelve months requires 130mcg; children between one to eight years require 90mcg, 120 mcg for nine to thirteen-year-old children, 150mcg for teenagers between 14 and 18, and 150mcg for adults. Pregnant women require at least 220mcg and 290mcg when they are breastfeeding. Too much iodine uptake is harmful since it causes fever, nausea, vomiting, coma, weak pulse, stomach pain, and a burning sensation in the throat, mouth, and stomach. A high intake can also result in thyroid cancer, thyroid gland inflammation, iodine deficiency causes goiter and hypothyroidism (Zimmermann & Boelaert, 2015). As a result, there are established upper limits for iodine intake beyond which a person experiences the effects outlined. An upper limit is not established for infants from birth up to one year. The upper limit for children between one to three years is 200mcg, 600mcg for those between nine and thirteen years, 900mcg for teenagers between 14 and 18 years, and 1100mcg for adults.
It is rare to find people lacking selenium; however, a deficiency is evident for patients who receive food intravenously for a long period. As a result, one is likely to develop Keshan disease where heart muscles develop abnormally, causing death, Kashin-Beck illness that ails bones and joints, or myxedematous endemic cretinism hinders normal cognitive functions. Excess selenium in the body results in selenosis, which causes fatigue, nausea, mild nerve damage, nail problems, and hair loss (Kavtarashvili et al., 2017). There is an established RDA for selenium to prevent illnesses associated with toxicity or deficiency depending on age, gender, illnesses, and pregnancy.
Selenium RDA
| | | |
| --- | --- | --- |
| Category of persons | Age | Units in mcg/day |
| Infants | Up to six months | 15 |
| | 7 – 12 months | 20 |
| Children | 1 – 3 years | 20 |
| | 4 – 8 years | 30 |
| | 9 – 13 years | 40 |
| Adolescents and adults | Above 14 years | 55 |
| Pregnant women | – | 60 |
| Lactating women | – | 70 |
The signs and symptoms of zinc deficiency include poor appetite, stunted growth, alopecia, skin sores, wounds that do not heal easily, hypogonadism, poor olfactory and taste senses, and poor vision in the dark. Similarly, a high intake of zinc supplements causes vomiting, diarrhea, and abdominal cramps within three to ten hours and may disappear after one disposes of them. Excessive zinc can result in iron and copper deficiency, crucial in performing vital body functions such as oxygenation through the hemoglobin. Therefore, there are approved dietary reference intakes for zinc dosages to prevent deficiency or toxicity. Infants between 0-6 months should take 2mg/day, 3mg/day for children and infants 7-12 months and 1-3 years, 5mg/day for those between 4-8 years, and 8mg/day for children between 9-13 years. Males over 14 years should take 11mg/day, while 14-18-year-old females should take 9mg/day. Females 19 years old and above require 8mg/day, if pregnant 11mg/day, and if lactating 12mg/day. Pregnant teenagers require 12mg/day, whereas those lactating require 13mg/day.
Although rare, manganese deficiency is possible and is evidenced by retarded growth, fertility challenges, skeletal abnormalities, low sugar tolerance, and altered fat and carbohydrate metabolism. Manganese toxicity can result from inhalation leading to manganism, which causes tremors, facial muscle spasms, hallucinations, reduced lung activities, and aggression. Manganese does not have an RDA; however, the adequate intake recommended is 1.8-2.3 mg/day, and the upper limit is 11mg/day for adults above 19 years.
Correlation between the quality of soil and the absorption of minerals.
The soil's quality affects the availability of minerals due to chemical exposure, water filtration, and food supply since most of the food consumed by human beings is grown directly using soil. Therefore, heavy metals in the soil, airborne dust, and organic chemicals such as insecticides and aromatic hydrocarbons pose a risk due to their harmful effects, such as disrupting vital enzymatic processes since they impede mineral absorption. Heavy metals such as cadmium, mercury, lead, and copper are a threat to people's health due to their lack of biological functions (Mishra et al., 2019).
References
Al-Fartusie, F. S., & Mohssan, S. N. (2017). Essential trace elements and their vital roles in
human body. Indian J Adv Chem Sci, 5(3), 127-136.
Kavtarashvili, A. S., Stefanova, I. L., Svitkin, V. S., & Novotorov, E. N. (2017). Finctional egg
production. II. The roles of selenium, zinc, and iodine. BIOLOGY AGRICULTURAL,
700.
Mishra, S., Bharagava, R. N., More, N., Yadav, A., Zainith, S., Mani, S., & Chowdhary, P.
(2019). Heavy metal contamination: an alarming threat to environment and human health.
In Environmental biotechnology: For sustainable future (pp. 103-125). Springer,
Singapore.
Zimmermann, M. B., & Boelaert, K. (2015). Iodine deficiency and thyroid disorders. The Lancet
            Diabetes & Endocrinology, 3(4), 286-295.
Related Posts:
OTHER URLs: