The Impact of mHealth on Healthcare
In this modern world, technology surrounds us everywhere we go. We utilize technological gadgets from our homes, the offices, schools, all the way to our places of worship. The field of healthcare, also conforms to these advancements in technology. mHealth, as described by the World Health Organization, is any medical or public health practice that is supported by mobile devices (WHO). Mobile devices in this case refers to gadgets such as smartphones, tablets as well as wearables such as FitBits. These devices have gained huge popularity with the youth and middle-aged adults, and are fast becoming popular as well among the elderly. It has therefore become a necessity to integrate healthcare services into these devices, through the use of patient online portals and health applications. Technology in healthcare comes with its own pitfalls as well but since it's here to stay and the merits outweigh the demerits, it's up to the relevant stakeholders to ensure that these demerits are minimized or eliminated altogether.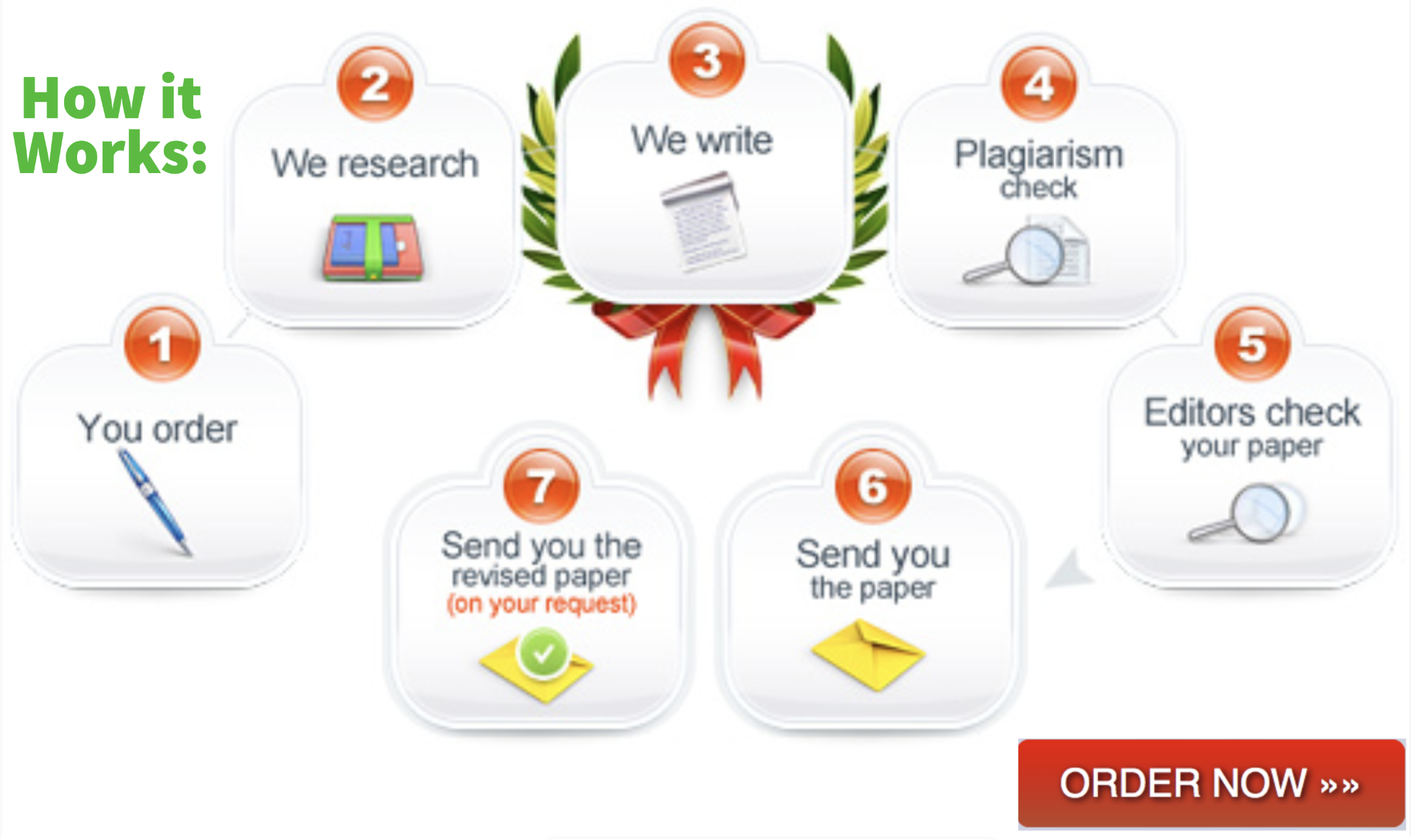 Technology's Impact on mHealth
mHealth is an innovative, mobile application based system, developed with an aim of helping people to better manage their health (Rajak & Shaw, 2019). Technological advancements are being unveiled at a very high frequency. Each and every day, in some part of the world, someone is developing a new form of technology that is yet to be seen. The fields in which these forms of technology are being applied is what differs. Some, however, cut across all sectors; for example, mobile technologies like phones and tablets. The technological capabilities of mobile technologies are continuously being advanced at a high pace. Modern mobile phones are being developed in such a way that any desired feature or application is able to operate. Features that have been relevant to the health sector include text messages (SMS), multiple media (MMS, photos), and software applications interventions. These features allow for development of personalized and interactive interventions for the user.
Newer devices such as smartphones, tablets and wearables such as FitBits have even gone the extra mile with applications that are able to monitor respiratory and cardiac activity. Currently, more than 97,000 health-related applications are available in Apple app and Google play stores health and fitness category, with a little over 1000 more being developed every month (Peng et al., 2016). These numbers are expected to increase at a rate of 25% every year. Applications such as short messages (SMS) are being used to remind patients of their health appointments, medication dosages and when to take them. Mobile health services are here to stay and despite it minor pitfalls, we should embrace this technology as the new normal.
How Cost and Access Impact Patient Use of mHealth
Technological advancements don't come cheap. That in itself is among the leading barriers in the use of mobile health services and technologies. Mobile phones and tablets are quite expensive to purchase and maintain, and especially in developing countries. As if that is not a problem enough, updates that render older versions and models of mobile phones obsolete are being released into the market every other day (Kruse et al., 2019). For low income countries, this a cost they just can't keep incurring and as such, most individuals opt to stick to forms of technology that are outdated. For such individuals, the only way they can access mHealth is through short messages (SMS) from healthcare providers.
Infrastructure also ranks among the top barriers to accessing mHealth, and more so in developing countries (Kruse et al., 2019). Developing countries have slow industrialization rates, low income rates, high unemployment, and consequently, underdeveloped infrastructure. This hinders access of many remote areas by telecommunication companies, and therefore making it difficult for these individuals to access mHealth services. Developing countries rely on developed countries for help and without this, it becomes near impossible to access essential services.
How Cost and Access Impact Provider Use of mHealth
Just like the patients, health providers encounter the same challenges. Technology devices are just as expensive for providers as they are for patients, the difference being that for healthcare providers, these devices are bought by their respective health facilities. This however depends on the state of the economy of the country. Developed countries have enough funds to provide healthcare workers with mobile health technologies as well as the funds for maintenance of these gadgets (Kruse et al., 2019). Their counterparts in developing countries don't have the same privileges. For them, they either get sponsored or purchase them themselves. When these costs become too much, patients are left on their own as providers are unable to facilitate mHealth services. Providers also face infrastructure problems that hinder their provision of mHealth sevices. In underdeveloped countries, network challenges hinder healthcare providers from providing these essential services.
Conclusions
mHealth services are currently quite essential in the field of healthcare, with technological advancements that foster mHealth being developed often. As the world advances into the age of technology, it is essential that health services evolve with it as well. Technology is here to stay and as such, the health sector, just like other fields, need to embrace it.
References
Kruse, C., Betancourt, J., Luna, S. M. V., Bamrah, I. K., & Segovia, N. (2019). Barriers to the Use of Mobile Health in Improving Health Outcomes in Developing Countries: Systemic Review. Journal of Medical Internet Research: Vol. 21, No. 10
Peng, W., Kanthawala, S., Yuan, S. et al. (2016). A qualitative study of user perceptions of mobile health apps. BMC Public Health 16, 1158. https://doi.org/10.1186/s12889-016-3808-0
Rajak, M., & Shaw, K. (2019). Evaluation and selection of mobile health (mHealth) applications using AHP and fuzzy TOPSIS. Science Direct: Technology in Society: Vol. 59: 101186. Retrieved from https://doi.org/10.1016/j.techsoc.2019.101186
Related Posts:
OTHERS: