Major depressive disorder (MDD): is one of the most common psychiatric conditions in the world at the moment. It ranks as one of the leading mental health causes of the global burden of disease (Kupferberg et al., 2016). In the United States alone, its 12-month and lifetime prevalence rates have been found to be 10.4% and 20.6% respectively (Hasin et al., 2019). This paper gives a case-study review detailing the treatment plan of a client that was diagnosed to be ailing from major depressive disorder.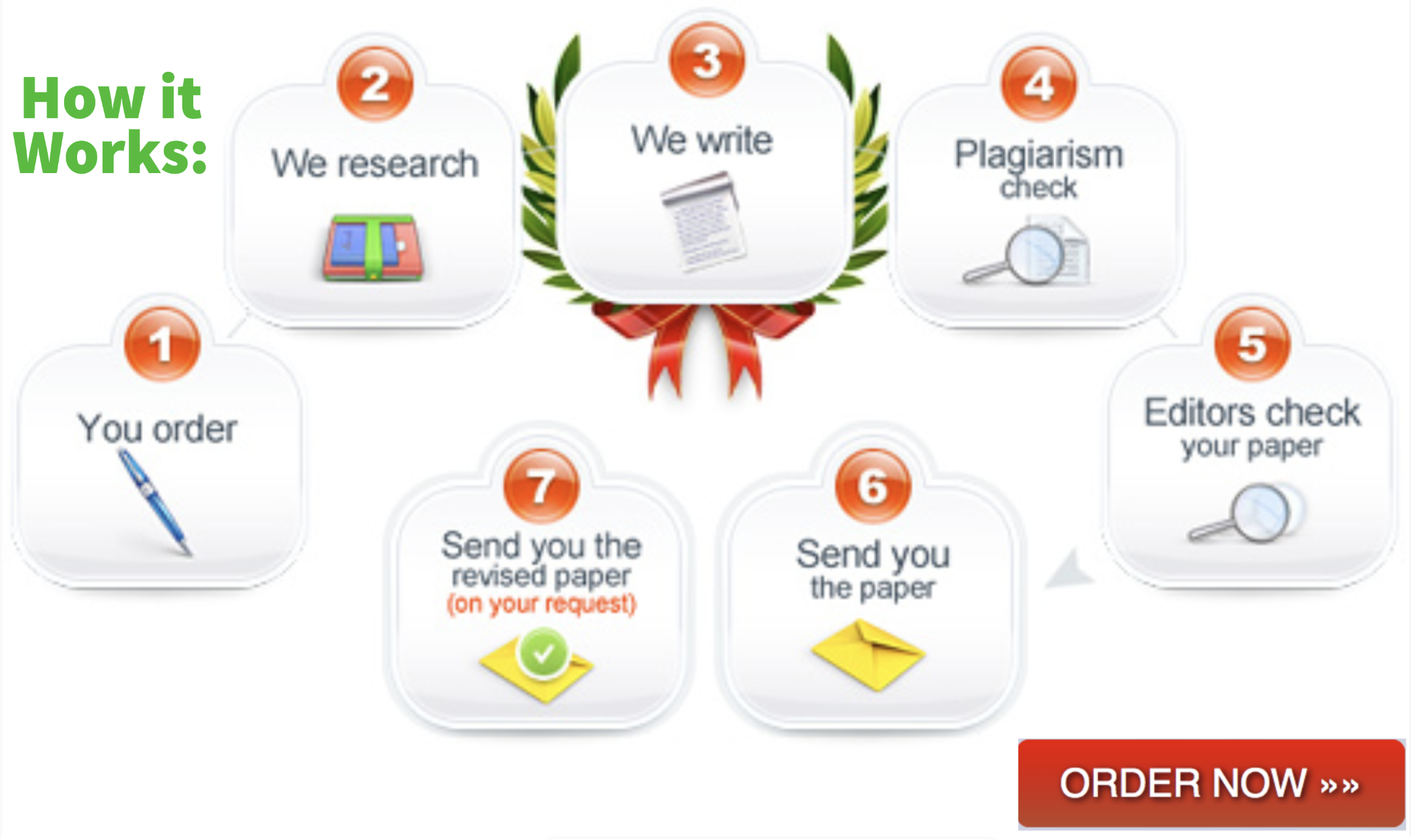 History of Presenting Illness
The client, who for privacy and confidentiality purposes shall be referred to as Jane Doe, is a current LMC Healthcare client. Jane presented to the facility with anhedonia, fatigue, "trouble concentrating, decreased interest in doing things and feeling down". She scored 16 on her patient health questionnaire-9 (PHQ-9) assessment test. The PHQ-9 assessment test is a multipurpose instrument used for screening, diagnosing, monitoring and measuring the severity of depression. A total score of 5, 10 15, and 20 represent the cut-points for mild, moderate, moderately severe and severe depression, respectively. A score of 16 categorizes Jane Doe as having moderately severe depression. Her anxiety symptoms include excessive worry as well as the inability to control her worry, trouble relaxing, irritability, and the fear that something bad will happen. Precipitating factors for her condition include her husband's death (which she reports she never got over), bowel obstruction after she had a hysterectomy, and ultimately her son's death through suicide.
She was diagnosed with major depressive disorder and generalized anxiety disorder, which she reported was around the year 1990. At the time, she presented with excessive sleep and appetite disturbances (emotional binge-eating), sadness, fatigue, thoughts of death as well as wishing she were dead. She also scored 18 on her Generalized Anxiety Disorder-7 (GAD-7), which is an easy to perform initial screening instrument for generalized anxiety disorder. A score of 18 represents a diagnosis of severe anxiety.
Psychophamarcotherapy
Jane Doe is currently on Remeron 30mg, which is a brand name for mirtazapine; and Zoloft 25mg, which was added on her last visit and is a brand name for sertraline. Mirtazapine is a tetracyclic antidepressant (TCA), which work by inhibiting the reuptake of neurotransmitters serotonin and norepinephrine into the brain, thus elevating an individual's mood. Zoloft (sertraline) on the other hand is a selective serotonin reuptake inhibitor (SSRIs), which act by blocking the reuptake of serotonin, thus increasing its action in the brain. The efficacy of Zoloft in the treatment of a major depressive episode is established in six to eight weeks. The number of years she has been on mirtazapine suggest that she now warrants a change, as the medication is no longer doing her any justice. This is however a challenge as she is reluctant to agree to the new medication due to the adverse reactions. She reported that Zoloft nauseated her and so she stopped taking it. After a lengthy conversation, she agreed to continue with Zoloft and so was advised to take it every other day with the hope that the nausea will subside. She was also advised to take the drug with meals to help with absorption and decrease gastrointestinal side effects.
Psychotherapy
Psychotherapy is one of the main management options for major depressive disorder. It involves the use of behavioral intervention technologies such as cognitive-behavioral therapy and behavioral activation therapy. A combination of pharmacotherapy and psychotherapy has been proven to be very effective for MDD patients (Otte et al., 2016). Jane Doe would benefit from a couple of psychotherapy sessions a week seeing that she has severe depression and has been on pharmacotherapy for decades, without significant improvements. Initial individual sessions would best suit her in getting over the loss of her husband and son. She could later join group sessions in order to share her grief and get support from others who have been through the same grief.
Medical Management Needs
Seeing as she is on antidepressants, her kidney and liver functions need to be monitored closely. Liver function tests (LFTs), blood, urea and nitrogen (BUN) and urea, electrolyte and creatinine (UECs) are among the recommended tests monitoring bodily function (Jakovljevic, 2015). She also needs to be advised to take lots of water to avoid being dehydrated. Her primary care giver should prescribe her some appetite stimulants, for example multivitamin tablets to ensure she regains her appetite.
Community Support Resources
As a nurse, apart from catering for physical needs, one should also be concerned about the patient's spiritual and emotional needs. The nurse should enquire if Jane has any relatives that might be able to take care of her. If none is available, then she should be attached to a community centre near her residence so that she could have volunteers looking after her socioeconomic needs (Kupferberg et al., 2016). The nurse should also enquire about her spirituality so as to advice appropriately and see if she could be referred to a nearby church if she is a Christian.
Follow-up
Jane Doe was advised to have her follow-up sessions after every fortnight, a suggestion she declined due to transportation issues. Her follow-up sessions were thus placed once every month, where she would check in with all her caregivers for consultations.
References
Hasin, D. S., Sarvet, A. L., Meyers, J. L., Saha, T. D., Ruan, W. J., Stohl, M., & Grant, B. F. (2018). Epidemiology of adult DSM-5 major depressive disorder and its specifiers in the United States. JAMA psychiatry, 75(4), 336-346.
Jakovljevic M. (2015). Person-centered psychopharmacotherapy: what is it? Each patient is a unique, responsive and responsible subject. Psychiatria Danubina, 27 Suppl 1, S28–S33.
Kupferberg, A., Bicks, L., & Hasler, G. (2016). Social functioning in major depressive disorder. Neuroscience & Biobehavioral Reviews, 69, 313-332.
Otte, C., Gold, S. M., Penninx, B. W., Pariante, C. M., Etkin, A., Fava, M., Mohr, D. C. & Schatzberg, A. F. (2016). Major depressive disorder. Nature reviews Disease primers, 2(1), 1-20.
Related Posts:
OTHERS: