Life and Faith: Nursing discussion
As highlighted in the book of Ephesians 4:20-24, Paul brings out the theme of life and faith as a connected aspect of life that every Christian has to adhere to. The bible says, "But have you not learned Christ, if indeed you have heard him as the truth is in Jesus that you put off concerning your former conduct the old man which grows corrupt according to deceitful lusts and be renewed in the spirit of your mind…." The text contrast the sinful life of unbelievers making clear that Christians are not meant for a life of sin, for Christians are nonbelievers before they know Christ; hence the separation between the past and present life are profound, and it should be reflected in the present life as it was in Christ and this is by faith (König, Langlands, & Uden, 2020).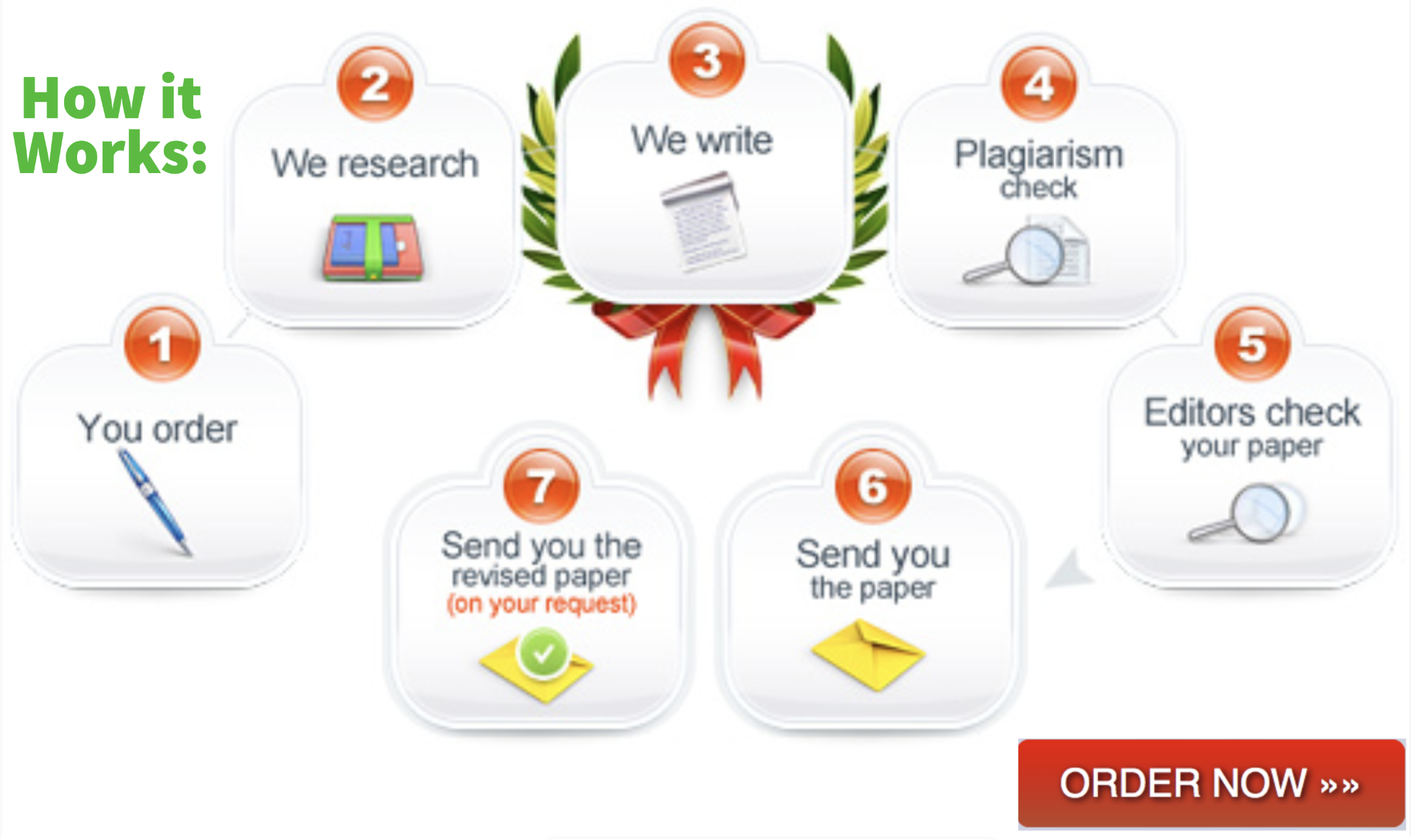 According to the book of Romans 1:16-17, Paul highlights the necessity of faith in a Christian's life "For I am not ashamed of the gospel of Christ for it is the power of God to salvation for everyone who believes for the Jew first and also for the Greek…" Paul emphasizes here on faith in Christian life as the only way of receiving the salvation of God by faith in Jesus Christ; hence there is no other way to have divine righteousness in the life of a Christian except by faith (König, Langlands, & Uden, 2020). Paul's illustrations in this text also show that Christian life should be according to the gospel of Christ, which is only achieved by faith.
References
König, A., Langlands, R., & Uden, J. (Eds.). (2020). Literature and Culture in the Roman Empire, 96–235: Cross-Cultural Interactions. Cambridge University Press.
Related Posts:
OTHER URLs: