Letters to Legislator: Three different letters
Address 1
Address 2
Letter 1
Dear (Legislator),
Following the introduction of the Nurse Staffing Standards for Hospital Patient Safety and Quality Care Act of 2019 (H.R.2581) bill, I am writing this letter to request for your support on the bill. Having worked as a registered nurse for many years, I have observed that adequate staffing has a huge impact on the quality of services delivered to patients.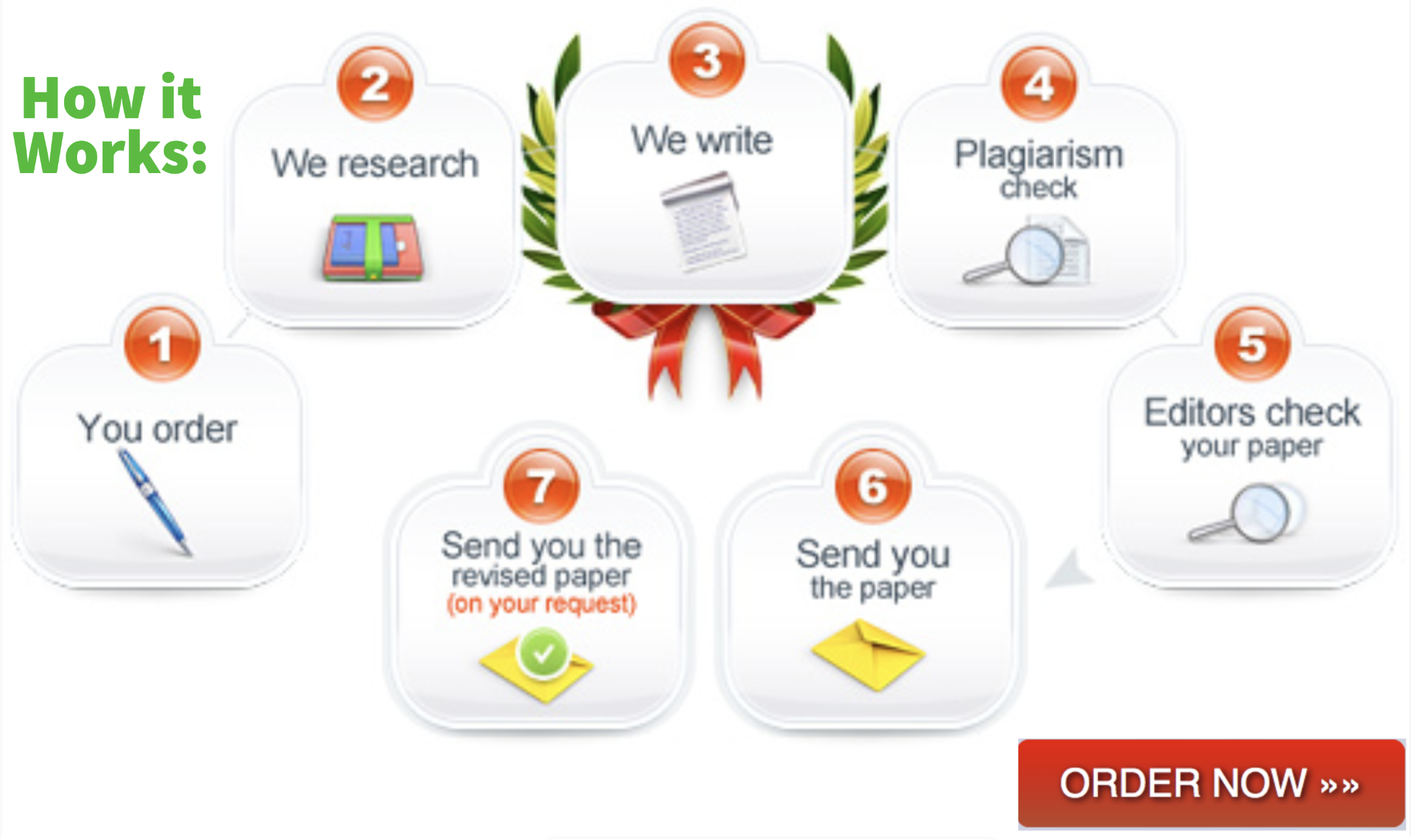 In the recent past, inadequate and poorly monitored nurse staffing practices have resulted in few direct care delivery nurses jeopardizing the quality of healthcare services. I believe your power and influence will be critical in ensuring the bill is passed into law. I look forward to working with you.
Letter 2
Dear (Legislator),
I am writing this letter to request your support for the Palliative Care and Hospice Education and Training Act (H.R. 647). This bill emphasizes the need to increase palliative care faculty in schools together with increased funding to effectively train providers for this service. I support this bill because I believe training providers will help in increasing the workforce available to cater for the elderly and those with terminal illnesses.
The number of Americans with serious illnesses like diabetes, cancer, heart disease, and dementia is high and is expected to double for the next 25 years. As a nurse, I can testify that this patient population requires specialized care that can only be provided through trained palliative care healthcare providers. I believe your support will help propel the bill forward. I look forward to working with you on this policy issue.
Letter 3
Dear (Legislator),
I want to extend my heartfelt thank you for your commitment to make this process a success. It was my vision and the vision of all nurses to see the two bills pass to be laws that can change the future of the nursing practice. Your generous contribution helped make our vision a success and I believe we couldn't have made this far without your input.
As we continue to grow and advance in nursing practice, our partnership and your full support can greatly help shape the future of healthcare. You are truly appreciated.
Sincerely,
Name,
Phone,
Email
References
Congress.gov. (2019a). H.R.647 – Palliative care and hospice education and training act. Retrieved from
https://www.congress.gov/bill/116th-congress/house-bill/647
Congress.gov. (2019b). H.R.2581 – Nurse Staffing Standards for Hospital Patient Safety and Quality Care Act of 2019. Retrieved from
https://www.congress.gov/bill/116th-congress/house-bill/2581/text
Related Posts:
OTHER URLs: