Leadership Self-Analysis
Numerous definitions have been brought forth of what leadership is and who a leader is. All these have however been found to be true is what matters is the context in which these two terms are used (Kelly & Quesnelle, 2016). Leadership can therefore be defined as the art of utilizing intrapersonal skills to motivate and influence a group of people to work towards one common goal. A leader is an individual that uses interpersonal skills to influence other people, who can be termed as followers, to work towards a particular goal.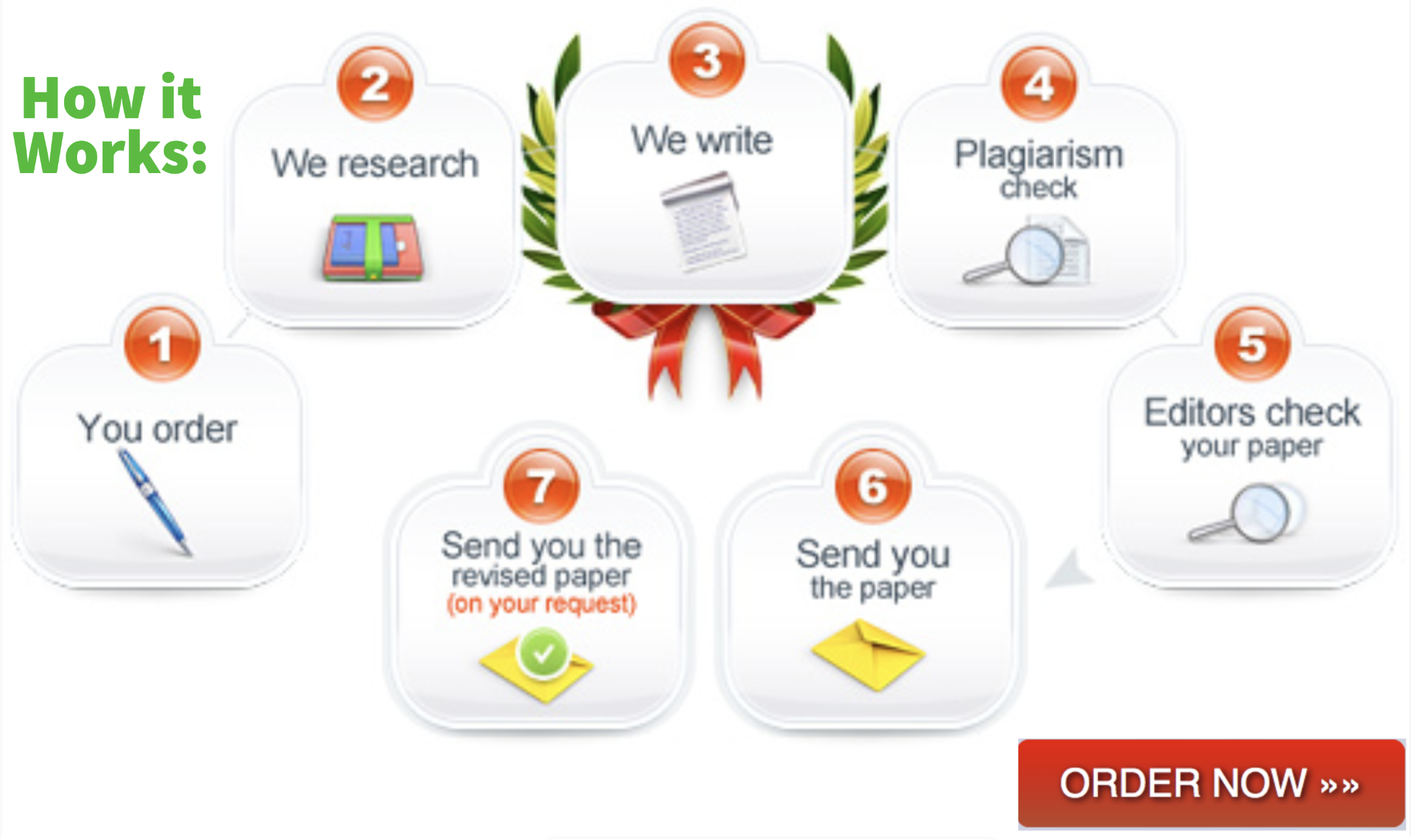 Leadership Matrix Survey
This self-analysis survey was developed with the objective of helping individuals determine their leadership styles, by measuring the degree with which one likes working on tasks and people. The survey, which takes approximately 60 minutes, comprises a questionnaire with 18 statements that describe a leadership behavior. The results of the questionnaire are then plotted on a graph, which will give you an idea of your leadership style. From the survey, I found out that my leadership style was "middle-of-the-road". This meant that I had average people skills as well as average task completion, but with a bit more of experience and training, I had the capability of displaying good team leadership skills.
Leadership Style Survey
This survey also comprises a questionnaire that contains 30 statements that aim to help an individual discover their leadership style beliefs. The statements are scored from 1 to 5, with 5 being almost always true while 1 represents almost never true. The total score from the questionnaire is then used to categorize an individual's leadership style, which may either be authoritarian, participative or delegative. From this survey, I found out that my most preferred leadership style was democratic leadership, while my least preferred was authoritarian leadership. My score for delegative leadership was also a bit close to that of my most preferred style, which from the survey's key meant that I was transitioning from one style to another.
Comparison of the two Surveys
The first survey was mildly vague with its initial instructions, whereby the scores were not directly linked to the leadership style it represented. The survey also included plotting of a graph at the end in order to get your score which for some, would have meant the end of the road. Nonetheless, the test was adequately lengthy such that the individual taking the test wouldn't tire along the way.
The second survey on the other hand was well detailed but failed to inform the learner approximately how long the survey would have taken.  It was also quite lengthy (30 questions), for some learners' liking. It was however quite straightforward with how to calculate the final score. All in all, these two test are an adequate tool for any learner interested in knowing what style of leadership they use.
Discussion
This assignment was meant to assist me as a learner identify my leadership style, areas of strength as a leader as well as areas I can improve on. The surveys revealed to me that I am good at working with others. This was a strength but also an area of concern since as a leader, I need to learn how to influence others to work towards building my vision. Leadership is the art of using interpersonal skills too influence others, to work towards a common goal, which is usually the leader's goal. Therefore, I should strengthen my leadership style, which is democratic according to the style survey, and avoid being middle-of-the-road, as per the matrix survey.
APPENDIX I
Scoring Section
After completing the questionnaire, transfer your answers to the spaces below:
People

Question

1.___3___

4.___2___ 

6.___4___ 

9.___2___ 

10.__3___ 

12.__2___ 

14.__4___ 

16.__3___ 

17.__2___ 

TOTAL ___25___

X 0.2 = ____5___ 

(multiply the Total by 0.2 to get your final score)

Task

Question

2.___3___

3.___2___ 

5.___4___ 

7.___2___

8.___2___

11.__3___ 

13.__4___

15.__2___ 

18.__3___ 

TOTAL ___25____

X 0.2 ___5_____

(multiply the Total by 0.2 to get your final score)
APPENDIX II
Item
Score
Item
Score
Item
Score
1
___1___
2
___4___
3
__5____
4
___2___
5
___5___
6
__5____
7
___2___
8
___4___
9
__4____
10
___1___
11
___5___
12
__4____
13
___1___
14
___5___
15
__3____
16
___1___
17
___5___
18
__4____
19
___1___
20
___4___
21
__4____
22
___2___
23
___5___
24
__4____
25
___1___
26
___4___
27
__5____
28
___1___
29
___5___
30
__3____
Total
__13___
Total
__46___
Total
__41___
Author-itarian
Style
Partici-pative
Style
Delegat-ive
Style
autocratic
Democratic
free reign
References
Bolman and Deal\'s Four Framework Approach to Leadership: Leadership Matrix http://www.nwlink.com/~donclark/leader/matrix.html
Kelly, P., & Quesnelle, H. (2016). Nursing leadership and management (3rd Canadian ed.). Toronto, ON: Nelson Education Ltd.
Leadership Style Survey http://www.nwlink.com/~donclark/leader/survstyl.html
Related Posts:
OTHERS: