Intraprofessional collaboration between Nurses and Physiotherapists
Collaboration, in simple terms, translates to working together. In the context of the health care industry, collaboration is described as working together with one or more members of the health care management team in order to achieve a specific common goal. Intraprofessional collaboration is defined as members of the same profession, for example nurses, coming together to work towards a common goal (Potter et al., 2019). Interprofessional collaboration on the other hand involves members of different professions coming together to form the interdisciplinary team and working towards a common goal (Prentice et al., 2020 pp 1-7). Nurses work hand-in-hand with all professionals since they are the primary care givers. In this assessment, we take a look at how nurses interact with physiotherapists.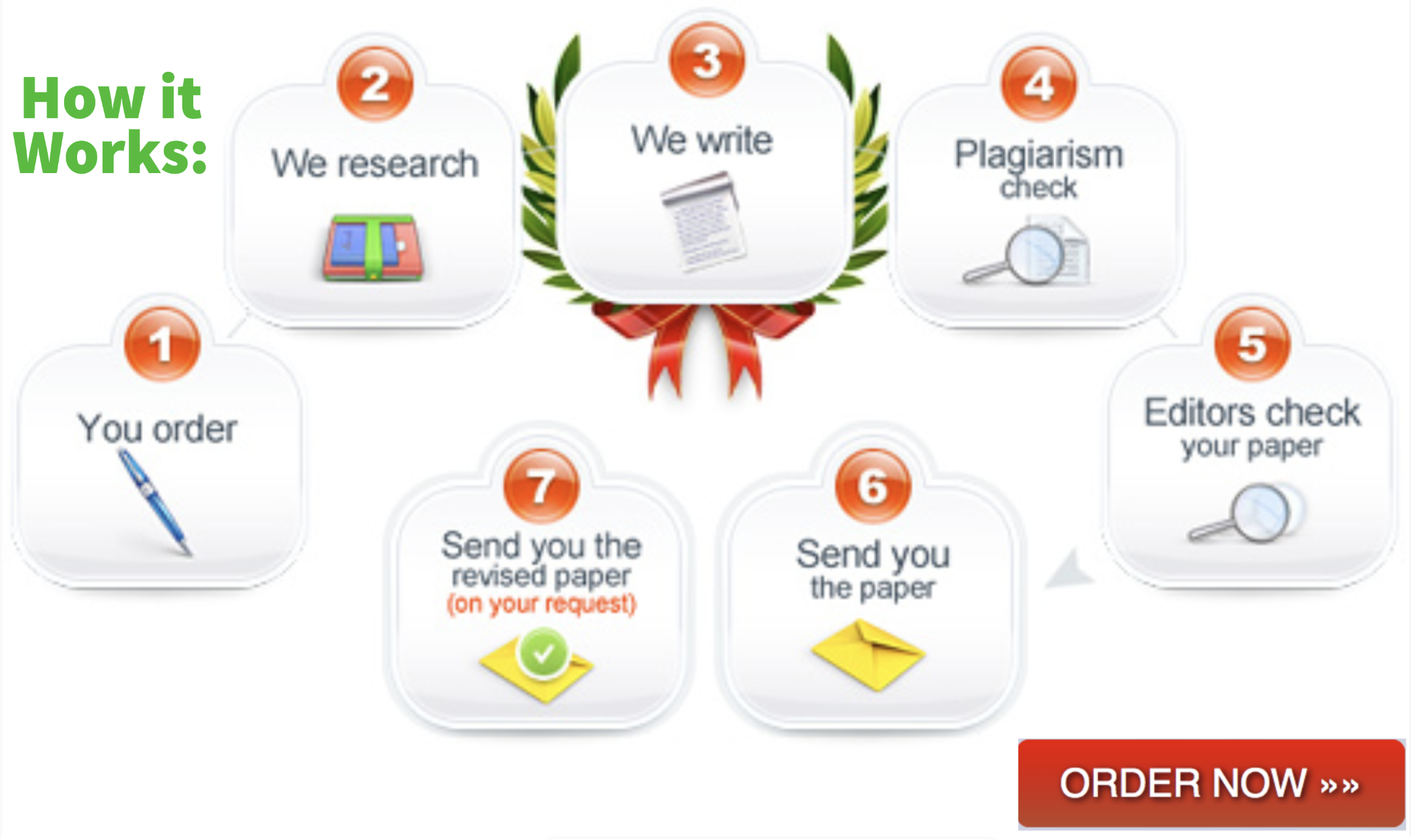 Physiotherapists, or 'physio' as they are commonly referred to, are an integral component of the health care team. Their main roles are to promote physical activity and overall health, prevention and rehabilitation of diseases, injury, and disability; as well as management and improvement of acute and chronic conditions, activity limitations, participation restrictions, and physical performance through intervention and education (Martinello et al., 2017 pp 19-40). The Canadian Alliance of Physiotherapy Regulators (CAPR) is responsible for overall regulation of physiotherapy in Canada. They administer exams for competency and evaluate educational credentials on behalf of provincial and territorial regulators (CPA, 2021).
Comparison of Physiotherapy and Nursing Practices
Just like nursing, physiotherapy is a self-regulated profession; which means it has a defined scope of practice. In most countries, it is illegal to practice without a license. To work as a physiotherapist in Canada, one must register with the regulatory body of the province or territory one intends to work in (CPA, 2018). Only upon registration does one become eligible to use the terms "physical therapist", "physiotherapist" as well as the professional designation "PT". Nurses on the other hand practice as registered nurses (RNs) and registered/licensed practical nurses (R/LPNs) (Prentice et al., 2020 pp 1-7). They however, unlike the physiotherapists, do not have a national professional body.
The scopes of practice for physiotherapists varies across the country, since each Canadian provincial/territorial college of physiotherapists defines the scope of practice for its region. To put this into perspective, a physiotherapists ability to provide acupuncture is restricted in Alberta and Ontario, unauthorized in Quebec, while allowed in all other regions except for Nanuvat and Northwest Territories, where it has been listed as unknown (Martinello et al., 2017 pp 19-40). However, there are functions that cut across all regions. Physiotherapists in all territories have been given the mandate to assess physical function and musculoskeletal, neurological, and cardiorespiratory systems. They are also authorized to provide therapeutic exercise programs, hydrotherapy, electrotherapeutic modalities, as well as soft tissue and manual therapy which includes massages.
As in physiotherapy, nursing also has some territorial differences. Nurses in most of Canada have been trusted to have the knowledge and expertise to regulate themselves as individual practitioners, as is the case in Ontario (CNO, 2021). The profession is regulated by the college of nurses of Ontario (CNO). The designation LPN is used extensively across North America, with the exception of the province of Ontario, Canada. Here, they are referred to as registered practical nurses. However, just like physiotherapists, all nurses share core values which include providing safe, competent, compassionate, and ethical care; promoting health and well-being; promoting and respecting informed decision-making; preserving dignity; maintaining privacy and confidentiality; and being accountable (Prentice et al., 2020 pp 1-7).
Both nursing and physiotherapy are well regulated professions in Canada, with each having a well-defined scope of practice. Conversely, regulation with regards to territories is detrimental to the unity of the profession. Both nurses and physiotherapist may feel aggrieved if a particular intervention is restricted in their province and allowed in the next.
Positive Patient Outcomes
Nurses make up the single-largest professional group in the field of health care. They are therefore highly essential in the interdisciplinary team. Their perceived dominant role may at times influence the power relationship they have with physiotherapists (Gupte & Swaminathan, 2016 pp 141–145). Nurses, unlike other health professionals, provide care that is patient-centered. Physiotherapy, on the other hand, is not known to apply a patient-centered approach (Wijma et al., 2017 pp 825–840). When the two professions combine efforts, for example in critical care units when ensuring early mobilization and ambulation of patients, care provided becomes patient-centered.
Collaboration between not just nurses and physiotherapists but also other health care practitioners, ensures that care provided is patient-centered, a practice that significantly improves positive patient outcomes. Physiotherapists, just like nurses, provide preventive, promotive, curative, and rehabilitative care. Interprofessional collaboration between the two maximizes positive outcomes for the patient, thus achieving the main goal of collaboration in the health care setting.
References
Canadian Physiotherapy Association (2018). Rules and Regulations. Retrieved from https://physiotherapy.ca/working-canada
College of Nurses of Ontario (2021). About the College of Nurses of Ontario. Retrieved from https://www.cno.org/en/what-is-cno/
Gupte, P., & Swaminathan, N. (2016). Nurse's perceptions of physiotherapists in critical care team: Report of a qualitative study. Indian journal of critical care medicine: peer-reviewed, official publication of Indian Society of Critical Care Medicine, 20(3), 141–145. https://doi.org/10.4103/0972-5229.178176
Martinello, N., Bhandari, A., Santos, J. & Dinh, T. (2017). The Role of Physiotherapy in Canada: Contributing to a Stronger Health Care System. Ottawa: The Conference Board of Canada; pp 19-40. Retrieved from https://cboc.ca/ip
Potter, P. A., Perry, A. G., Ross-Kerr, J. C., Woods, M. J., Astle, B. J., & Duggleby, W. (2019). Canadian Fundamentals of Nursing. 6th Edition. Toronto, Canada: Elsevier.
Prentice, D., Moore, J., Crawford, J., Lankshear, S. & Limoges, J. (2020). Collaboration among Registered Nurses and Licensed Practical Nurses: A Scoping Review of Practical Guidelines. Nursing Research and Practice; 2020: 1-7. Retrieved from https://doi.org/10.1155/2020/5057084
Wijma, A. J., Bletterman, A. N., Clark, J. R., Vervoort, S., Beetsma, A., Keizer, D., Nijs, J., & Van Wilgen, C. P. (2017). Patient-centeredness in physiotherapy: What does it entail? A systematic review of qualitative studies. Physiotherapy theory and practice, 33(11), 825–840. https://doi.org/10.1080/09593985.2017.1357151
Related Posts:
OTHERS: