Numerous political factors and regulatory issues still hamper the ability of nurse practitioners to practice independently. The problem of a reimbursement gap from third-party payers/insurance firms still exists today. At the moment, reimbursement and fee-for-service models are predicated on a provider's level of training rather than the quality of the care they deliver (Black et al., 2020). These structures increase healthcare costs, restrict access, and cause delays in care. These differences widen the already apparent divide between doctors and nurse practitioners.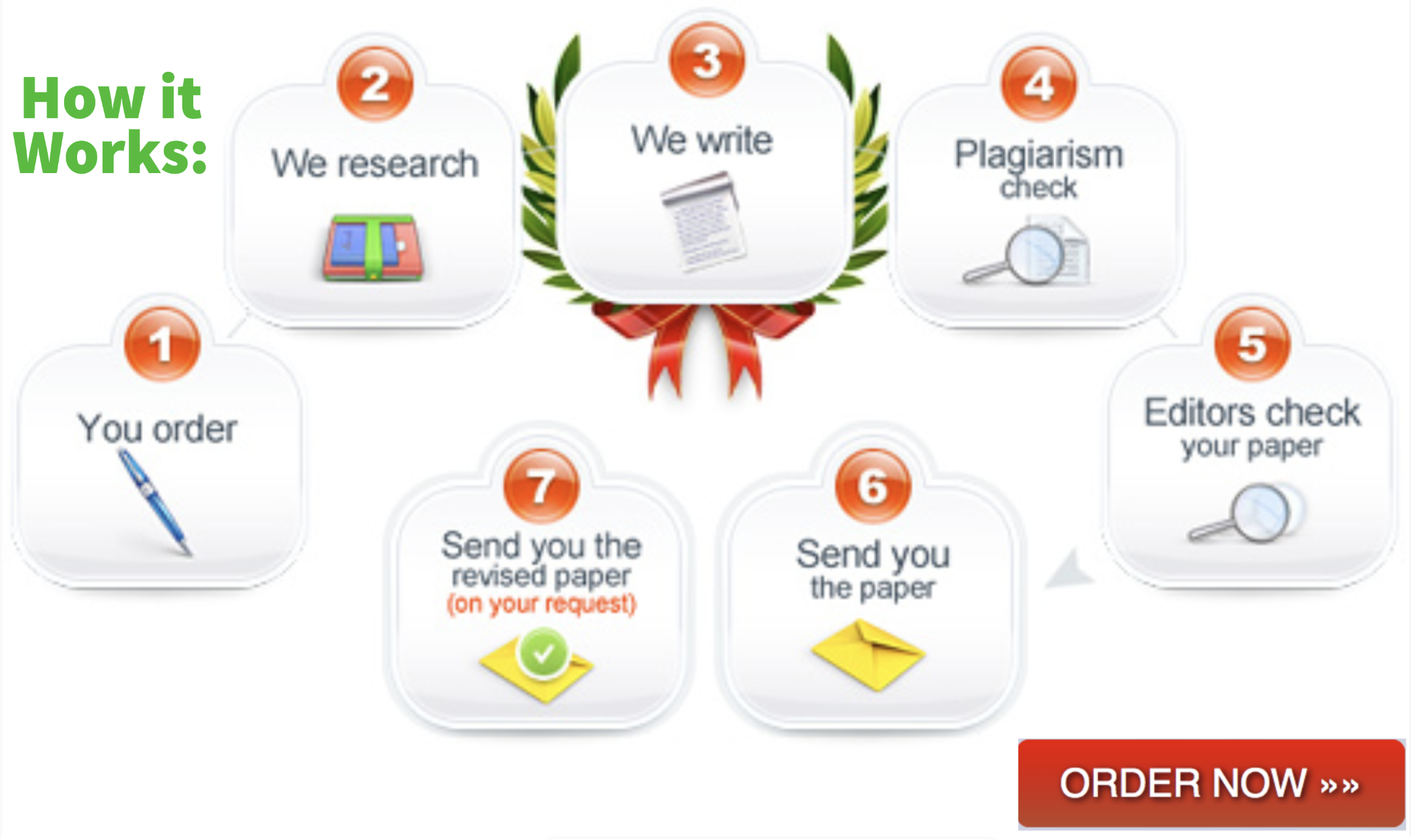 In 1997, Congress approved, and the president signed into law Medicare reimbursement rates. These NP reimbursement rates went into effect in 1998 and have not changed. According to this law, NPs are compensated at a rate of 80% lower than the actual charge or 85% of the amount of the doctors' fee schedule. These rates were paid to NPs who worked in long-term treatment facilities and rural areas at the same rates (Black et al., 2020). Over twenty years have passed since this legislation was enacted. Since that time, the nurse practitioner position has undergone significant change.
According to AANP, nurses should be paid equally to physicians for comparable services when provided to comparable patients. NPs are licensed independently to provide healthcare services for all patients (American association of nurse practitioners, 2019). They have proven they are capable of offering top-notch medical care while incurring the same overhead expenses as doctors who treat patients. They advocate for policy changes that will promote equal reimbursement. Nurse practitioners must speak out and let the government know their position by joining the AAAP. It is passionate about enhancing our country's health and promoting the responsibilities of NPs. In addition, it also enables people to influence the strength of the nursing profession.
References
American association of nurse practitioners. (2019). Position Statements. American Association of Nurse Practitioners; AANP Website. https://www.aanp.org/advocacy/advocacy-resource/position-statements
Black, S., Fadaak, R., & Leslie, M. (2020). Integrating nurse practitioners into primary care: policy considerations from a Canadian province. BMC Family Practice, 21(1). https://doi.org/10.1186/s12875-020-01318-3
Related Posts: